House Speaker Nancy Pelosi's Husband Paul Pelosi was "violently assaulted" at their residence in San Francisco early Friday morning after an assailant broke in, according to a statement from the Speaker's office.
According to her spokesman Drew Hammill, Nancy Pelosi was away from San Francisco at the time of the attack. U.S. Capitol Police said she was in Washington, D.C. with her protective detail.
Paul Pelosi, 82, was taken to a hospital and is expected to make a "full recovery," according to Hammill.
Capitol Police said the San Francisco Police Department took the suspect into custody.
"Early this morning, an assailant broke into the Pelosi residence in San Francisco and violently assaulted Mr. Pelosi. The assailant is in custody and the motivation for the attack is under investigation," Hammill said.
Special Agents from Capitol Police's California Field Office were sent to the scene, and a team of investigators from the department's Threat Assessment Section was dispatched to help authorities.
While much is unknown about the attack, it is certain to raise new worries about violence targeting political figures and their families.
Over the summer a man armed with a pistol was arrested near Rep. Pramila Jayapal's (D-Wash.) Seattle home after yelling threats at the congresswoman, who was home with her husband at the time.
Rep. Lee Zeldin (R-N.Y.) was separately attacked by a man at a campaign event in New York in June during his gubernatorial race. And earlier this month, the congressman said two people were shot outside his Long Island home. He and his family, however, remained unharmed.
Additionally, in 2021 Capitol Police opened 9,625 cases involving direct threats and concerning statements or actions, and the year before that, 8,613.
Breaking update: Sources are telling many reporters that the attacker allegedly was screaming "Where is Nancy!" when Paul Pelosi was confronted and attacked in the couple's San Francisco home). Nancy Pelosi was in DC according to her office. The assailant reportedly was trying to tie up Paul Pelosi "until Nancy got home."
From @jamiegangel: The assailant who attacked Paul Pelosi was in search of the Speaker, according to a source briefed on the attack.  The intruder confronted the Speaker's husband in their San Francisco home shouting "Where is Nancy? Where is Nancy?" https://t.co/BLhMKaGIQg

— Kristin Wilson (@kristin__wilson) October 28, 2022
CNN reports on the claim of tying up Paul Pelosi:
"We now are told that the assailant was trying to tie up the speaker's husband until Pelosi got home," pic.twitter.com/U8Pdp7IRks

— Acyn (@Acyn) October 28, 2022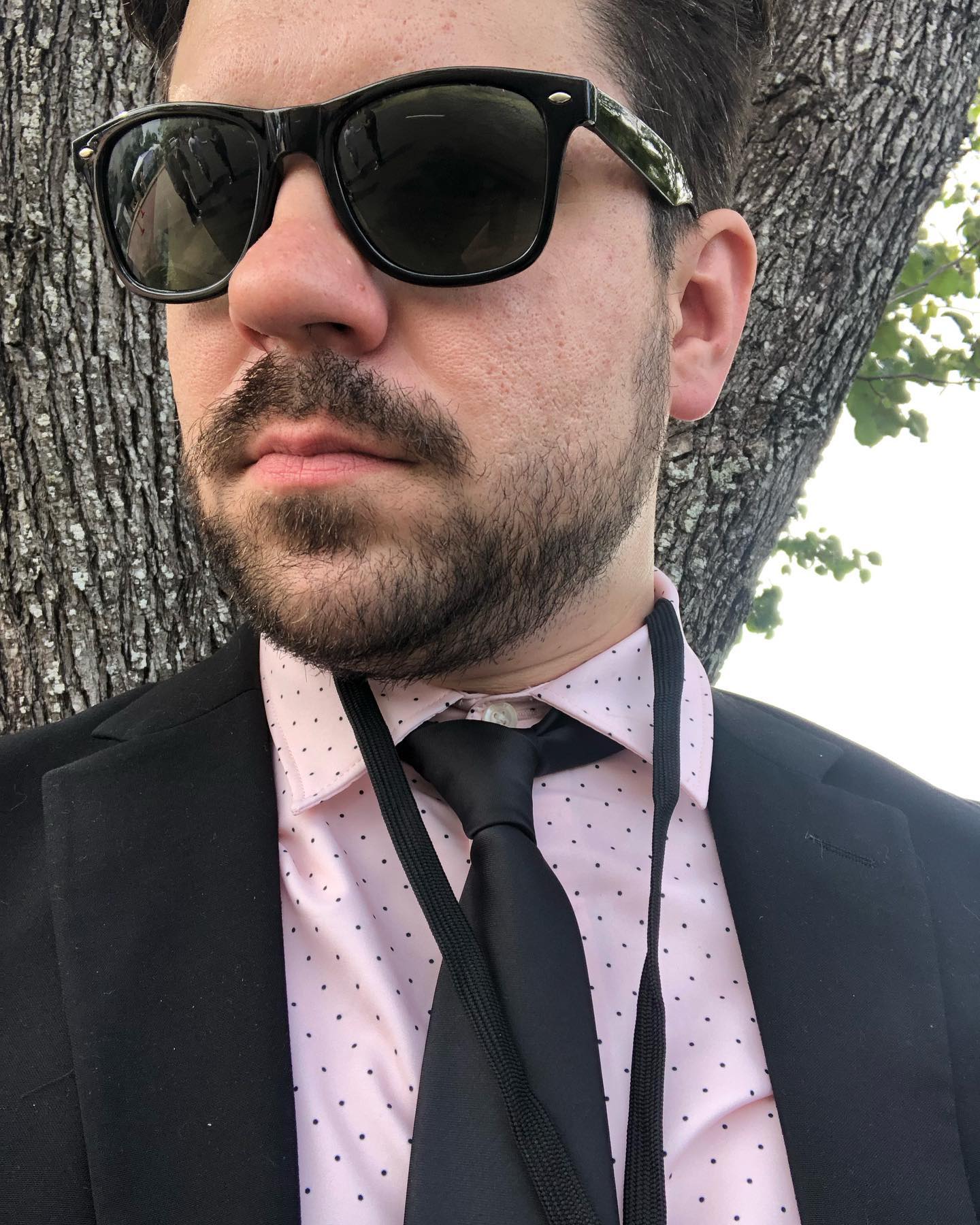 Ryan DeLarme is a disillusioned journalist navigating a labyrinth of political corruption, overreaching corporate influence, high finance, compromised media, and the planned destruction of our constitutional republic. He is also a Host and Founder at Vigilant News. His writing has been featured in American Thinker, Winter Watch, Underground Newswire, and Stillness in the Storm. He also has written scripts for television series featured on Rise.tv. Ryan enjoys gardening, creative writing, and fighting to SAVE AMERICA