Chinese Communist Party leader Xi Jinping had his predecessor Hu Jintao, the former CCP Chairman, escorted out of the CCP summit on live TV in full view of everyone.
CNBC reported:
China announced Saturday its new central committee would include many known allies of Chinese President Xi Jinping, while several officials with more market-leaning tendencies were not on the list.

That central committee then goes on to determine the core leadership — the Politburo and its standing committee. Names for those core positions are due out midday Sunday Beijing time, according to state media.

Four of the current seven members of the Politburo standing committee were not on the list. The only three who remained were Xi, Wang Huning — known for his work on ideology — and Zhao Leji — current head of party discipline.

Li Qiang, Shanghai's party secretary, and his Beijing counterpart Cai Qi remained on the central committee list.

Asia Society Policy Institute's Center for China Analysis called Li Qiang Xi's protege. Other Xi loyalists the Asia Society had identified were included in the list of new central committee members.
Makes you wonder what was going through the minds of the other party members as their former leader was hauled away. Are we witnessing the CCP cleaning house of cabal assets, or is it a Xi Jinping power play?
Let us know what you think in the comments.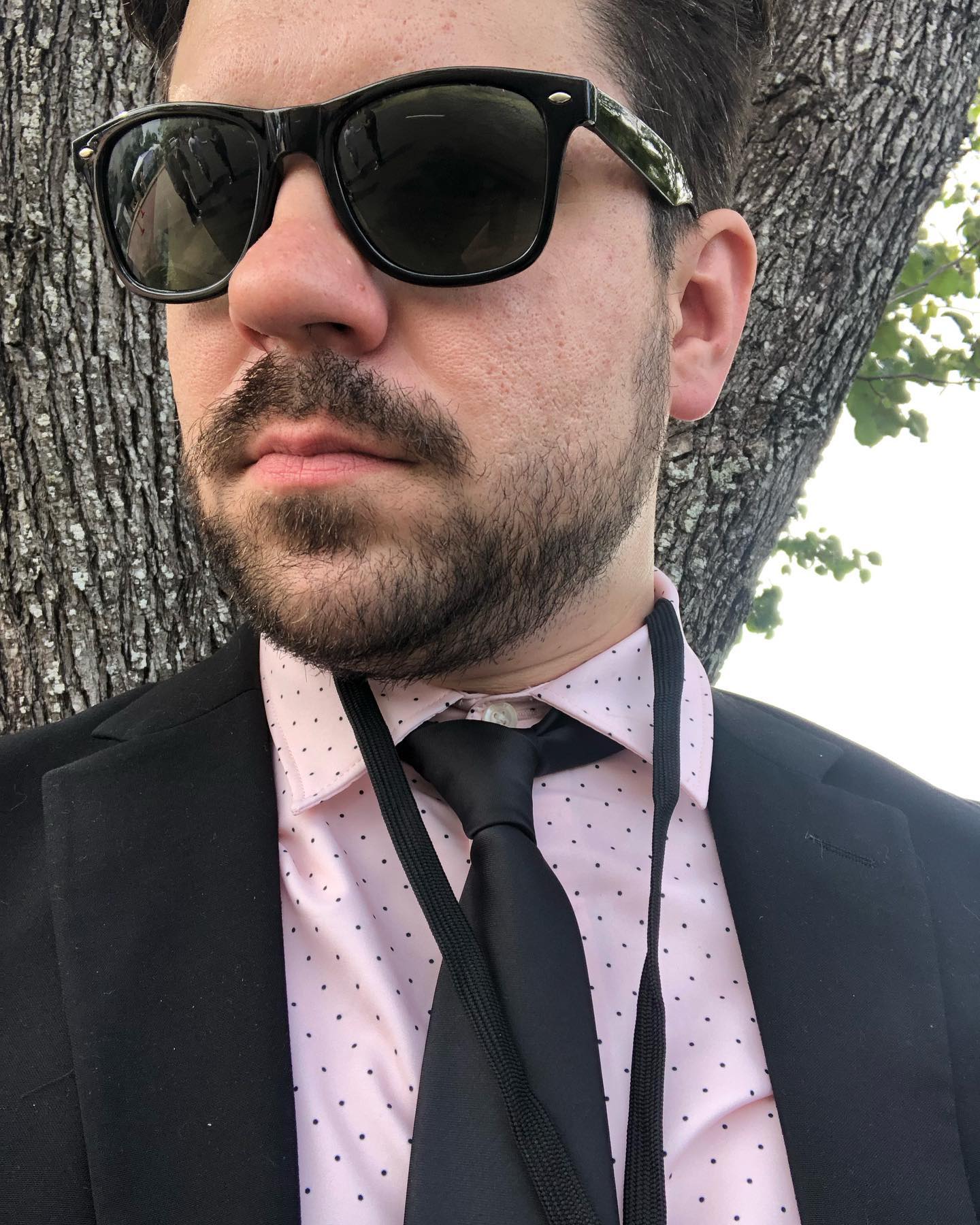 Ryan DeLarme is a disillusioned journalist navigating a labyrinth of political corruption, overreaching corporate influence, high finance, compromised media, and the planned destruction of our constitutional republic. He is also a Host and Founder at Vigilant News. His writing has been featured in American Thinker, Winter Watch, Underground Newswire, and Stillness in the Storm. He also has written scripts for television series featured on Rise.tv. Ryan enjoys gardening, creative writing, and fighting to SAVE AMERICA