Things will work out well in the long run if you do them the right way. Conversely, things will go badly if you do them the wrong way. Unfortunately, our banks, the circulatory system of our economy, have been seemingly intentionally doing things wrong for a long time.
The whole system is being shaken up because of this. An alarming number of loans are becoming past due, there have been numerous "banking glitches" in the past few months, tens of thousands of banking workers have already been let go, and U.S. banks are holding on to hundreds of billions of dollars in hidden losses.
It looks like things will get even more confusing over time. As smaller banks fall, the bigger banks will take them over. Of course, the big boys will also be having a hard time staying living as things progress toward an inevitable conclusion.
If you think I'm just pulling all of this out of my derriere, consider that it is being reported that JPMorgan Chase will close a total of 159 local branches by the end of this calendar year…
In 2023, JP Morgan Chase has or will close 159 branch locations across the United States. The banking giant is not alone in its decision to scale back its physical presence as banking moves online; Bank of America, Wells Fargo, and Citi Bank have announced closures at similar scales that will continue into 2024.
Bank of America is following close behind. More than 100 local offices will be shut down for good by the end of 2023, we've been told.
Bank of America is the second largest bank in the United States, and this year, the financial giant has announced that it will close up to 138 locations. To date, 95 branches have been closed this year, and 15 more are to shutter by the end of the year. The remaining locations are planned to close in 2024, meaning that the trend, common among nearly all of the big banks of shutting local branches will continue.
Naturally, this "avalanche" of closed branches didn't start yesterday. We saw more than 3,000 bank stores closed in 2022. It's unprecedented in modern times, but the consensus is that more branches will close in 2024.
At this very moment, U.S. banks are sitting on a huge pile of deferred losses. Not only that, but new numbers just out show that U.S. banks have a total of $684 billion in unrecognized losses…
"Unrealized losses" on securities – mostly Treasury securities and government-guaranteed MBS – at FDIC-insured commercial banks at the end of Q3 jumped by $126 billion (or by 22%) from the prior quarter, to $684 billion, according to the FDIC's quarterly bank data release on Wednesday.
The real danger will be if Americans, seeing that certain banks cannot honor withdrawal requests, decide to make bank runs. Do you remember when Silicon Valley Bank failed earlier this year? Well, that is precisely what happened.
A new report says that three banks are especially at risk right now…
As per the Daily Mail:
Regional banks Comerica, First Horizon and Zions are at risk of being targets for acquisition by larger rivals, according to a new report.

Since the collapse of Silicon Valley Bank in March, the US banking industry has been poised for a reconfiguration that could see smaller regional banks wiped out.
At the same time, the housing bubble is poised to burst.
A recent report showed that the number of potential home sales in the U.S. has dropped to its lowest level ever…
Pending home sales, a measure of signed contracts on existing homes, dropped 1.5% in October from September.

They hit the lowest level since the National Association of Realtors began tracking this metric in 2001, meaning it's even worse than readings during the financial crisis more than a decade ago. Sales were down 8.5% from October of last year.
Spend some time mentally marinating on those paragraphs.
Pending home sales have never been this low, not even in the worst days of the financial crisis in 2008 and 2009.
Let's hope that everyone stays calm and things keep going as normal for as long as possible. Because there will be a huge problem as soon as people start to worry and take their money out of banks.
Lots of U.S. banks are "financial zombies" right now, as are a lot of U.S. customers, with the U.S. government being the biggest "financial zombie" of all.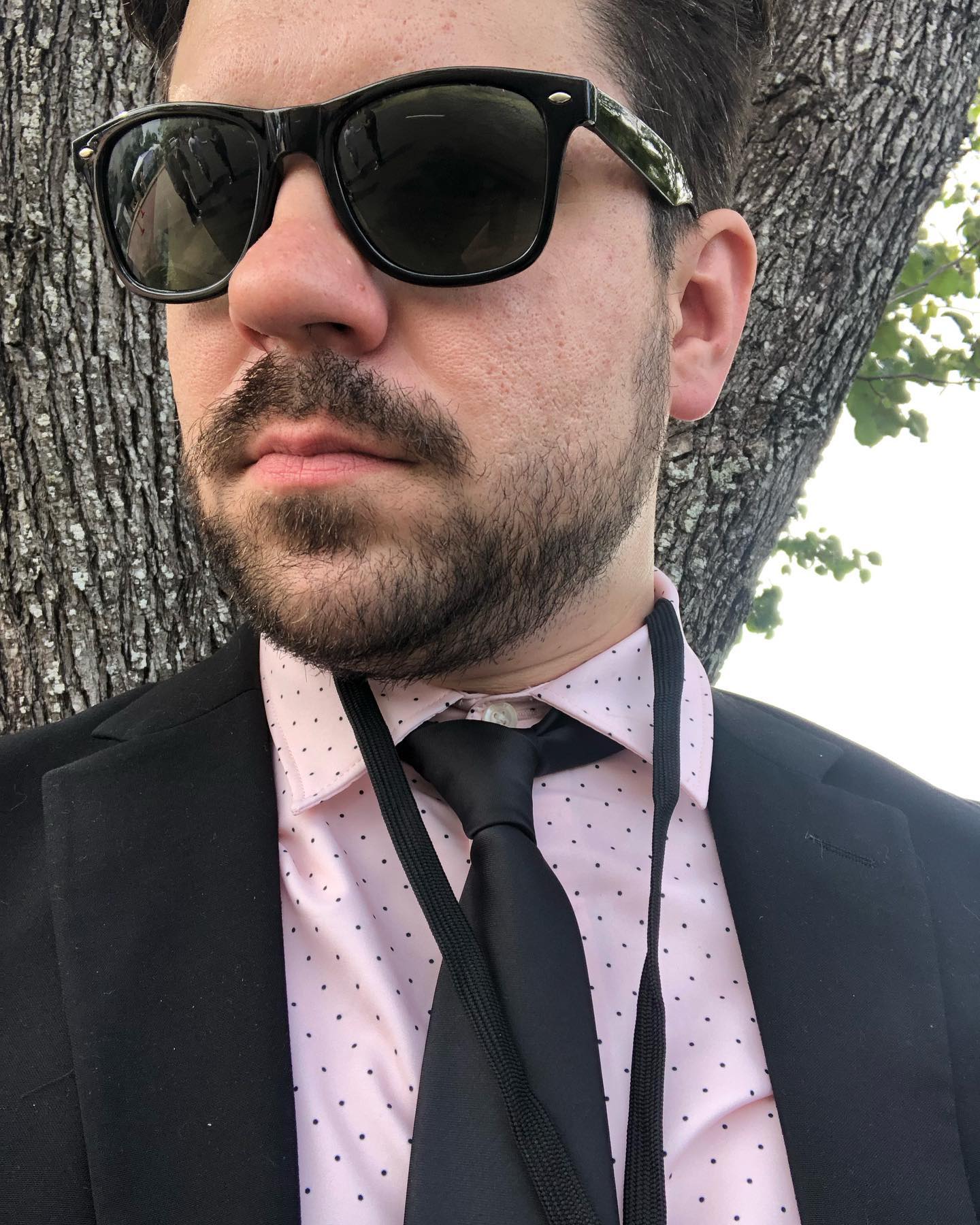 Ryan DeLarme is a disillusioned journalist navigating a labyrinth of political corruption, overreaching corporate influence, high finance, compromised media, and the planned destruction of our constitutional republic. He is also a Host and Founder at Vigilant News. His writing has been featured in American Thinker, Winter Watch, Underground Newswire, and Stillness in the Storm. He also has written scripts for television series featured on Rise.tv. Ryan enjoys gardening, creative writing, and fighting to SAVE AMERICA