President Donald J. Trump formally announced his bid to take back the Whitehouse in 2024 Tuesday evening before a group of supporters at his Mar-a-Lago estate
"We have to get out of this ditch," he declared. "I am tonight announcing my candidacy for president of the United States." 
The announcement has been anticipated by the former Presidents base since 2020. 
"The Washington establishment wants to silence us, but we will not let them do that," he told a cheering crowd at his Mar-a-Lago estate in Florida. "What we have built together over the past six years is the greatest movement in history because it is not about politics. It's about our love for this great country, America, and we're not going to let it fail.
"We have to get out of this ditch. And once we're out, you'll see things that nobody imagined for any country. It's called the United States of America. And it's an incredible place."
The announcement comes as tensions once again increase in Eastern Europe, where an explosion caused by a missile killed two people in NATO-aligned Poland. CNN and Ukrainian President Volodymyr Zelensky were quick to pin the tragic mishap on Russia, who in turn denied the allegations outright.
In the hours following the explosion, U.S. officials briefed the Associated Press. Breitbart reports:
However, three U.S. officials who "spoke on condition of anonymity because they were not authorized to discuss the matter publicly" have now briefed the Associated Press that preliminary investigations suggest it was actually Ukraine that struck Poland, likely as a result of an anti-aircraft missile or missiles fired at an incoming Russian bombardment going off course.

Speaking to reporters at the G20 summit in Indonesia, U.S. President Joe Biden appeared to echo these sentiments when asked about the missiles being fired by Russia, saying there is "preliminary information that contests that."

"It is unlikely in the lines of the trajectory that it was fired from Russia, but we'll see," he said, reserving final judgment until investigations are complete.
Had a call with 🇵🇱 President @AndrzejDuda. Expressed condolences over the death of Polish citizens from Russian missile terror. We exchanged available information and are clarifying all the facts. 🇺🇦, 🇵🇱, all of Europe and the world must be fully protected from terrorist Russia.

— Володимир Зеленський (@ZelenskyyUa) November 15, 2022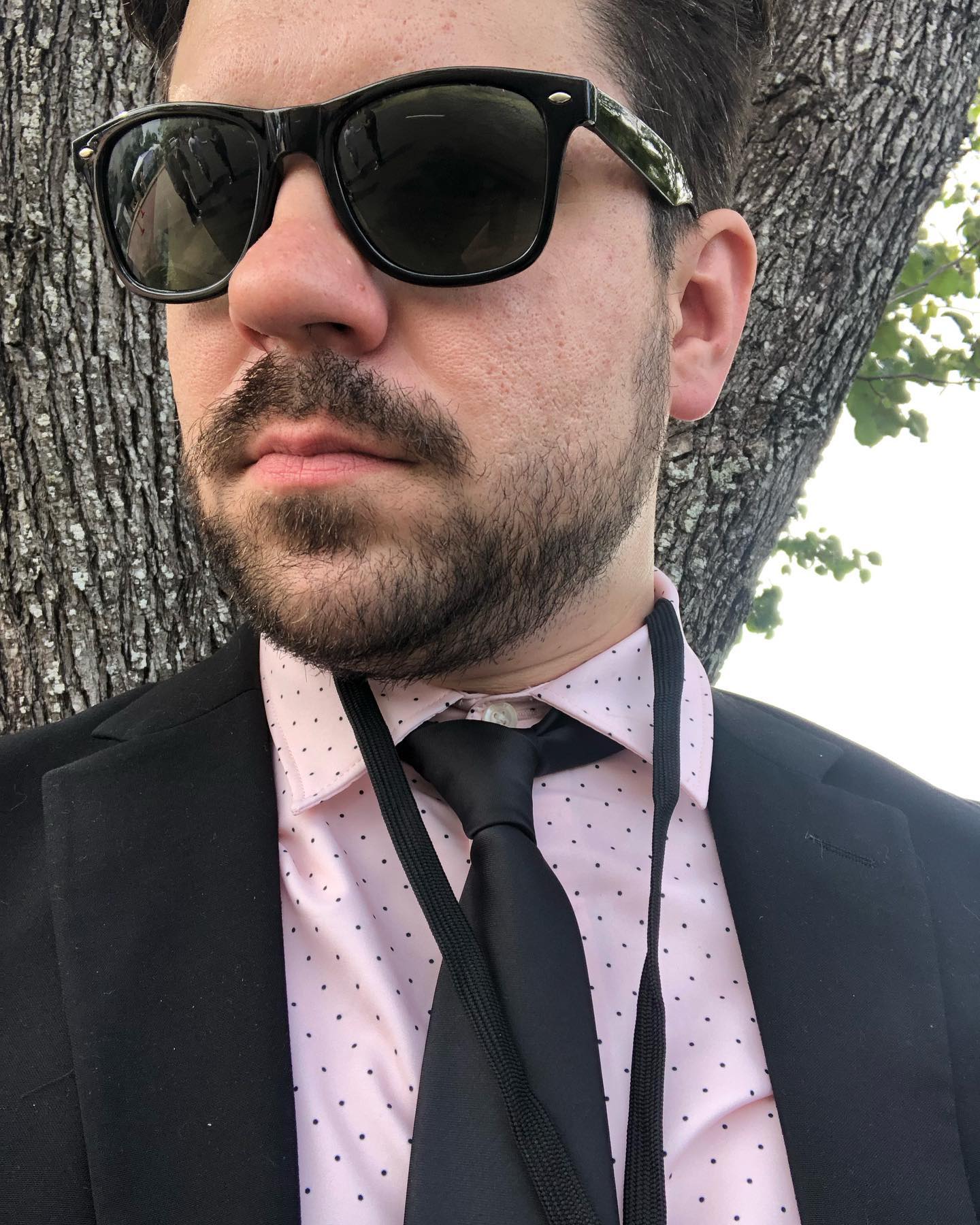 Ryan DeLarme is a disillusioned journalist navigating a labyrinth of political corruption, overreaching corporate influence, high finance, compromised media, and the planned destruction of our constitutional republic. He is also a Host and Founder at Vigilant News. His writing has been featured in American Thinker, Winter Watch, Underground Newswire, and Stillness in the Storm. He also has written scripts for television series featured on Rise.tv. Ryan enjoys gardening, creative writing, and fighting to SAVE AMERICA