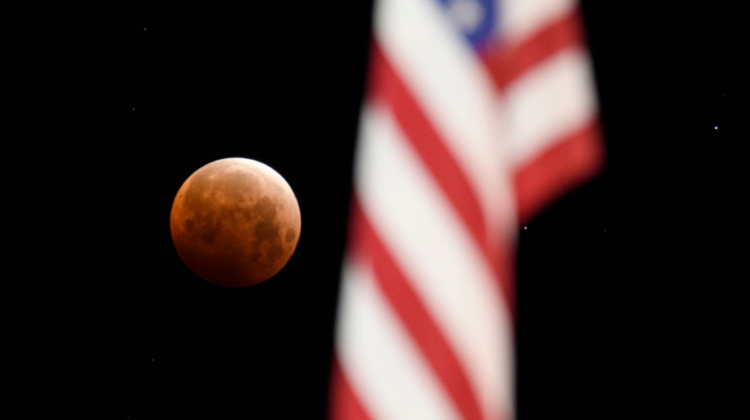 Despite many sound victories, the anticipated "Red Wave" wasn't quite as massive as projected in certain key areas. Whether or not that was by design or it all played out honestly remains to be seen, but conservative voters remain skeptical that some critical races were not rife with fraud.
Tabulators experienced "county-wide system outages" in Mercer county New Jersey:
From the New Jersey Globe:
Voting machines throughout Mercer County are facing technical difficulties this morning, but no voters are being turned away and machine votes are still being cast.

The issue involves a programming glitch with optical scanners, which count votes after ballots are filled out.

Programmers from the voting machine manufacturer, Dominion, are in site trying to work through the problem, the New Jersey Globe has confirmed.

"There is a slot on the top of the scanner and voters can vote and are voting manually," said Mercer County Clerk Paula Sollami Covello.  "We are asking poll workers to use the official ballots because they can still vote them manually, and place them in the slot in the scanning machines and we will count them manually."

While issues with optical scanners won't prevent voting — ballots are still being printed properly – it could delay the counting of votes tonight.  That might impact the speed by which election return in Hamilton, Lawrence, East Windsor, Hightstown and Robbinsville – all towns in New Jersey's 3rd congressional district potentially impedes counts in the closely watched House race between Rep. Andy Kim (D-Moorestown) and Republican Bob Healey.
In Michigan, where polls closed at 8:00PM The Gateway Pundit has exclusive video and photographic evidence that the City of Detroit in Michigan was collecting thousands of ballots significantly after the legal deadline in 2022.
As per Gateway Pundit:
We can exclusively report that the City of Detroit was handling and beginning to process a significant number of ballots at 11:30PM on election night.

We can exclusively report that the City of Detroit was handling and beginning to process more ballots at 1:22AM on election night.

Where did these ballots come from?

Why are they arriving at the Detroit Bureau of Election so suspiciously late on election night?

What could possibly account for so many ballots arriving so late?
In Maricopa county, tabulators did not work starting at 6 am when the polls opened. You can read more about that in our election-day coverage.
In Illinois, voters are being told to use the provided sharpies, or their vote may not count! In addition, the Champaign County Illinois Clerk's Office announced the computer server is under cyber-attack.
But despite these irregularities, there were many sound victories.
Gov. Ron DeSantis and Sen. Marco Rubio sealed their wins early in the evening as Florida turned blood red. Rand Paul was also an early victory, effortlessly winning his third term in the Kentucky Senate race.
In Ohio, Gov. Mike DeWine won his reelection, as did Chris Sununu in New Hampshire, Kevin Stitt in Oklahoma, Greg Abbot in Texas, and Brian Kemp in Georgia.
As for the losers, some races were close and some lost big. Stacey Abrahms managed to waste over $105 Million on her failed campaign. Beto O'Rourke secured a hat-trick, having lost a presidential, a Senate, and a Gubernatorial race now as well.
Close race losers include Tudor Dixon in Michigan, who lost to Gretchen Whitmer. The Pennsylvania race between Oz Fetterman was also close but inevitably swung in favor of Fetterman.
All eyes seem to be on the Races in Arizona, and the Senate race in Georgia between Herschel Walker and Rafael Warnock.
Updates to come.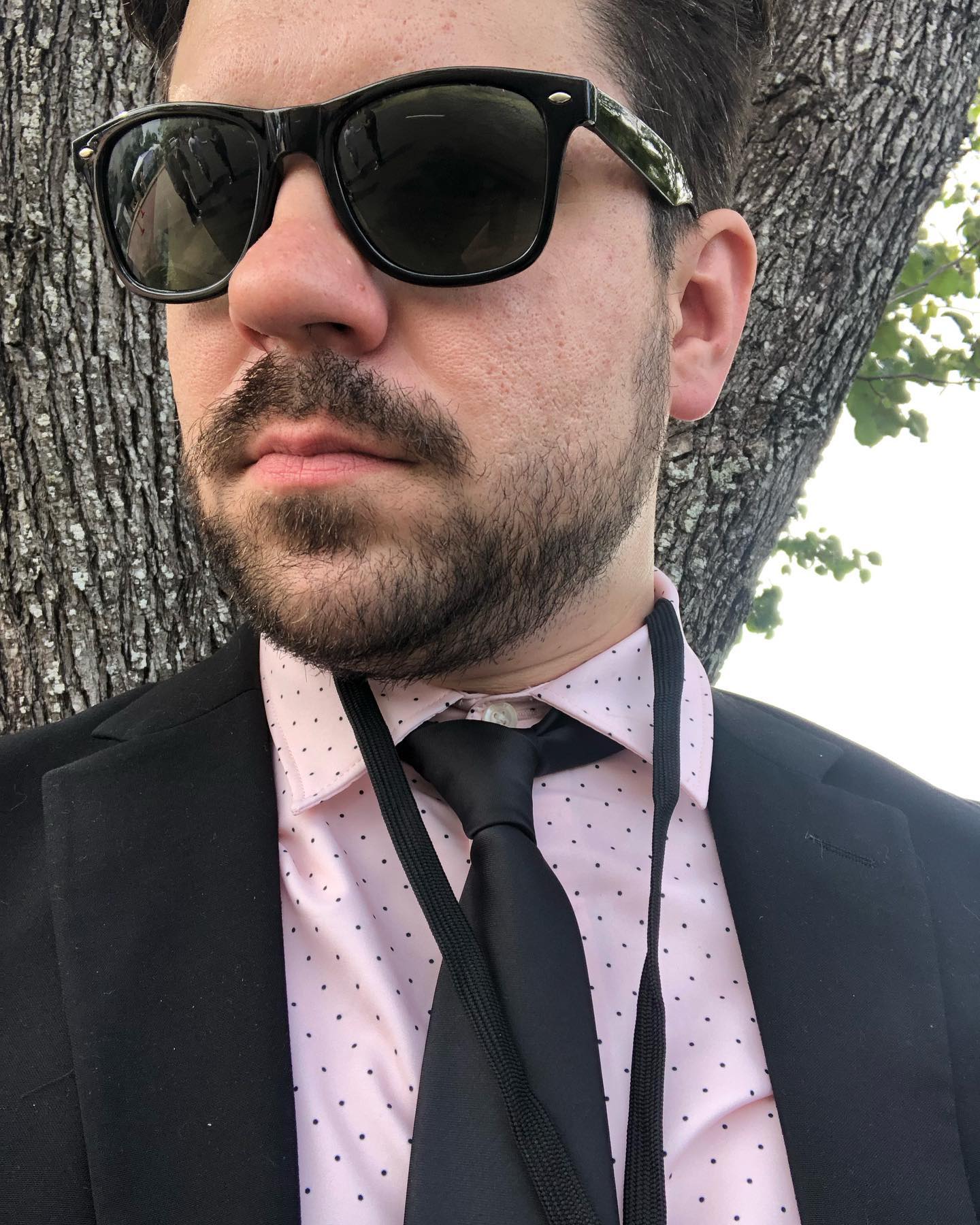 Ryan DeLarme is a disillusioned journalist navigating a labyrinth of political corruption, overreaching corporate influence, high finance, compromised media, and the planned destruction of our constitutional republic. He is also a Host and Founder at Vigilant News. His writing has been featured in American Thinker, Winter Watch, Underground Newswire, and Stillness in the Storm. He also has written scripts for television series featured on Rise.tv. Ryan enjoys gardening, creative writing, and fighting to SAVE AMERICA