Whistleblowers from within the Federal Bureau of Investigation have disclosed that the Bureau possesses "voluminous evidence" of criminal conduct by members of the Biden family in regard to their overseas business dealings in Ukraine and China.
We reported not long ago that FBI whistleblowers had claimed the Bureau was downplaying negative press in regards to Hunter Biden, going so far as to wrongly label this information as disinformation. 
Senator Chuck Grassley (R-IA) provided the recent revelations in a Thursday letter obtained by the Washington Examiner. The letter was sent to Attorney General Merrick Garland, FBI Director Christopher Wray, and Delaware U.S. Attorney David Weiss — who is presently running a criminal investigation into Hunter Biden.
These new allegations, which involve not only Hunter Biden but the president's brother James Biden, specifically highlight the duo's dealings with the Chinese government-linked energy conglomerate CEFC China Energy. They also relate to the younger Biden's work for Ukrainian gas giant Burisma Holdings. Grassley said his staff "reviewed the unclassified records" supporting the whistleblower claims.
"Based on recent protected disclosures to my office, the FBI has within its possession significant, impactful, and voluminous evidence with respect to potential criminal conduct by Hunter Biden and James Biden," Grassley said in the letter.
In regards to the dealings in China, Grassley cited former Hunter Biden business partner and confidant Tony Bobulinski: 
"The information provided by Mr. Bobulinski formed a sufficient basis to open a full field investigation on pay-to-play grounds; however, it is unclear whether the FBI did so and whether the information is part of the ongoing criminal investigation by U.S. Attorney Weiss,"
In August a whistleblower told Senator Ron Johnson (R-WI) that FBI leadership told bureau employees not to look at Hunter Biden's laptop from hell. This same whistleblower also claims the FBI purposely slow-walked the Hunter Biden investigation.
The FBI took possession of Hunter Biden's laptop nearly 3 years ago and the Justice Department still has not charged Hunter with any crimes despite countless emails revealing an intricate web involving the Biden Crime family's ties to Ukraine, Russia, and the Chinese Communist Party.
Regardless of where one's political loyalties lay, it is hard to not see the glaring double standard when Hunter Biden walks free despite all he's been implicated in, while the DOJ recommends 6 months in jail for Steven K. Bannon for defying the partisan J6 Committee.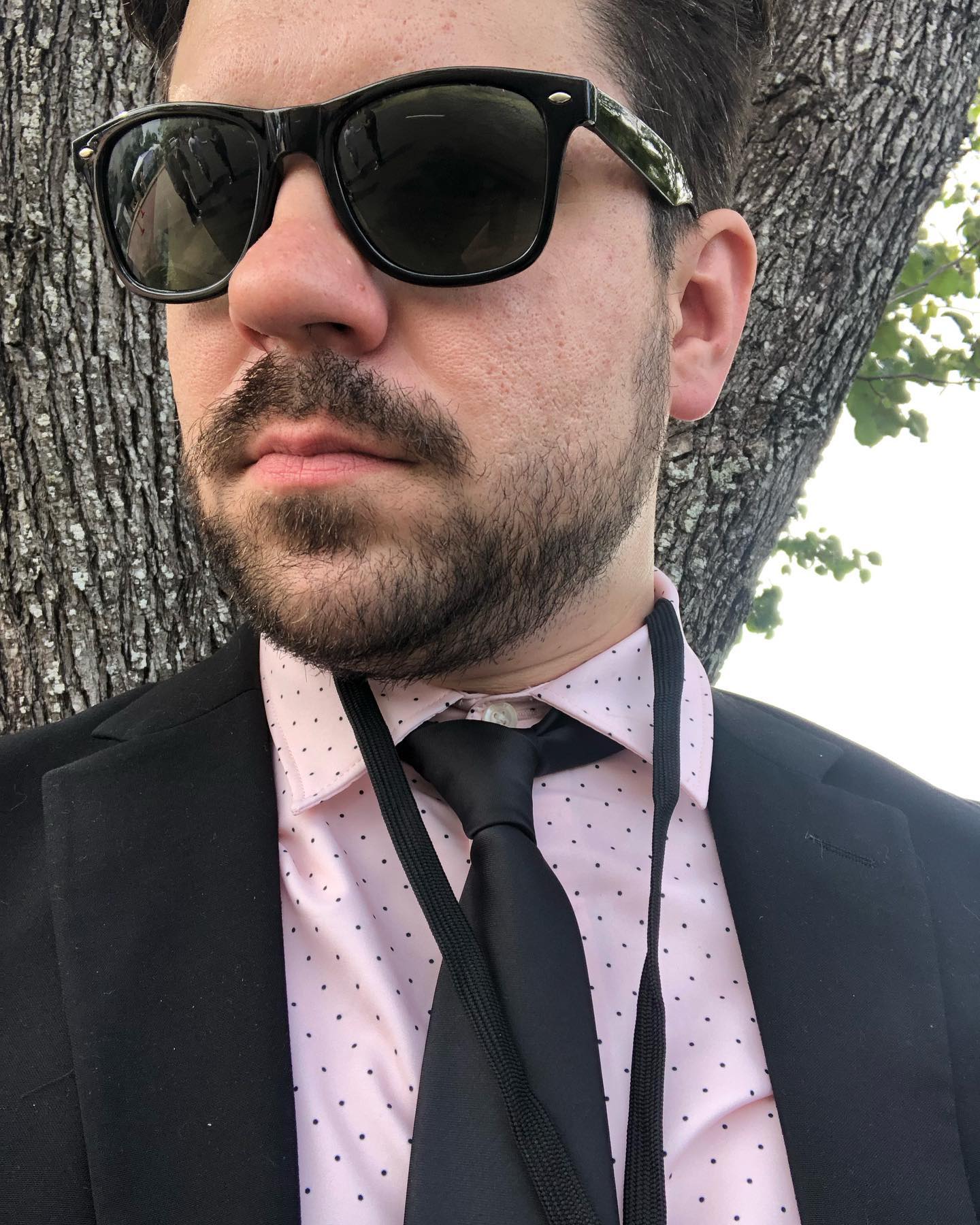 Ryan DeLarme is a disillusioned journalist navigating a labyrinth of political corruption, overreaching corporate influence, high finance, compromised media, and the planned destruction of our constitutional republic. He is also a Host and Founder at Vigilant News. His writing has been featured in American Thinker, Winter Watch, Underground Newswire, and Stillness in the Storm. He also has written scripts for television series featured on Rise.tv. Ryan enjoys gardening, creative writing, and fighting to SAVE AMERICA