Sen. Chuck Grassley (R-IA) has claimed that "highly credible" whistleblowers are relaying information to him in regards to the FBI and Department of Justice actively trying to downplay the outpouring of negative press towards Hunter Biden.
The ranking member of the Senate Judiciary Committee, through letters reviewed by CBS, wrote to Attorney General Merrick Garland and FBI Director Christopher Wray claiming that several sources within the FBI have given him evidence of attempts by the Bureau and Department of Justice to downplay, and even outright dismiss, bad press related to the first son. 
According to Grassley:
"The information provided to my office involves concerns about the FBI's receipt and use of derogatory information relating to Hunter Biden, and the FBI's false portrayal of acquired evidence as disinformation. The volume and consistency of these allegations substantiate their credibility and necessitate this letter,"

"First, it's been alleged that the FBI developed information in 2020 about Hunter Biden's criminal financial and related activity… It is further alleged that in August 2020, FBI Supervisory Intelligence Analyst Brian Auten opened an assessment which was used by an FBI Headquarters ("FBI HQ") team to improperly discredit negative Hunter Biden information as disinformation and caused investigative activity to cease."
The Iowan senator's letter also claims that "an avenue of derogatory Hunter Biden reporting was ordered closed" by a senior FBI agent at the bureau's Washington Field office just one month prior to the 2020 election.
"The allegations provided to my office appear to indicate that there was a scheme in place among certain FBI officials to undermine derogatory information connected to Hunter Biden by falsely suggesting it was disinformation,"
In the CBS report, it was noted that "more than 150 financial transactions involving either Hunter or James Biden's global business affairs were flagged as concerning by U.S. banks for further review."
In another letter, this one dated May 31st, Grassley's accuses one Timothy Thibault, the senior FBI officer at the Washington field office, of potentially violating federal laws, regulations, and Bureau guidelines.
"Whistleblowers have reported to me, that although the FBI and Justice Department maintain policies dictating specific standards requiring substantial factual predication to initiate an investigation, Thibault and other Justice Department and FBI employees failed to comply with these requirements,"

"In light of these allegations, I remain very concerned that political bias by a select group of Justice Department and FBI officials has infected the Justice Department's and FBI's usual process and procedure to open and pursue high-profile and politically charged investigations," 
Grassley alleges that Garland and Wray have "systemic and existential problems within" their respective agencies", and has requested records from the FBI and DOJ with a deadline of August 8th. 
This all comes on the heels of reports that Hunter Biden could be facing potential criminal charges for not registering as a foreign agent while doing business deals abroad. Biden's now infamous laptop has exposed multiple foreign business schemes the then-Vice President's son tried to shepherd. Last week The New York Post revealed dozens of sit-downs between Hunter and Joe Biden that were frequently scheduled just days after Hunter visited with foreign officials.
It would seem that not even the FBI and the DOJ can make this information go away, try as they might.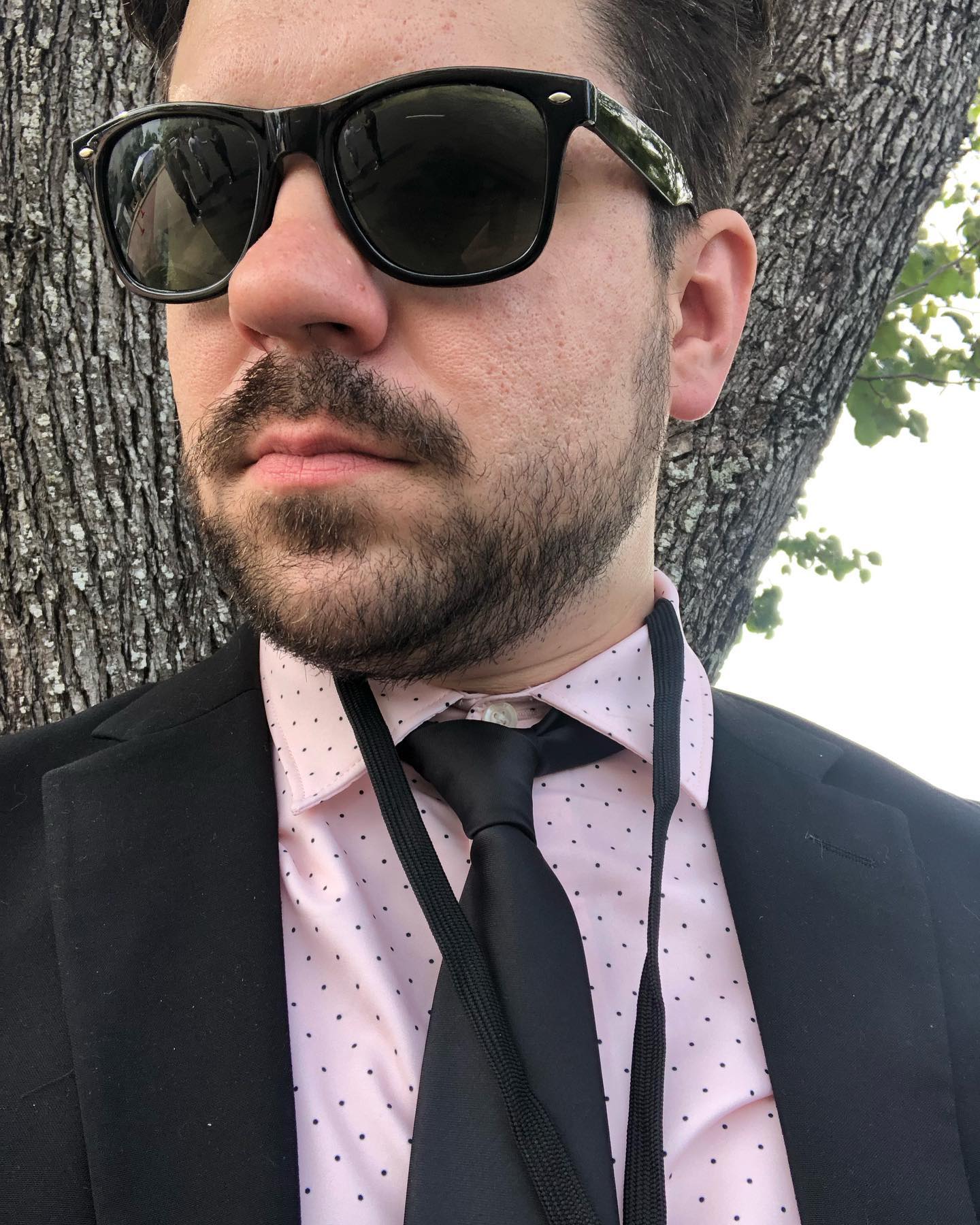 Ryan DeLarme is a disillusioned journalist navigating a labyrinth of political corruption, overreaching corporate influence, high finance, compromised media, and the planned destruction of our constitutional republic. He is also a Host and Founder at Vigilant News. His writing has been featured in American Thinker, Winter Watch, Underground Newswire, and Stillness in the Storm. He also has written scripts for television series featured on Rise.tv. Ryan enjoys gardening, creative writing, and fighting to SAVE AMERICA