Ryan DeLarme,
June 5th, 2022
It was briefly reported in May that Mark Middleton, a former advisor to Bill Clinton, had passed away at the age of 59. The cause of death was not initially disclosed, but now a freedom of information act request by Radar Online reveals the grizzly details behind the death of the man who introduced Clinton to Jeffery Epstein.
Middleton's death was first reported in Arkansas Business, but the actual cause of death was never revealed.  
"In earlier days, Middleton's fundraising skills helped land him a job in the White House. He was finance director for Bill Clinton's presidential campaign, and later special assistant to Clinton under chief of staff Thomas "Mack" McLarty." Arkansas Business reported.
Middleton, who appears in the flight logs of Jeffery Epstein's Lolita Express, is often credited as the man who introduced the former president to the now-disgraced late billionaire.
As per Radar Online:
The bizarre suicide death of Bill Clinton's former advisor linked to billionaire perv Jeffrey Epstein is now an "OPEN" investigation, Radar can exclusively report.

The stunning turn of events comes after a series of explosive RadarOnline.com stories questioning the suicide death of Clinton moneyman, Mark Middleton, who was found May 7 hanging from a tree with a shotgun blast through his chest and an extension cord around his neck.

RadarOnline.com learned about the surprise twist after it filed a Freedom of Information request with the Perry County Sheriff's Department demanding copies of the police report and crime scene photos of grisly death in a 1,100-acre farm linked to the former president just outside Perryville, Arkansas.

In an email reply, Sheriff Scott Montgomery tells Radar he cannot release the police report because the once open-and-shut case is an active investigation.

"At this time this is an open investigation, and we are not releasing any information," Montgomery said in a June 2nd email, without elaborating.

RadarOnline.com has also learned the Perry County Coroner is also refusing to release any details about Middleton's death because of the alleged open investigation.
Mark Middleton's body was discovered hanging from a tree with the same style of electrical cord wrapped around his neck and a close-range shotgun blast through his chest.
Radar was unable to determine if the cover-up is based on the lawsuit filed by Middleton's family against the sheriff and coroner asking a judge to prohibit the investigators from releasing the reports and crime scene photos of the suicide.
"Since Mr. Middleton's death, Mr. Middleton's family, including the Middletons, has been harassed by outlandish, hurtful, unsupported, and offensive online articles regarding Mr. Middleton, his death, and his family," states the lawsuit.
Radar's investigation was sparked by one of Middleton's terrified business associates, who anonymously came forward last month to demand an independent investigation claiming the 59-year-old father of two was extremely close to Bill Clinton and incapable of committing such an elaborate suicide.
"Everyone that I know here, that has worked with Mark, knows it is physically impossible for Mark to have killed himself," Middleton's business associate claims.
A few months prior, another unusual suicide occurred in Arkansas, this time it was former model and mother of two Ashley Haynes who was found in a river in Little Rock. 
"Mrs. Haynes had a bag strapped to her leg with a green extension cord," states the police report. "Inside the bag was a large concrete block that measured 16x16x4."
A source close to Haynes told Radar the 110-pound former model turned yoga teacher, would have never taken her own life – let alone paddleboard down the river lugging a 58-pound concrete suicide block! "It didn't make any sense, she would never kill herself," the Haynes source said. "When I heard she went missing I knew instantly it was foul play. I don't believe she killed herself. How could she water paddle down the river with a concrete block!"
What's interesting about Hayne's suicide is that she had apparently just met with Mark Middleton, a business associate of Middleton claims. "I saw her in Mark's office!" the business associate told Radar. "I was leaving and he (Middleton) was telling me that he had a very important financial meeting – and that's the woman who came in!"
"I don't know if there is anything connection there or not, but I know that it was shocking to me to hear she drowns while paddling in the Arkansas River," the source said. "Then Mark mysteriously dies a few months later?"
Middleton and Haynes are part of a growing list of corpses linked to Clinton and Epstein, who was found hanging inside his New York jail cell in 2019 while awaiting sex trafficking charges.

The others include Epstein's closest associate Jean-Luc Brunel, the 76-year-old French modeling scout turn pimp who was found hanging inside his Paris, France jail cell; and Clinton/Epstein pal Steve Bing, 55, who allegedly committed suicide by falling from a 27-story Los Angeles building in 2020.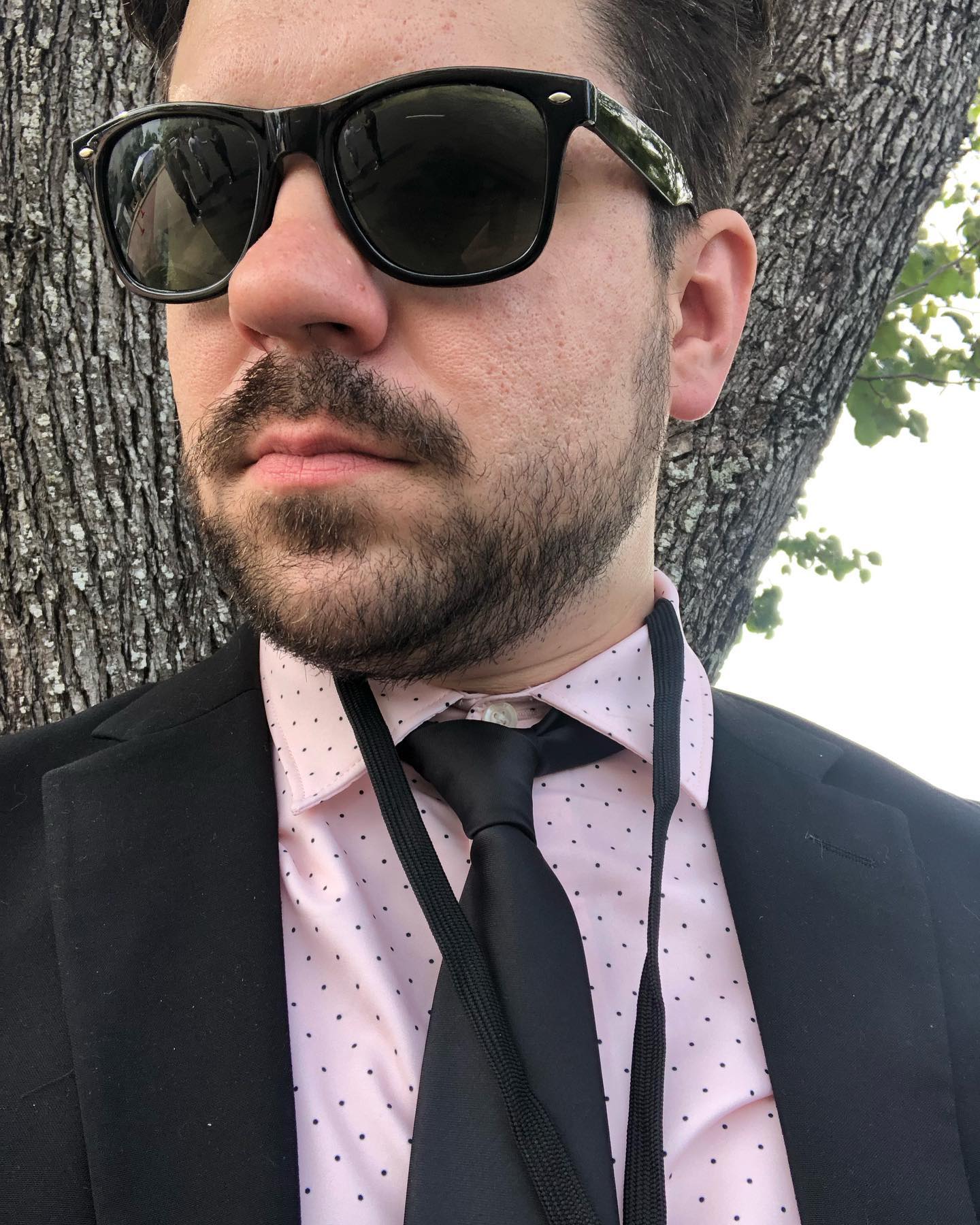 Ryan DeLarme is a disillusioned journalist navigating a labyrinth of political corruption, overreaching corporate influence, high finance, compromised media, and the planned destruction of our constitutional republic. He is also a Host and Founder at Vigilant News. His writing has been featured in American Thinker, Winter Watch, Underground Newswire, and Stillness in the Storm. He also has written scripts for television series featured on Rise.tv. Ryan enjoys gardening, creative writing, and fighting to SAVE AMERICA