The January 6th Select Committee has decided not to make a criminal referral to the Department of Justice for former President Donald Trump. Wyoming Rep. Liz Cheney is reportedly furious over the decision.
Rep. Bennie Thompson (D-Miss), the chairman of the committee, was asked by a reporter if the committee would be sending criminal referrals for Trump and others, to which he replied:
"No, you know, we're going to tell the facts. If the Department of Justice looks at it and assumes that there's something that needs further review, I'm sure they'll do it,"
When pressed further, he explained:
"No, that's not our job. Our job is to look at the facts and circumstances around January 6, what caused it, and make recommendations after that."
Needless to say, this is not what Cheney and her fellow committee members wanted to hear. In a statement of her own, Cheney said:
"The January 6th Select Committee has not issued a conclusion regarding potential criminal referrals. We will announce a decision on that at an appropriate time,"
A spokesperson for the committee spoke to CNN, saying: 
"the Select Committee has no authority to prosecute individuals, but is rather tasked with developing the facts surrounding the January 6th riot at the Capitol. Right now, the committee is focused on presenting our findings to the American people in our hearings and in our report. Our investigation is ongoing and we will continue to gather all relevant information as we present facts, offer recommendations and, if warranted, make criminal referrals."
As we reported previously, this comes as the testimony of Cheney's star witness has come under heavy criticism. The witness was a former aide to ex-White House Chief of Staff Mark Meadows named Cassidy Hutchinson.
RELATED: It's All Bogus: How Surprise Witness Cassidy Hutchinson Completely Delegitimized the J6 Committee
RELATED: More Leaked Private Chats Destroy what's left of Jan. 6th Committee's Credibility
In the immediate wake of Hutchinson's testimony, many of her claims were refuted by people directly involved in the events that she claimed happened. You can see a list of the refuted claims HERE. Much of the testimony has been called "second-hand information and hearsay".
Her most notable claim was that Donald Trump grabbed the steering wheel of the presidential limo after being told that he could not go to the Capitol on January 6, 2020, as well as grabbing for the throat of Secret Service agent Bobby Engel. Within hours of her testimony, Engel said that the incident she spoke of never happened.
A third official, former Trump White House lawyer Eric Herschmann, disputed Hutchinson's claim that she wrote a note for Trump to read on January 6. Herschmann claims the note was written by him, not Hutchinson.
A spokesperson for Herschmann said:
"The handwritten note that Cassidy Hutchinson testified was written by her was in fact written by Eric Herschmann on January 6, 2021… All sources with direct knowledge and law enforcement have and will confirm that it was written by Mr. Herschmann."
Cheney has chosen to stand by Hutchinson despite almost all of her allegations being rebuked and disputed. Consequently,  a poll found that Cheney's down a whopping 30 points to Hageman.
Despite the string of bad news, and that she appears likely to lose her seat in Wyoming, Cheney has teased the possibility of Presidential run in 2024, saying: 
"At this point, I haven't made a decision on 2024 …. I'll make a decision on 2024 down the road… But I do think as we look towards the next presidential election, as I said, you know, I believe that our nation stands on the edge of an abyss and I do believe that we all have to really think very seriously about the dangers we face and the threats we face and we have to elect serious candidates,"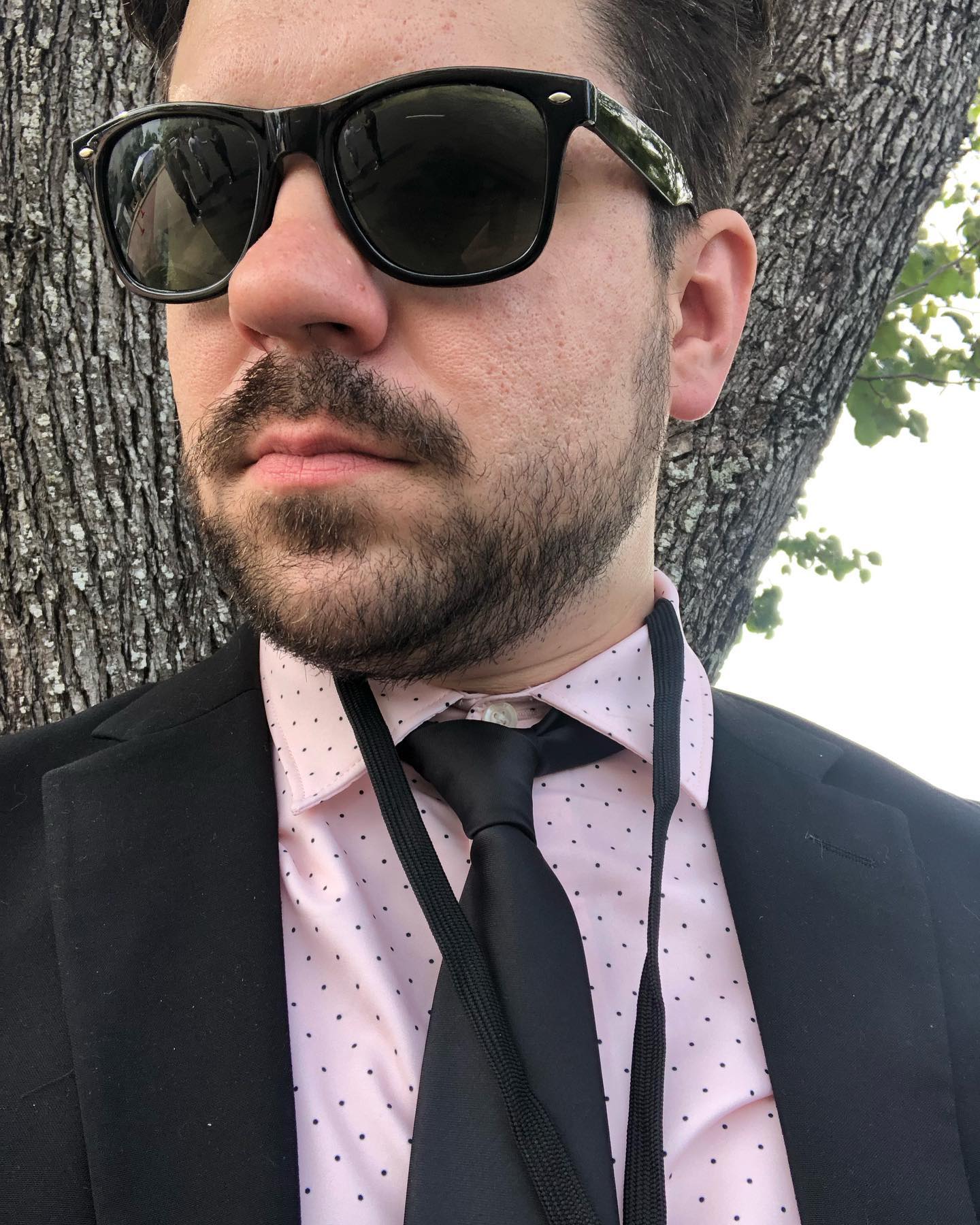 Ryan DeLarme is a disillusioned journalist navigating a labyrinth of political corruption, overreaching corporate influence, high finance, compromised media, and the planned destruction of our constitutional republic. He is also a Host and Founder at Vigilant News. His writing has been featured in American Thinker, Winter Watch, Underground Newswire, and Stillness in the Storm. He also has written scripts for television series featured on Rise.tv. Ryan enjoys gardening, creative writing, and fighting to SAVE AMERICA