Ohio Republican Rep. Jim Jordan claims that there's been a seismic shift regarding the ongoing federal investigation of President Joe Biden's son Hunter Biden.
In an interview, the Ohio Republican suggested "something is up" with the probe because of a new interest in the story by many of the same media outlets that initially dismissed reports of corruption evidence stemming from materials and emails obtained from a laptop he reportedly abandoned at a computer repair store in Delaware in 2019.
"You mentioned those two stories from the Washington Post 10 days ago. I understand they were four minutes apart. One was at 11:00. One was at 11:04. So two eight-page-long stories four minutes apart from the news organization that said 18 months ago there was no story here, this was Russian disinformation," Jordan said.
"Remember, it started off as, 'Oh, it wasn't his laptop.' Then it was, 'Well, it was his laptop, but it was Russian disinformation.' Now it's, 'No, it wasn't Russian disinformation, but Joe had nothing to do with it.' And now, finally, it is, 'Well, Joe had something to do with it, but he really didn't do anything wrong.' In fact, that's what his chief of staff, Ron Klain, told us last Sunday on the Sunday shows," he added.
"It sure looks like Joe Biden was involved," Jordan continued.  "So, my, how this story has changed. And now, we find out these text messages and emails that link the entire family, not just Hunter and Joe and — but also uncle, the — Joe's brother, James Biden, is involved in this as well."
A report from Politico notes how Republicans are in a strong position to regain control of the U.S. House of Representatives, which will give Jordan extreme power.
Politico reported:
The eight-term Ohio Republican is on the brink of leadership-blessed power in a Republican majority, set to wield the Judiciary Committee's powerful mallet should the GOP flip the House in November, as is likely. Jordan's ascension will mark a new pinnacle not only for himself but for the pro-Trump Freedom Caucus — empowering its last original co-founder still in Congress to handle impeachments, immigration, and more.

That perch will give him new chances to wage bare-knuckle political combat against Democrats, with the Biden White House already preparing aggressive pushback to nascent House Republican investigations. But it will also give Jordan an opening to embrace his old-school Freedom Caucus self by choosing issues where his cachet with conservative and younger members paired with an off-the-Hill influence can help him move the party in his more Trumpian direction.

And that influence is real: Interviews with nearly a dozen lawmakers underscore that while other House GOP leaders may run afoul of the party's base, Jordan continues to wield unparalleled sway within it. His cred within the Trump world and conservative media gives him tools to — when and if he wants — undercut the leadership colleagues who've elevated him as he backed them from the minority.
In an interview with Politico, Jordan spoke about "four big moments" in 2023 that he thinks a GOP-controlled House will focus on — the debt ceiling, surveillance reform, funding the government, and the farm bill.
"The old line is, the guy who takes you to the Super Bowl gets to coach the game," Jordan said. "So I think if we win, I think [Minority Leader Kevin McCarthy] is going to be the speaker. Then it's important we do what we said we were gonna do, and do what the American people elected us to do."
The Politico report added: "That approach has left Democrats all but ready to throw salt over their shoulder when Jordan draws near, viewing him as the quintessential Donald Trump acolyte. Speaker Nancy Pelosi blocked him from the Jan. 6 committee, and Democrats have contrasted his treatment of Trump probes with his actions during the Benghazi probe to allege that he spreads misinformation."
"Democrats see Jordan's remarks at CPAC earlier this year — where he said that GOP investigations would help frame up the 2024 race and that Republicans need to make sure that [Trump] wins another term — as indicative of how he would run the committee," the report added.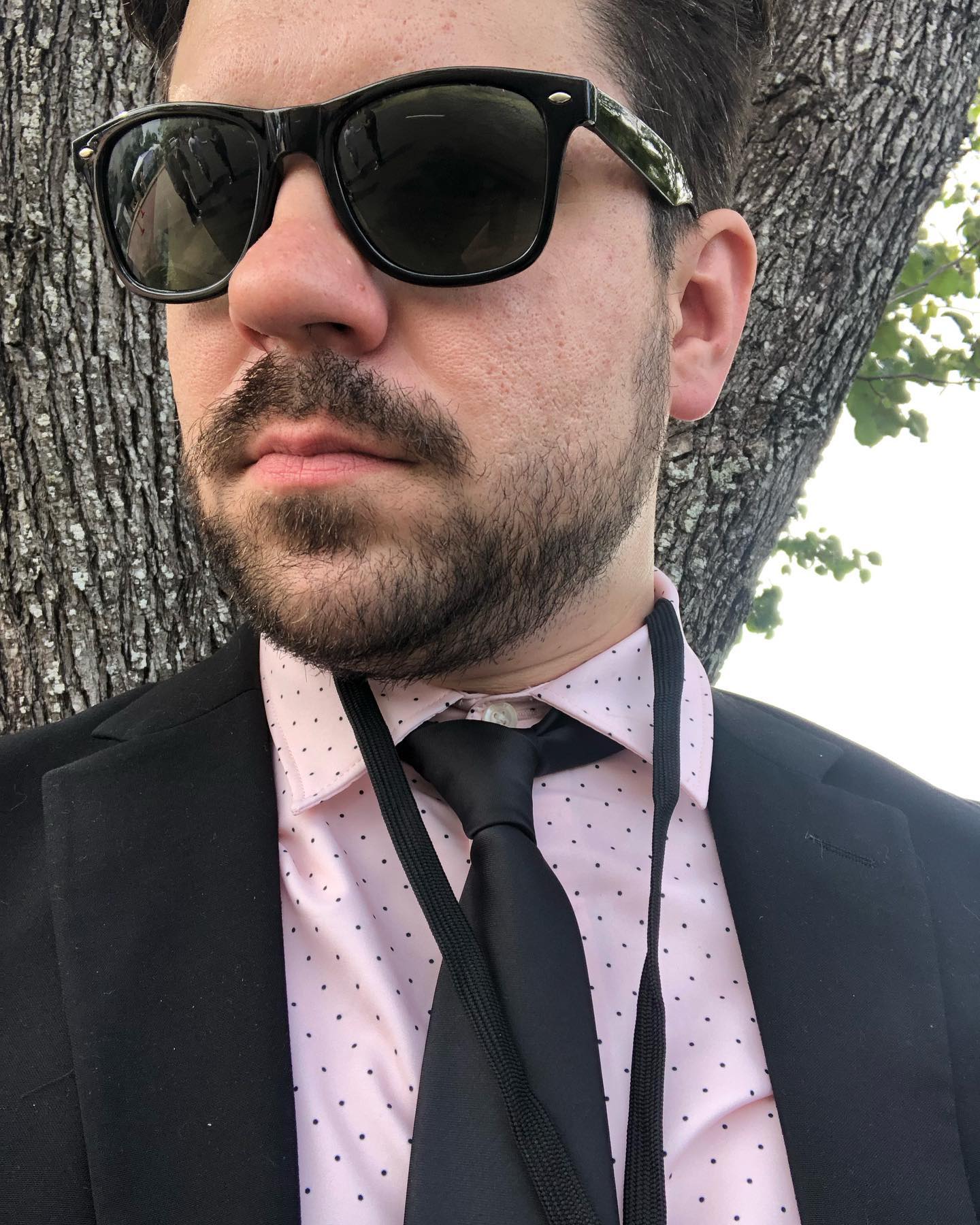 Ryan DeLarme is a disillusioned journalist navigating a labyrinth of political corruption, overreaching corporate influence, high finance, compromised media, and the planned destruction of our constitutional republic. He is also a Host and Founder at Vigilant News. His writing has been featured in American Thinker, Winter Watch, Underground Newswire, and Stillness in the Storm. He also has written scripts for television series featured on Rise.tv. Ryan enjoys gardening, creative writing, and fighting to SAVE AMERICA