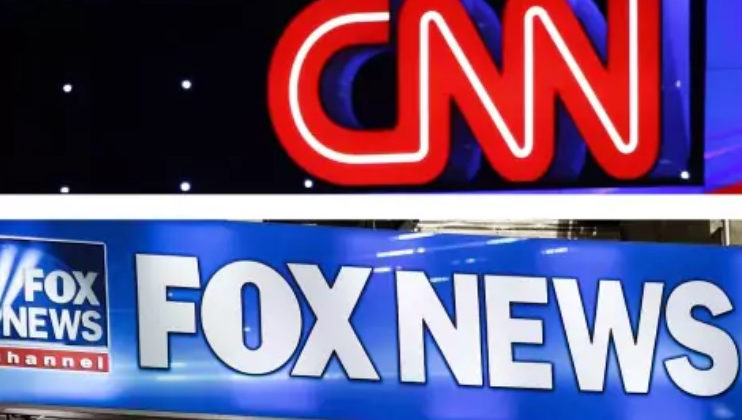 FOX News has a strained relationship with Trump supporters. Since the election, many MAGA republicans who feel misrepresented by the network have tuned out altogether. A recent statement by Donald Trump could suggest that those lost viewers may never return.
Former President Donald Trump criticized the network on Sunday for continually aiding the "democrat agenda", going so far as to suggest that CNN of all places could become the next conservative media "gold mine" if the network's politics were to shift.
As per his post on Truth Social:
Wow! Fox News is really pushing the Democrats and the Democrat agenda. Gets worse every single day. So many Dems interviewed with only softball questions, then Republican counterparts get creamed. RINO Karl Rove is unwatchable, very negative, and on all the time – Has a big record of losing! Not an easy place to be as a Republican, especially with all of the "pervert" purchased ads. If "low ratings" CNN ever went Conservative, they would be an absolute gold mine, and I would help them to do so
One of the most recent examples of FOX's fall from favor with the MAGA crowd was an article featured on Fox News insisting the FBI raid on President Trump's Mar-a-Lago estate was "justified," . Many pro-MAGA outlets, including the Gateway Pundit, believe the article contributes to an establishment push to derail Donald Trump's presumed 2024 campaign. 
An interview from June between Bret Baier and Arizona Gubernatorial candidate Kari Lake also caused many America First conservatives to further criticize the network.


At CPAC last month, Lake told Steve Bannon that the ambush interview was the only time FOX reached out to have her on in over 7 months, during what many believe was the most important primary in the country.
The most interesting thing that Donald Trump mentioned in his post was the possibility that CNN, which in recent years has veered far to the left, could somehow be salvaged by leaning more conservative, an effort Trump sounds eager to help with. 
Chris Licht, the new boss over at CNN, has now reportedly told anchors to cease use of the term "the big lie" when talking about 2020 election fraud – Licht pointed out that this line is the same one used by Democrats.
Claire Atkinson, the chief media correspondent for the Insider, recently warned that "there's going to be the possibility of people leaving CNN, and the possibility that ratings go down" as a result of the network's efforts to become more neutral.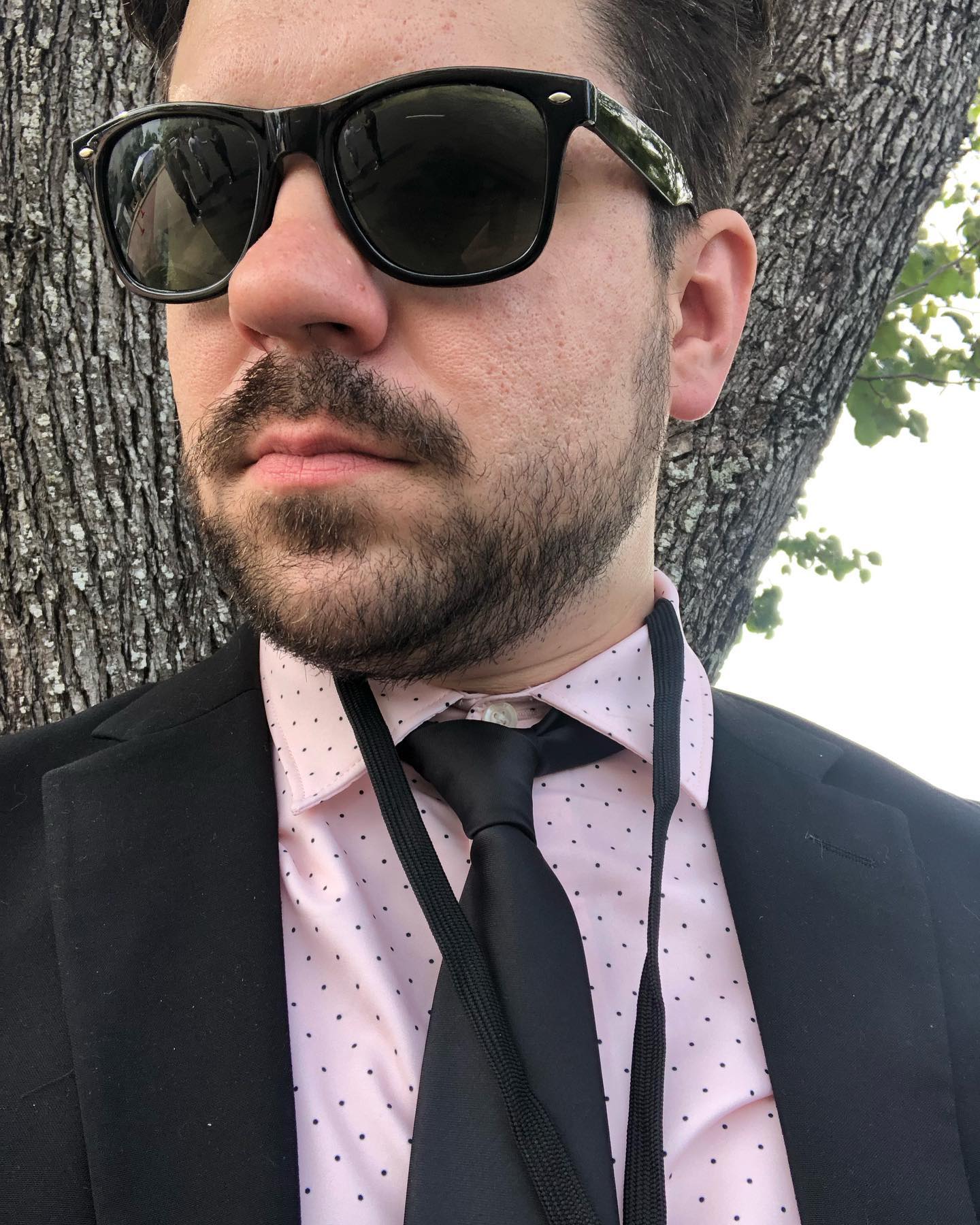 Ryan DeLarme is a disillusioned journalist navigating a labyrinth of political corruption, overreaching corporate influence, high finance, compromised media, and the planned destruction of our constitutional republic. He is also a Host and Founder at Vigilant News. His writing has been featured in American Thinker, Winter Watch, Underground Newswire, and Stillness in the Storm. He also has written scripts for television series featured on Rise.tv. Ryan enjoys gardening, creative writing, and fighting to SAVE AMERICA