A resolution that would have ordered President Joe Biden's administration to turn over documents about Hunter Biden's business deals died on Tuesday after House Democrats on the Oversight Committee voted against it.
Rep. James Comer (R-KY), the top republican on the Oversight Committee, championed the "resolution of inquiry" that would have ordered the Biden Administration to provide a wide range of documents regarding the Biden family's overseas business deals, particularly those involving the 1st Son Hunter Biden.
The vote turned out with 19 republicans in favor and 23 democrats voting to kill the resolution after only two hours of debate. During the debate, Comer accused the Biden family of peddling "access to the highest levels of government to enrich themselves,"
Comer elaborates:
"If the Democrats vote against this resolution, then they are continuing in their coordinated effort to shield a potentially compromised President from necessary congressional oversight… We must shed light on the Biden family's international business schemes to determine if there is a national security threat."
Comer previously sent a letter to the U.S. Treasury requesting more information about Hunter and his business associates' finances. Rep. Carolyn Maloney, the chairwoman of the House Oversight Committee, called the resolution a "nakedly partisan effort" and accused Republicans of being "obsessed" with Hunter Biden.
The question now is whether or not this will be the final nail in the coffin, or only just delay the inevitable.
The Oversight Committee's proposed resolution of inquiry regarding the Biden family's business dealings comes after reports that House Republicans are gearing up to investigate Hunter Biden if they regain majority control of the House after November's midterms.
"The House Oversight Committee has expansive oversight authority under House rules," a GOP Oversight Committee aide told the Washington Post. "Next Congress, Oversight Committee Republicans will continue their investigation into the Biden family's suspicious business dealings using the power of the gavel to get answers for the American people."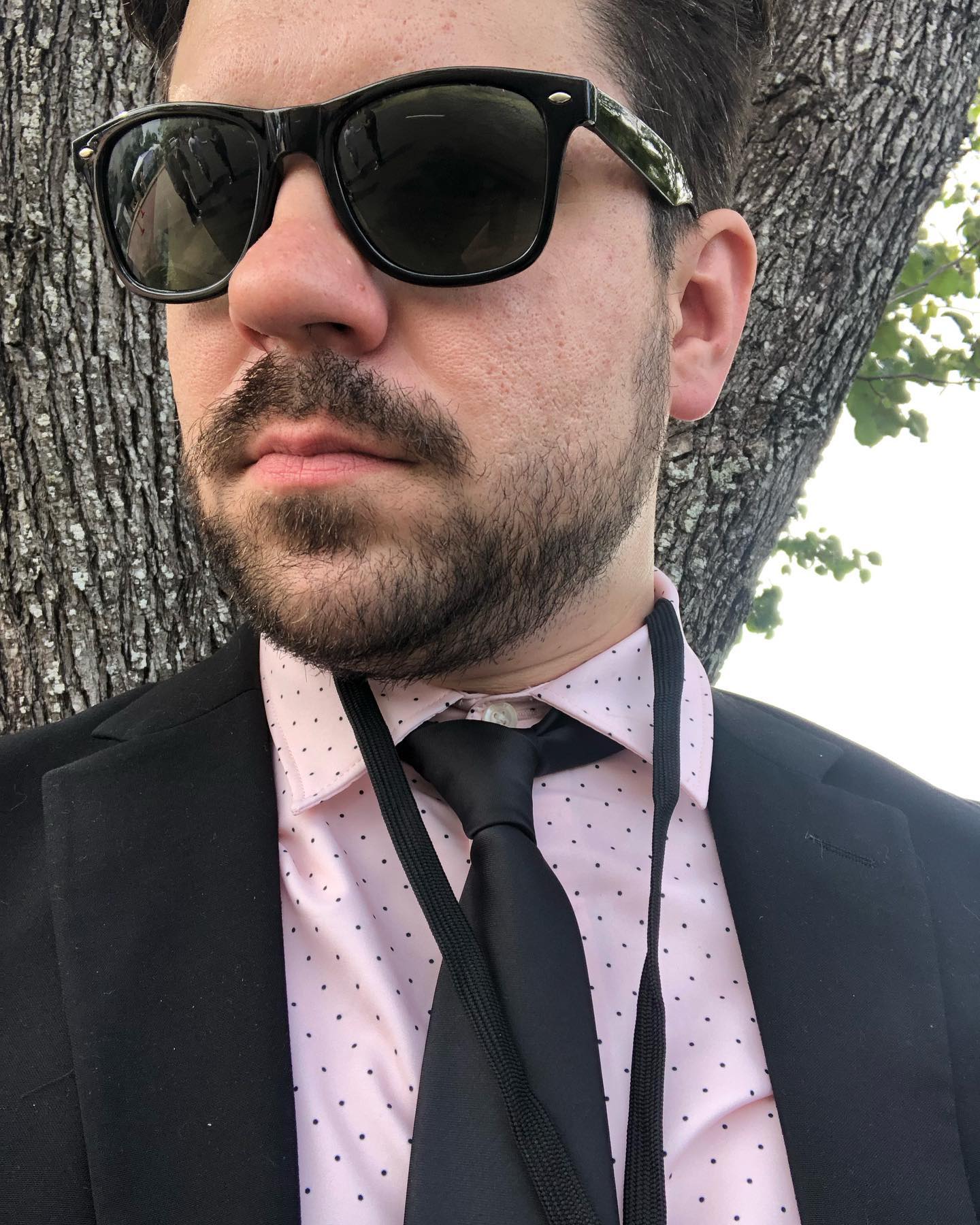 Ryan DeLarme is a disillusioned journalist navigating a labyrinth of political corruption, overreaching corporate influence, high finance, compromised media, and the planned destruction of our constitutional republic. He is also a Host and Founder at Vigilant News. His writing has been featured in American Thinker, Winter Watch, Underground Newswire, and Stillness in the Storm. He also has written scripts for television series featured on Rise.tv. Ryan enjoys gardening, creative writing, and fighting to SAVE AMERICA