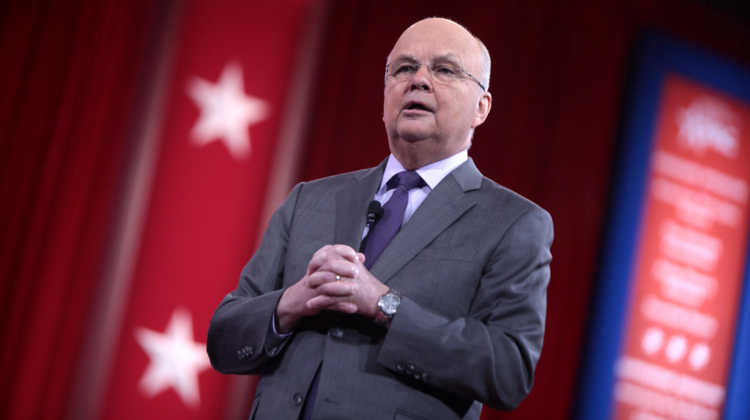 In the wake of the FBI raid on Mar-a-Lago, reports are circulating claiming that former President Donald Trump is "improperly holding classified papers" which are said to include nuclear documents.
The Washington Post was the first to report that the FBI raided Trump's home in order to retrieve "nuclear documents" that they claim were improperly stored there. Donald Trump has since made several statements, denying any wrongdoing altogether and suggesting that "they could have had it any time they wanted". 
He's even gone so far as to say that planting information isn't beyond the moral parameters of the FBI, invoking the memory of the Steele Dossier.
On the former president's Truth social account, he retruthed a meme outlining the most recent examples of potential FBI malfeasance: 
Despite the former President's statements, MSNBC contributor Michael Beschloss and former CIA Director Michael Hayden are confidently intimating via social media that Trump should be executed, equating him with the American spies convicted and executed for sharing U.S. nuclear weapons secrets with Joseph Stalin's Russia, Beschloss tweeted: "Rosenbergs were convicted for giving U.S. nuclear secrets to Moscow, and were executed June 1953." Hayden then retweeted Beschloss' ominous post, commenting: "Sounds about right."
Sounds about right. https://t.co/hJCjxhN2BQ

— Gen Michael Hayden (@GenMhayden) August 12, 2022
Jerry Dunleavy, of the Washington Examiner, called out Hayden in a tweet of his own, saying, "NBD just a former NSA & CIA Director (who also was among the dozens of ex-intel officials who signed the infamous October 2020 Hunter Biden laptop letter) out here suggesting that Trump should be executed."
This isn't the first example in recent history where somebody has called, or hoped, for the death of the former president publically. Last month, we reported that an MSNBC panelist had made a grim statement while on Meet the Press with Chuck Todd.
RELATED: NBC's Panelists Wish for Donald Trump's Death On-air "We Have No Plan for This, Except Sitting Around Hoping He Dies."
During the televised discussion, the conversation shifted to whether or not the 45th President will run again in 2024 when one of the guests, Mark Leibovich, conceded that Democrats have no real plan for a Trump candidacy besides hoping that he dies.
Mark Leibovich: "Look we have no plan for this, except sitting around hoping [Trump] dies."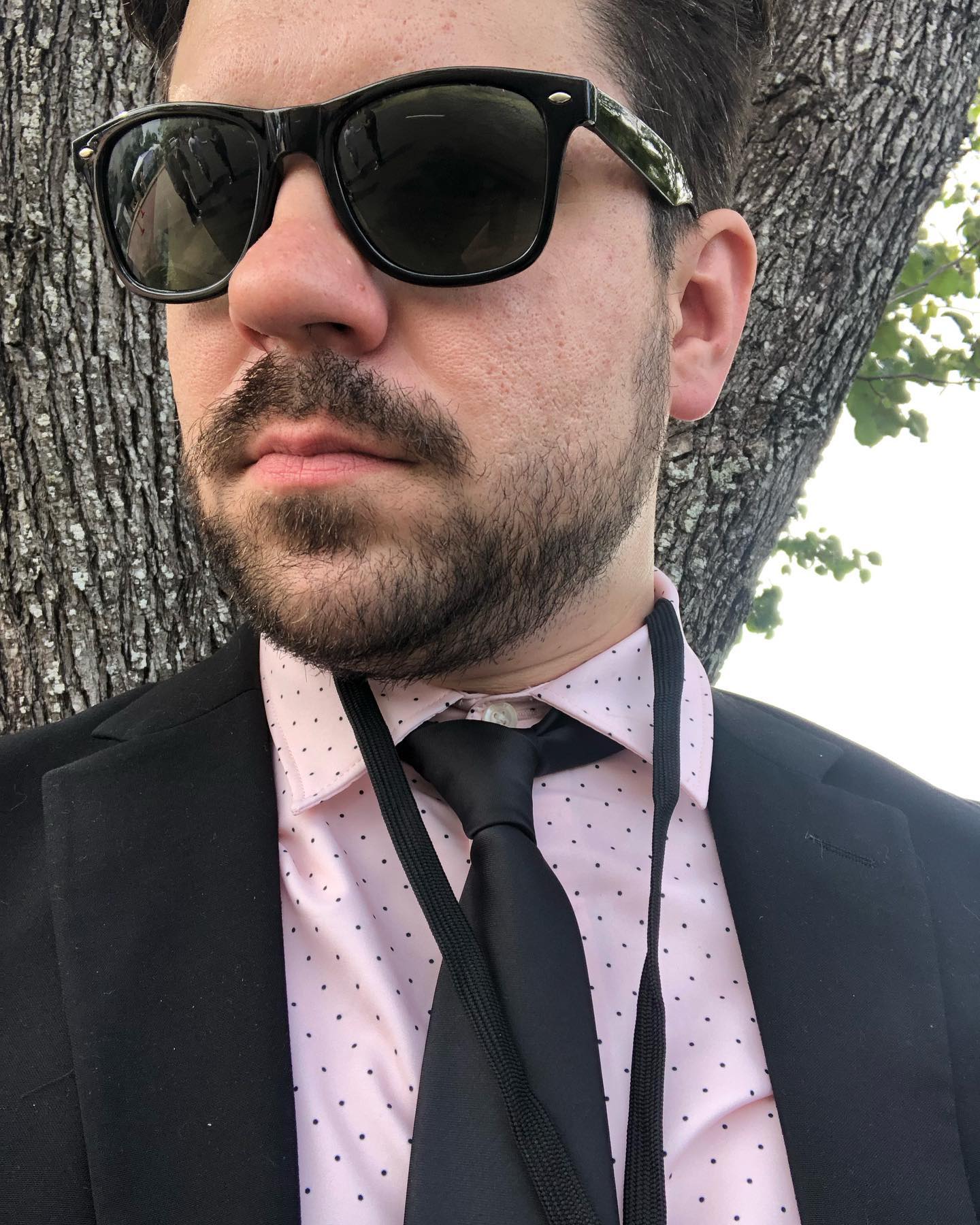 Ryan DeLarme is a disillusioned journalist navigating a labyrinth of political corruption, overreaching corporate influence, high finance, compromised media, and the planned destruction of our constitutional republic. He is also a Host and Founder at Vigilant News. His writing has been featured in American Thinker, Winter Watch, Underground Newswire, and Stillness in the Storm. He also has written scripts for television series featured on Rise.tv. Ryan enjoys gardening, creative writing, and fighting to SAVE AMERICA