Ryan DeLarme
June 3rd, 2022
Former White House national security official and children's book author Kash Patel has suggested that the U.S. Department of Justice (DOJ) move its Russia hoax trials outside of the D.C. area to ensure an untainted jury and judge. This statement comes in the wake of Michael Sussmann's acquittal on Tuesday.
Related: Michael Sussmann Found "Not Guilty"
For those who are still unfamiliar, Sussman was the former Hillary Clinton Campaign lawyer that the DOJ prosecuted on charges of lying to the FBI as part of Special Counsel John Durham's investigation into the "Russia collusion" hoax. 
Sussman was a key player in promoting the "Russia collusion" hoax.
Patel is intimately tied to the case and was even brought up during the trial, his now 4-year-old interview with Sussmann was used as evidence from when he assisted then-Rep. Devin Nunes (R-CA) investigate the "Russia collusion" hoax while Nunes served on the House Intelligence Committee.
The former prosecutor said that after Sussmann's acquittal, his faith in the Justice Department was "completely gone." 
"I was the last man who had any faith in D.C. and the Department of Justice. It is now completely gone," Patel said in a statement obtained by Breitbart News.
Patel has condemned the jury pool as being "tainted" and politically motivated. He has also called out the federal court system for allowing three pro-Hillary Clinton Democrat donors to serve on the jury.
He has also called on the DOJ to remove the hoax cases from D.C.'s jurisdiction.
"The DOJ needs to move these cases out of D.C. as it is 100% impossible to have a fair trial in the city. I am appalled at this verdict and appalled at our justice system," 
The former prosecutor was recently interviewed by John Bachman of Newsmax, where he predicted that we will see two more indictments before the Igor Danchenko trial this October. When asked who he thought these indictments would include, Patel said: 
"I think it's going to be an FBI agent who lied, and admitted it, if not one or two more. And I think that Fusion GPS is most certainly part of this conspiracy because they are all over the dossier…"
Patel also claimed that the FBI itself is under investigation for lying, and withholding evidence of innocence in regard to the Trump/Russia collusion smear.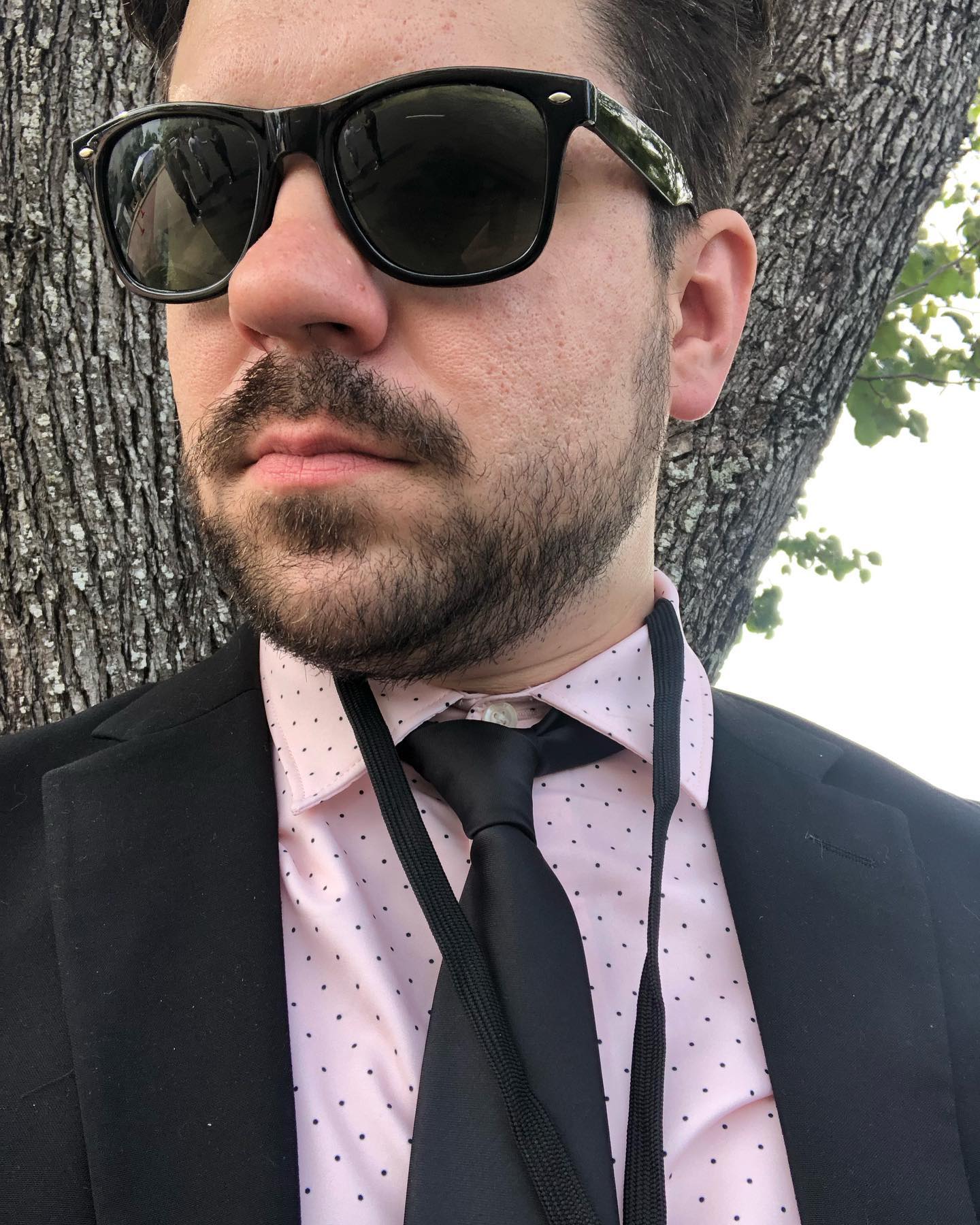 Ryan DeLarme is a disillusioned journalist navigating a labyrinth of political corruption, overreaching corporate influence, high finance, compromised media, and the planned destruction of our constitutional republic. He is also a Host and Founder at Vigilant News. His writing has been featured in American Thinker, Winter Watch, Underground Newswire, and Stillness in the Storm. He also has written scripts for television series featured on Rise.tv. Ryan enjoys gardening, creative writing, and fighting to SAVE AMERICA