Last week a cadre of lawmakers were able to see through their unyielding contempt for one another long enough to sign a letter calling on Joe Biden to withdraw the U.S. extradition request against WikiLeaks founder Julian Assange. It's a rare occurrence when hyper-partisan politicians find a common cause and work together to do what's right, but apparently, it can still happen.
Never before have we seen the likes of Alexandria Occasio Cortez and Marjorie Taylor Greene working towards the same goal, one that an overwhelming majority of Americans support. The two are among the sixteen members of the US Congress who have personally written to President Joe Biden, pleading with the US to immediately halt any legal action against Assange and to abandon its efforts at extradition.
Assange continues to resist an American effort to extradite him for prosecution under the Espionage Act, from Belmarsh prison in London. The allegations pertain to the dissemination of diplomatic dispatches and hundreds of thousands of leaked documents concerning the Afghanistan and Iraq wars during the years 2010 and 2011, among many other things.
These 16 members of Congress argue that prosecuting Assange would set a dangerous precedent for press freedom and could have chilling effects on investigative journalism worldwide. In the letter, they emphasize the importance of protecting whistleblowers and the public's right to access information in the interest of transparency and accountability.
The letter reads:
Dear President Biden,

As Members of Congress deeply committed to the principles of free speech and freedom of the press, we write to strongly encourage your Administration to withdraw the U.S. extradition request currently pending against Australian publisher Julian Assange and halt all prosecutorial proceedings against him as soon as possible.


Mr. Assange, the founder of WikiLeaks, faces multiple charges under the Espionage Act due to his role in publishing classified documents about the U.S. State Department, Guantanamo Bay, and wars in Iraq and Afghanistan. He has been detained on remand in London since 2019 and is pending extradition to the U.S., having lost his appeal of the extradition order in the courts of the United Kingdom.


Deep concerns about this case have been repeatedly expressed by international media outlets, human rights and press freedom advocates, and Members of Congress, among others. To cite only a few of the commentaries, in November 2022, The New York Times, The Guardian, Le Monde, DER SPEIGEL and El Pais came together to express their grave concerns about the continued prosecution of Julian Assange for obtaining and publishing classified materials, arguing that "publishing is not a crime." In December 2022, a coalition of press freedom, civil liberties, and international human rights organizations wrote to Attorney General Merrick Garland urging him to correct course and abandon the relentless pursuit of Mr. Assange in order to protect the ability of journalists to report freely on the United States without fear of retribution. U.S. elected officials have previously called on the Administration to drop the charges against Mr. Assange, including in April of this year when Members of the House argued that "[e]very day that the prosecution of Julian Assange continues is another day that our own government needlessly undermines our own moral authority abroad and rolls back the freedom of the press under the First Amendment at home."

We believe the Department of Justice acted correctly in 2013, during your vice-presidency, when it declined to pursue charges against Mr. Assange for publishing the classified documents because it recognized that the prosecution would set a dangerous precedent. We note that the 1917 Espionage Act was ostensibly intended to punish and imprison government employees and contractors for providing or selling state secrets to enemy governments, not to punish journalists and whistleblowers for attempting to inform the public about serious issues that some U.S. government officials might prefer to keep secret. We are aware that the Assange case has been cited by officials of the People's Republic of China to claim that the U.S. is

"hypocritical" when it comes to its purported support for media freedom. We are also well aware that should the U.S. extradition and prosecution go forward, there is a significant risk that our bilateral relationship with Australia will be badly damaged.

It is the duty of journalists to seek out sources, including documentary evidence, in order to report to the public on the activities of government. The United States must not pursue an unnecessary prosecution that risks criminalizing common journalistic practices and thus chilling the work of the free press. We urge you to ensure that this case be brought to a close in as timely a manner as possible.

Sincerely,

James P. McGovern
Thomas Massie
Rashida Tlaib
Eric Burlison
Ilhan Omar
Paul A. Gosar
Ayanna Pressley
Marjorie Tayler Greene
Pramila Jayapal
Matthew Rosendale
Greg Casar
Cori Bush
Jamaal Bowman
Jesús G. "Chuy" Garcia
Alexandria Ocasio-Cortez
Rand Paul
These Morning Consult Pro poll surveys were conducted in August and September 2022 among representative samples of at least 1,000 adults in each country and found that in most cases the percentage of citizens who oppose the extradition is much larger than those who believe Assange was in the wrong, with sizable portions of the population having no opinion, or generally uninformed
Additionally, we see that there are generally more people of influence using their platforms in support of Assange than there are folks who seek to convince the public of his guilt and need for excessive punishment. Among those who've expressed a desire to see the extradition withdrawn are Assange's wife Stella Assange, political critic Noam Chomsky, Jeremy Corbyn, Sarah Palin, Tulsi Gabbard, Pamela Anderson, Roger Waters, and Edward Snowden.
Contrarily, when it comes to those who have been vocal about the importance of extraditing Assange, you have a who's who of the most unpopular figures in American politics, including John Bolton, Mitch McConnel, and Hillary Clinton. These individuals have consistently argued that Assange's actions pose a significant threat to national security and the integrity of classified information. They believe that holding him accountable would send a strong message to potential whistleblowers and discourage future leaks of sensitive information.
The real story here is how the most unexpected bedfellows have come together to get something done for the American people. Take note of all the members of Congress who have not signed this letter, and remember that they took a stance against independent journalism.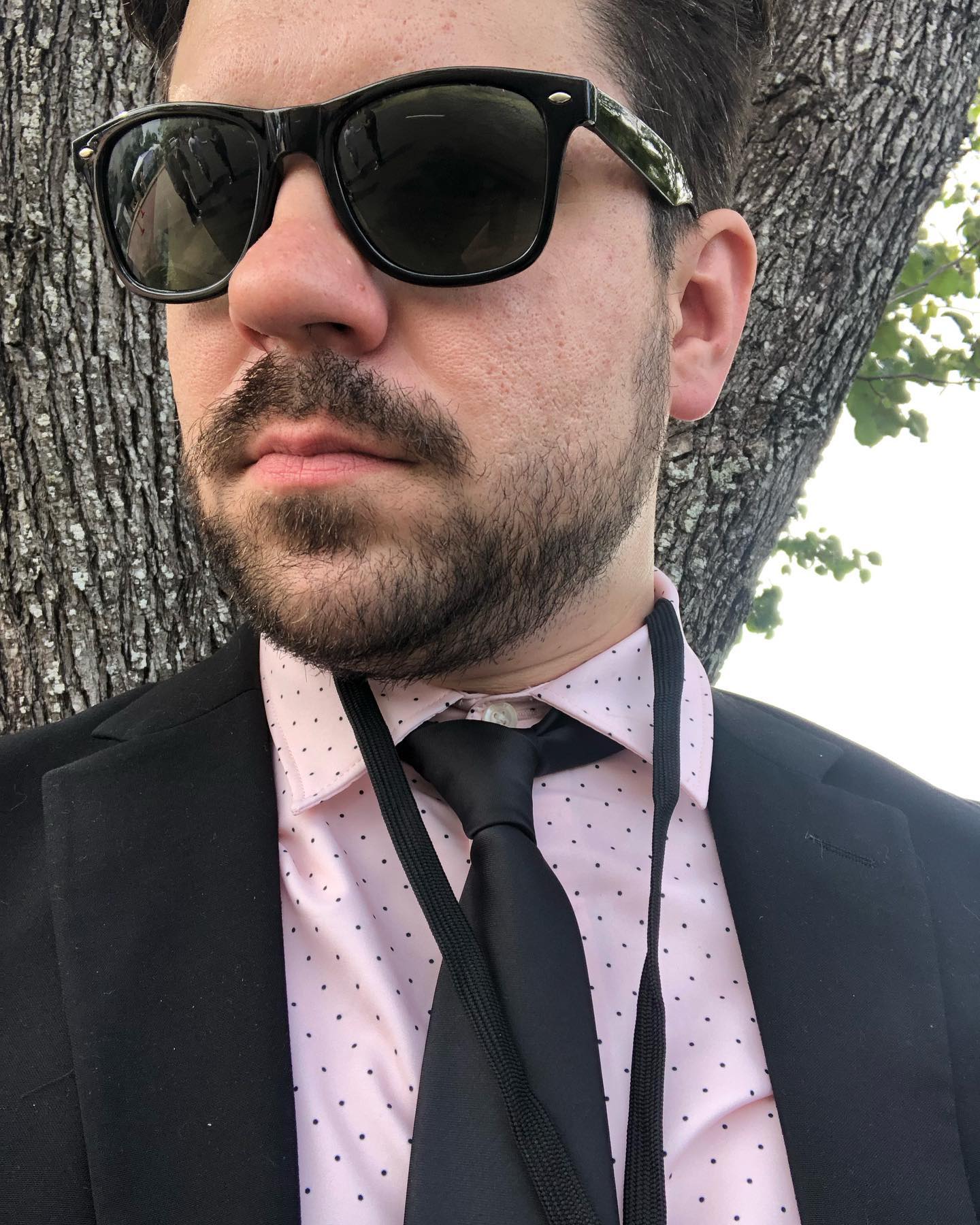 Ryan DeLarme is a disillusioned journalist navigating a labyrinth of political corruption, overreaching corporate influence, high finance, compromised media, and the planned destruction of our constitutional republic. He is also a Host and Founder at Vigilant News. His writing has been featured in American Thinker, Winter Watch, Underground Newswire, and Stillness in the Storm. He also has written scripts for television series featured on Rise.tv. Ryan enjoys gardening, creative writing, and fighting to SAVE AMERICA