Vigilant News has officially joined Badlands Media!
Today's stream:
 FEATURED ARTICLES:
Brazilian President Jair Bolsonaro Refuses to Concede in Suspicious Election – Supporters CHEER in the Street!
A Surprising Threat To The US Power Grid Could Plunge The Country Into Darkness
Dutch Finance Minister Proposes Increased Financial Surveillance
MYSTERY CONTINUES: The FBI, San Fran Police, and San Fran DA Won't Confirm Whether Third Person Opened Door at Pelosi Home
Report: Illinois Man Threatened to Kill GOP Gubernatorial Candidate Darren Bailey and His Family
NH GOP Candidate and Supporters Attacked in Multiple Incidents
Two Additional Websites Registered Under "David DePape" Are Located – Neither Shows Evidence of Being Pro-Trump
RAPIDFIRE
Report: Donald Trump Considering November 14 as Date for 2024 Campaign Announcement

'Transgender' Criminal becomes First Person to Appear as Both a Man and Woman in Court
25-Year-Old Republican On Track To Become Youngest Congresswoman Ever
Police Respond To Trespassing Call At Trump's Mar-a-Lago, Secret Service Conduct Sweep: Report
Flippers' F**ked As Mortgage Rates More Than Double In 10 Months
Twitter's "Red Wedding" Moment Arrives As Musk Layoffs Begin
Rand Paul Vows To Introduce Bill To Stop Government And Big Tech Colluding To Censor Speech
Pfizer, Audi, Mondelez Join Growing List Of Companies Pausing Ads On Twitter
"I Am Not Suicidal" – Kari Lake Responds To Hillary Clinton's Criticism Over Comments About Nancy And Paul Pelosi (VIDEO)
Social Media
https://truthsocial.com/@Justindeschamps
https://truthsocial.com/@ryandelarme
https://truthsocial.com/@vigilantnews
Substack:
Ryan https://undergroundnewswire.substack.com/
Justin https://luxveritatis.substack.com/
PROMOTION: Ascent Nutrition
https://bit.ly/3zxvdS7
Pine Needle Extract
+ Amazing Organic Superfood
+ Supports Brain Health
+ Supports Lung Health
+ Supports Heart Health
+ Supports Hormone Health
Book of the Week
• Irreversible Damage: The Transgender Craze Seducing Our Daughters
https://amzn.to/3W9Bzld
DESCRIPTION: Until just a few years ago, gender dysphoria—severe discomfort in one's biological sex—was vanishingly rare. It was typically found in less than .01 percent of the population, emerged in early childhood, and afflicted males almost exclusively.
But today whole groups of female friends in colleges, high schools, and even middle schools across the country are coming out as "transgender." These are girls who had never experienced any discomfort in their biological sex until they heard a coming-out story from a speaker at a school assembly or discovered the internet community of trans "influencers."
Unsuspecting parents are awakening to find their daughters in thrall to hip trans YouTube stars and "gender-affirming" educators and therapists who push life-changing interventions on young girls—including medically unnecessary double mastectomies and puberty blockers that can cause permanent infertility.
Latest Interviews:
INTERVIEW: Raj Doraisamy, What you can do to Defend Our Elections
https://rumble.com/v1omyug-interview-raj-doraisamy-what-you-can-do-to-defend-our-elections.html
OFFICIAL VIGILANT NEWS WEBSITE:
https://vigilant.news/
• Sign up for our newsletter, and get the news straight to your inbox:
https://bit.ly/VigilantNewsLetter
OFFICIAL TELEGRAM CHANNEL
https://t.me/vigilantnews
Rumble
https://rumble.com/c/VigilantNews
(https://rumble.com/user/StillnessintheStorm)
Bitchute
https://www.bitchute.com/channel/DARtlKxgDs2E/
Brighteon
https://www.brighteon.com/channels/stillnessinthestormFollow Badlands Media at:
Subscribe on Rumble: https://rumble.com/c/BadlandsMedia
Subscribe on Substack: https://badlands.substack.com/
Follow on Truth Social: https://truthsocial.com/@badlandsmedia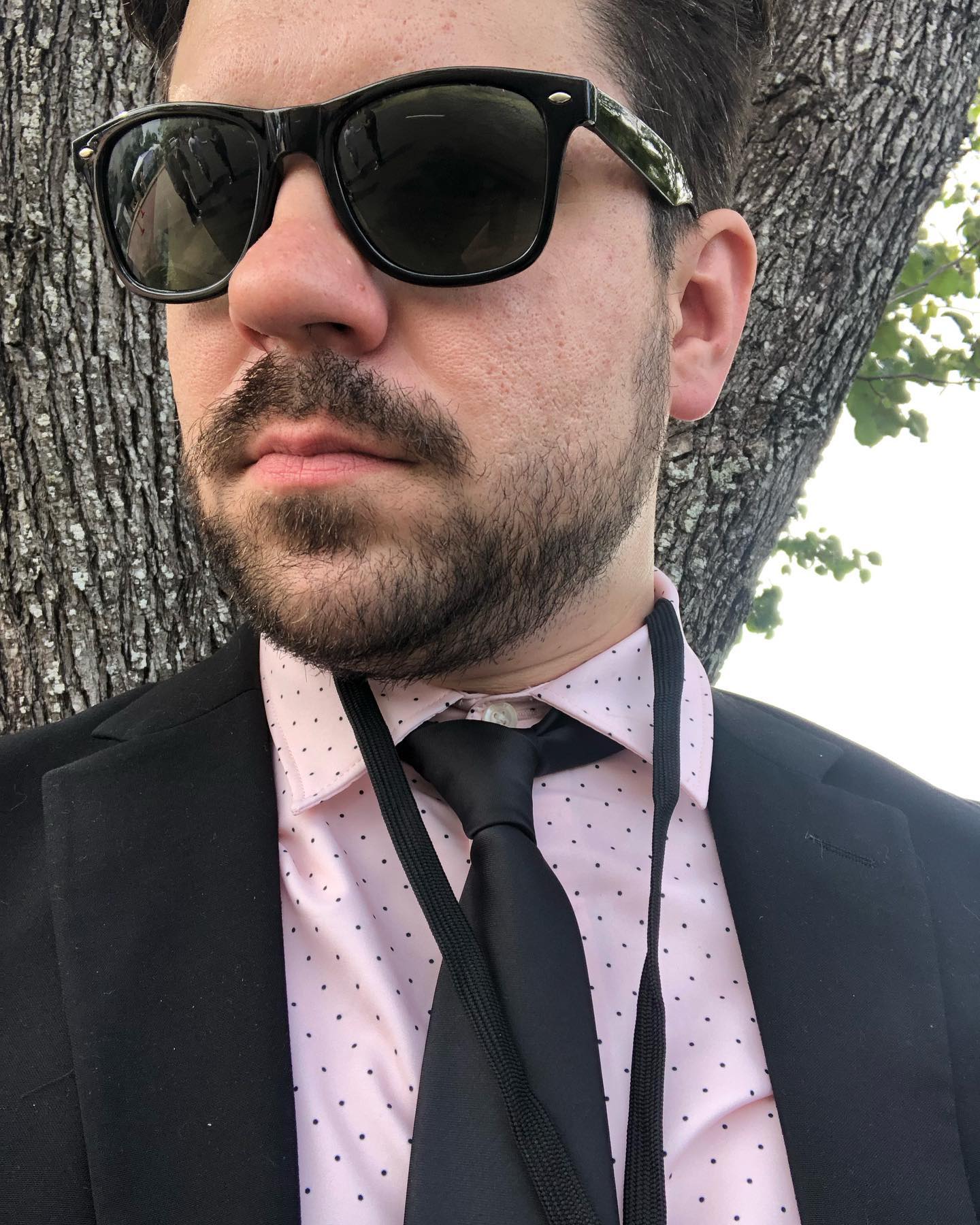 Ryan DeLarme is a disillusioned journalist navigating a labyrinth of political corruption, overreaching corporate influence, high finance, compromised media, and the planned destruction of our constitutional republic. He is also a Host and Founder at Vigilant News. His writing has been featured in American Thinker, Winter Watch, Underground Newswire, and Stillness in the Storm. He also has written scripts for television series featured on Rise.tv. Ryan enjoys gardening, creative writing, and fighting to SAVE AMERICA