Ryan DeLarme,
June 29th, 2022
South Carolina Democrat Rep Krystle Matthews is in the spotlight after leaked audio revealed her desire to see democrat "sleepers" embedded in the Republican voter base come midterms to "change the dynamics" in her state.
Matthews recently won the South Carolina Democratic Senate runoff against author Catherine Fleming Bruce, The Associated Press called the race in favor of Matthews, who won just over 55% of the vote with about 70% of ballots counted. The controversial nominee will go on to challenge Republican Sen. Tim Scott this fall.
Over the weekend Matthews came under fire after Project Veritas released a leaked phone call she had with inmate David Solomon Ballard.
BREAKING: Leaked Call With Inmate Reveals SC Democrat State Rep & Senate Candidate @kmforsenate Calling For "#SecretSleepers" to Infiltrate @SCGOP; Advocates For ILLEGALLY Funding Campaign with "Dope Money"

"We can flip some sh*t from the inside out." pic.twitter.com/fbaUOTEXNJ

— Harmeet K. Dhillon (@pnjaban) June 26, 2022
"When we get enough of us in there, we can wreak havoc for real from the inside out. Then we can flip some s*** from the inside out," she told him.
Matthews also voiced her agitation about campaign fundraising.
"And I still gotta struggle to raise money for my campaign? Where the f*** is my black people with money? I don't care about no dope money! Give me that dope boy money,"
Matthews did admit that it was indeed her voice on the recording but claims that it was edited in a manner that did not reflect the full conversation but didn't elaborate on what exactly was omitted which would justify the things she said.
Veritas decided to give her the opportunity to elaborate further while confronting the US Senate Candidate at a restaurant. Instead of seizing the opportunity to set the record straight, Matthews leaves the restaurant when questioned over illicit campaign activity & disparaging racial comments revealed on the leaked phone call.
UPDATE: Matthews has locked down her Twitter in the wake of the Veritas videos.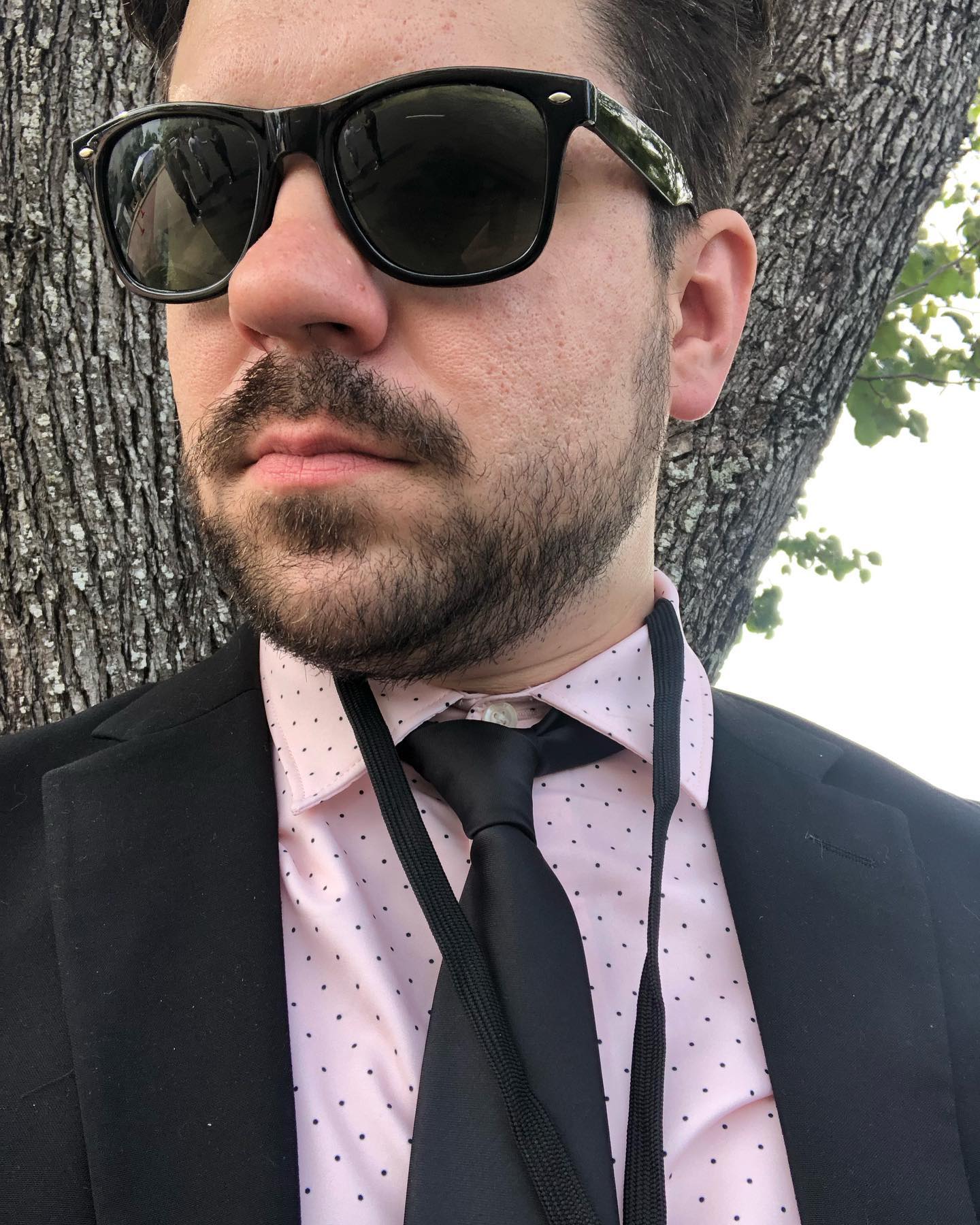 Ryan DeLarme is a disillusioned journalist navigating a labyrinth of political corruption, overreaching corporate influence, high finance, compromised media, and the planned destruction of our constitutional republic. He is also a Host and Founder at Vigilant News. His writing has been featured in American Thinker, Winter Watch, Underground Newswire, and Stillness in the Storm. He also has written scripts for television series featured on Rise.tv. Ryan enjoys gardening, creative writing, and fighting to SAVE AMERICA