A report from the Dailly Caller has shown that Cassidy Hutchinson, the J6 Committee's star witness, once held opinions that stand in stark contrast to those displayed on national television during last week's surprise hearing.
The Daily Caller report revealed that on February 1st, Hutchinson sent a text seeking help from the First Amendment Fund, a group that was started by the American Conservative Union for the purpose of helping Trump officials cover legal costs related to the politically motivated January 6 investigations.
Hutchinson did not end up receiving any support from the group despite her inquiries.
In the text message, Hutchinson says: "Hey (redacted)! This is Cassidy Hutchinson. Kind of a random question, but do you still work for the Schlapp's at the ACU?" to which the redacted individual replied, "Hi, Yes!"
Hutchinson then said, "Do you happen to know a First Amendment fund POC I could reach out to? I was subpoenaed in early Nov., but the committee waited to serve me until last week (after Ben's deposition)."
"I had to accept service because the U.S. Marshalls came to my apartment last Wednesday, but I haven't made contact with the Committee. I'm just on a tight timeline and just trying to figure out what my options are to deal with this bs," Hutchinson added.
Hutchinson, who is now the focus of the committee, was a former aide to White House chief of staff Mark Meadows. She released a new statement last week defending her highly-contested testimony.
"Ms. Hutchinson stands by all of the testimony she provided yesterday, under oath, to the Select Committee to Investigate the January 6 Attack on the United States Capitol," Hutchinson's counsel Jody Hunt and William Jordan said in a statement on CNN.
Hunt also responded on Twitter to claims that she lied, saying, "Ms. Hutchinson testified, under oath, and recounted what she was told. Those with knowledge of the episode also should testify under oath."
Ms. Hutchinson testified, under oath, and recounted what she was told. Those with knowledge of the episode also should testify under oath. https://t.co/F69nuMH5oy

— Jody Hunt (@realJodyHunt) June 28, 2022
Vigilant News reported yesterday on at least nine instances of potentially false testimony, these claims have been either refuted or outright debunked.
RELATED: It's All Bogus: How Surprise Witness Cassidy Hutchinson Completely Delegitimized the J6 Committee
Among the claims was a statement about an irate Donald Trump apparently grabbing the wheel of the SUV he was riding in and lunging at Secret Service agent Robert "Bobby" Engel when Engel told him that he would not go to the Capitol.
"I'm the f—ing president! Take me up to the Capitol now!" Trump allegedly shouted.
Hutchinson claims that she was told about the incident by Anthony Ornato, the White House's deputy chief of operations for that day.
Secret Service Chief of Communications Anthony Guglielmi said in a statement that, 
"The Secret Service has been cooperating fully with the select committee since its inception in spring of 2021 and we will continue to do so by responding formally and on the record to the committee regarding new allegations that surfaced in yesterday's testimony."
Guglielmi told Politico that the committee did not ask the Secret Service personnel to reappear or answer questions in the ten days before interviewing Hutchinson at the Tuesday hearing.
CNN's Shimon Prokupecz tweeted Tuesday that a "Secret Service official familiar with the matter told CNN that Tony Ornato denies telling Cassidy Hutchinson that the former president grabbed the steering wheel or an agent on his detail."
🚨 A source close to the Secret Service tells me both Bobby Engel, the lead agent, and the presidential limousine/SUV driver are prepared to testify under oath that neither man was assaulted and that Mr. Trump never lunged for the steering wheel.

— Peter Alexander (@PeterAlexander) June 28, 2022
Though most of Hutchinson's testimony has either been proven false or refuted directly by those involved in the events, the committee's star witness continues to defend her lies. We will continue to watch the situation and report on any developments in regards to this ongoing story.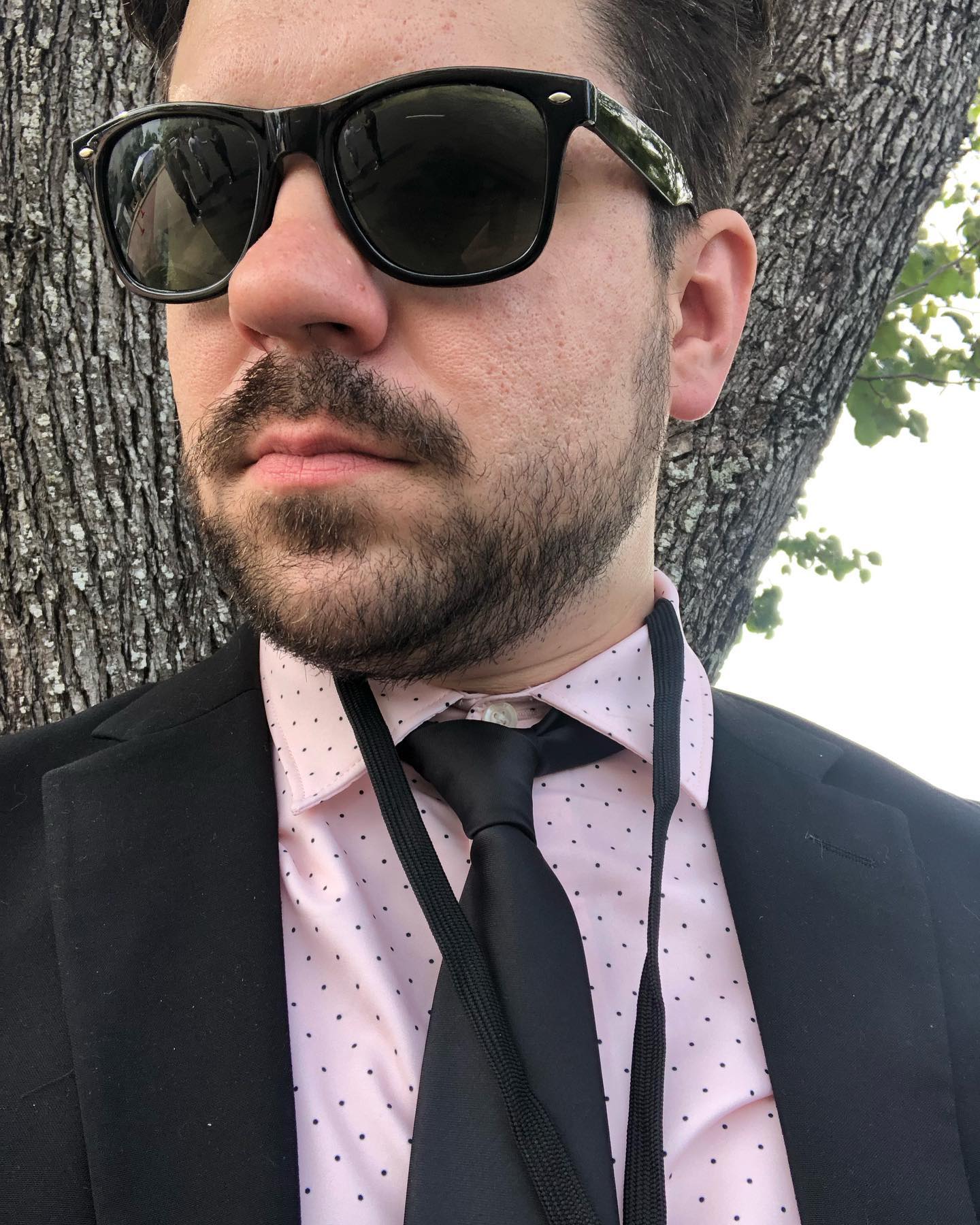 Ryan DeLarme is a disillusioned journalist navigating a labyrinth of political corruption, overreaching corporate influence, high finance, compromised media, and the planned destruction of our constitutional republic. He is also a Host and Founder at Vigilant News. His writing has been featured in American Thinker, Winter Watch, Underground Newswire, and Stillness in the Storm. He also has written scripts for television series featured on Rise.tv. Ryan enjoys gardening, creative writing, and fighting to SAVE AMERICA