Ryan DeLarme,
June 11th, 2022
The Jan. 6th Committee's attempt to turn the hearings into some sort of Hollywood production is not only indicative of how propagandized this whole affair truly is, but it's also causing viewers to tune out en masse.
The ratings are in and it's a bust for the mainstream across the board. Cable news watch shared the ratings:
🚨🚨 Dems BS 1/6 hearings BOMB in the ratings!

8pm ET
ABC Attack on the Capitol 0.5 4.477
NBC January 6th Hearings 0.4 3.296
CBC Capitol Assault Hearings 0.3 3.335

9pm ET
ABC AOC 0.6 4.233
NBC Jan 6 0.4 3.331
CBS CAH 0.3 3.139

— Cable News Watch (@CableNewsWatch) June 10, 2022
The Hill's Joe Concha took the time to explain how bad the viewership really was.
Context: The evening newscasts on CBS, NBC & ABC average anywhere from 18 to 20 million viewers combined on a typical night. Those newscasts do not air in primetime. The January 6 hearings airing in primetime Thursday took in just 11+ million viewers on those three same networks. https://t.co/KcdsM5sx3Z

— Joe Concha (@JoeConchaTV) June 10, 2022
The monumental tanking comes despite the Committee bringing on Ex-ABC News exec James Goldston.
Goldston, who served as president of ABC News from 2014 until early 2021, has been working as an adviser to the House select committee and quietly producing the hearing. This included the use of a massive teleprompter, which wouldn't be controversial if it weren't an official congressional hearing.
Politicians on both sides of the aisle have long expressed that the Jan. 6 committee is a politically motivated attack. Proponents say it is a necessary examination of the events that led to the Capitol riot and a broader effort to overturn the 2020 presidential election.
Other commentators, such as YouTube personality Tim Pool, have claimed the events of May. 29th 2020, which actually saw an assault on the White House and the moving of the President to a secure bunker, was much more worthy of attention. 
"Here's what I don't understand," Pool said, "why the Right isn't marching in protest against all of the waves of destruction caused by Antifa, the 5-29-20 insurrection when leftists set fire and tried to raze St. John's Church, when they set fire to a White House guard post, when they tried to break down the fence surrounding the White House and the President was forced into a bunker."
How soon we forget when things aren't given wall-to-wall coverage by the mainstream media.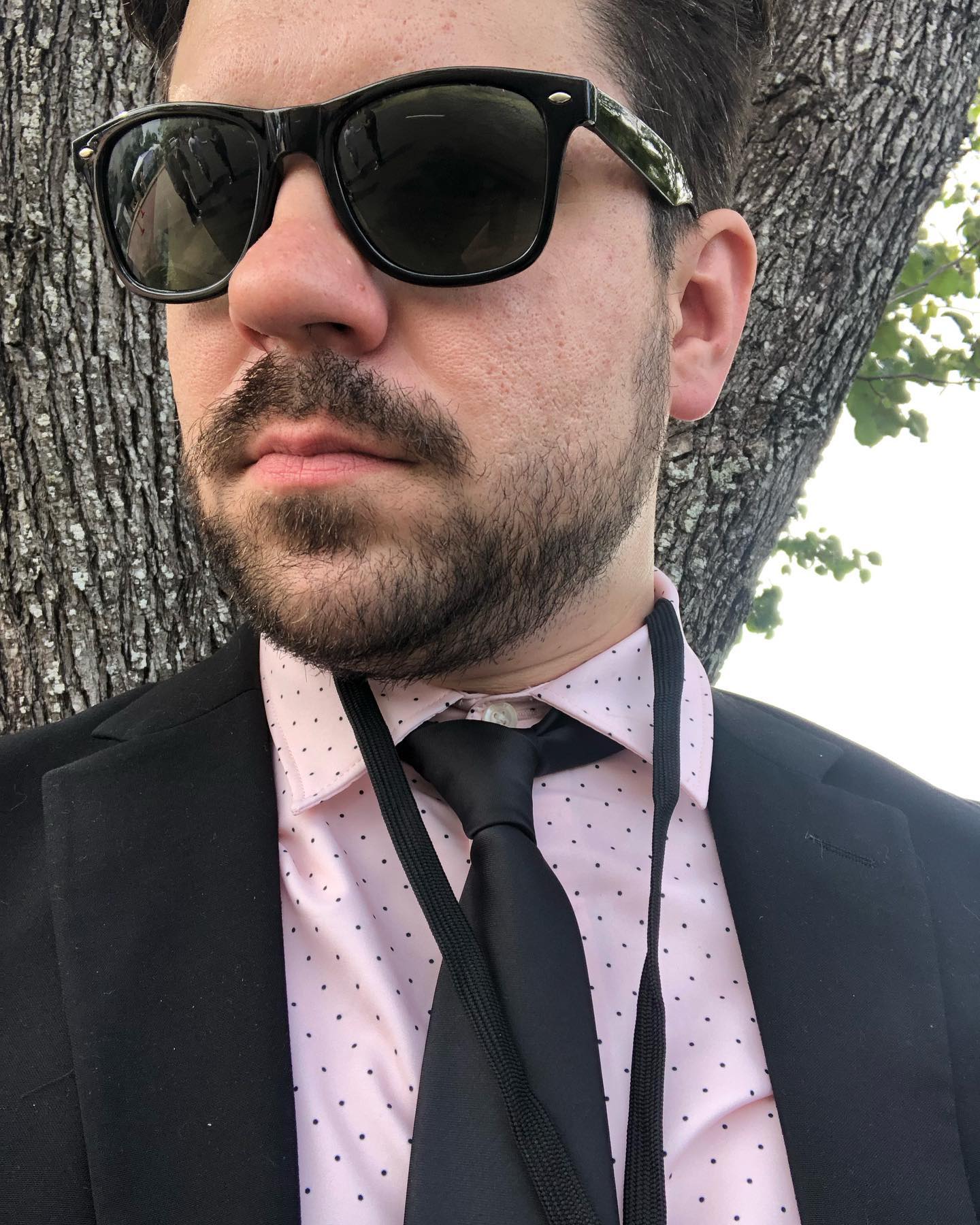 Ryan DeLarme is a disillusioned journalist navigating a labyrinth of political corruption, overreaching corporate influence, high finance, compromised media, and the planned destruction of our constitutional republic. He is also a Host and Founder at Vigilant News. His writing has been featured in American Thinker, Winter Watch, Underground Newswire, and Stillness in the Storm. He also has written scripts for television series featured on Rise.tv. Ryan enjoys gardening, creative writing, and fighting to SAVE AMERICA