As Russia gains ground in its invasion of Ukraine, North Korea offers up 100,000 "volunteers" to help with the war effort. This comes as Ukrainian President Volodymyr Zelensky petitions for China to help rebuild Ukraine once the war is over.
Though it's being reported that Ukraine has offered stiff resistance, Russia has been steadily moving forward with its ambitions in the war-torn country. Russia is being largely decried by most of the UN and NATO-aligned nations, but they do have some allies in Belarus, China, and now North Korea.
China has offered financial help, buying Russian oil to keep the country afloat while its military operations continue amid heavy western sanctions. Now, North Korea has offered 100,000 "volunteers" to go to Russia and help with the war effort, according to Russian state TV.
In addition to military help, reports indicate Russia has invited North Korean "builders" to repair Russian-occupied Donbas. Alexander Matsegora, the Russian ambassador to North Korea, said in an interview in July:
 "Korean builders who are highly qualified, hardworking and ready to work in the most difficult conditions, will be a very serious part in building the destroyed infrastructure in Donbas."
This news comes as President Zelensky petitions China, Russia's biggest ally, for money to rebuild the war-ravaged Ukraine. Zelensky told the South China Morning Post on Thursday that he would like to discuss his country's war against Russia with the leader of Russia's closest ally, Xi Jinping, "directly," and invited China to help rebuild Ukraine once the war is over.
These fundraising efforts in China come despite monumental amounts of tax-payer-funded military and foreign aid packages that have been sent to Ukraine since the invasion began. The US has given many billions to Ukraine with another $1 Billion expected this week.
Zelensky's pleadings to the Chinese Communist Party come despite the fact that China has been one of the primary financiers of the war against Ukraine by buying cheap Russian oil.
Breitbart Reports–
Ukrainian President Volodymyr Zelensky told the South China Morning Post on Thursday that he would like to discuss his country's war against Russia with the leader of Russia's closest ally, Xi Jinping, "directly," and invited China to help rebuild Ukraine once the war is over.

Zelensky's discussion with the Morning Post, a Hong Kong newspaper, was the first with an Asian news outlet since Russia escalated its eight-year-old war against Ukraine into a full-scale invasion in February. Zelensky used the opportunity to request a personal discussion with Xi, a genocidal communist dictator who is largely bankrolling the invasion of Ukraine through large purchases of cheap Russian oil and gas.

Ukraine is a member of China's Belt and Road Initiative (BRI), a global program to trap poor countries in predatory loans to China that they cannot afford. The loans are nominally meant to pay China for massive infrastructure projects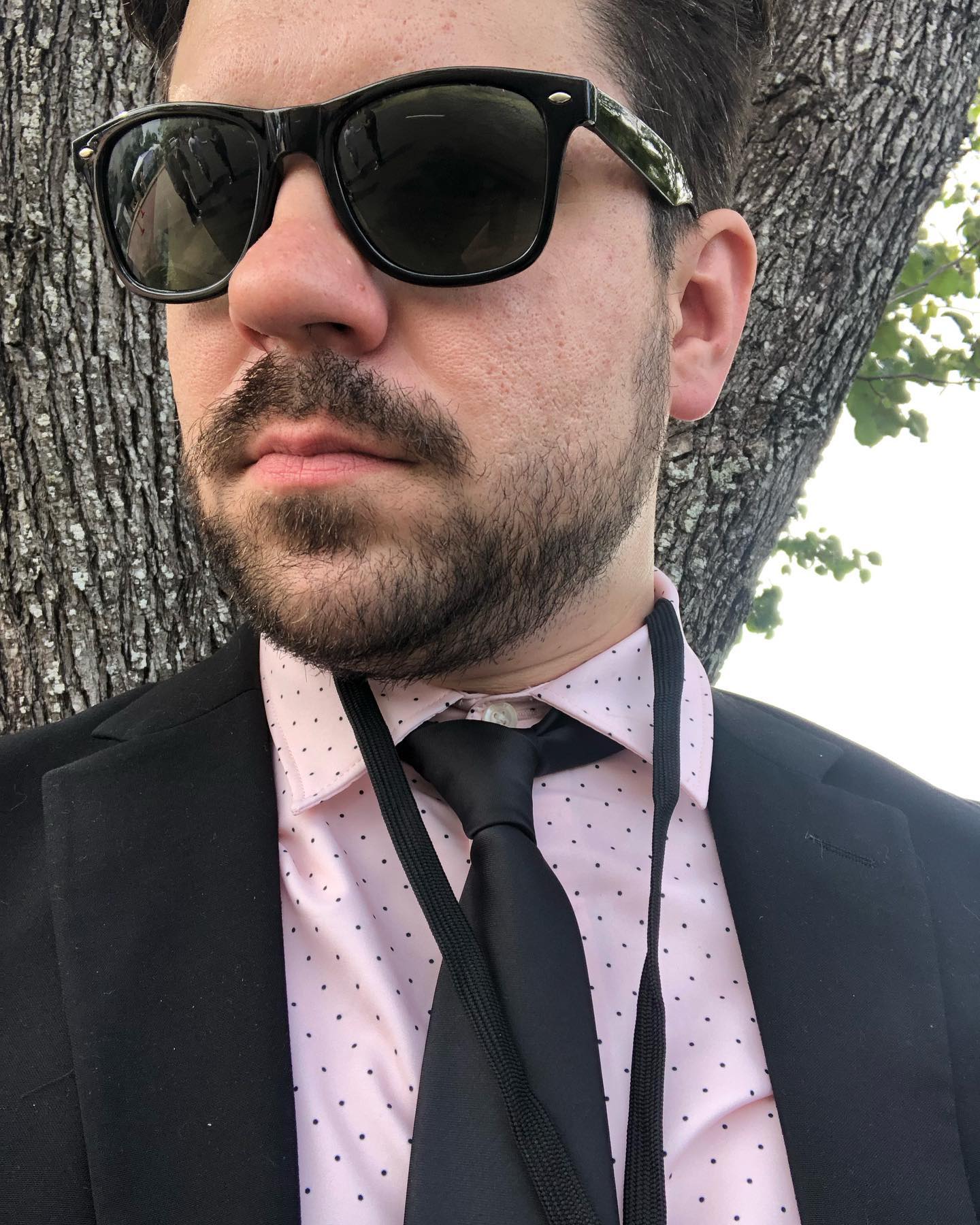 Ryan DeLarme is a disillusioned journalist navigating a labyrinth of political corruption, overreaching corporate influence, high finance, compromised media, and the planned destruction of our constitutional republic. He is also a Host and Founder at Vigilant News. His writing has been featured in American Thinker, Winter Watch, Underground Newswire, and Stillness in the Storm. He also has written scripts for television series featured on Rise.tv. Ryan enjoys gardening, creative writing, and fighting to SAVE AMERICA