Ryan DeLarme,
May 31st, 2022
This Thursday the House Judiciary Committee is planning to vote on a new wide-ranging package of gun control measures in the wake of multiple mass shooting events across the nation.
Punchbowl News first reported on the package of bills is known as the "Protecting our Kids" Act.
The package seeks to amend the legal age to purchase a semiautomatic rifle from 18 to 21 years of age. The measures would also establish new federal offenses for gun trafficking and for selling large-capacity magazines. The measures would also allow local governments to compensate individuals who surrender high-capacity magazines through a buyback program.
On top of that, these measures would establish a new tax credit for the sale of safe storage devices. They will also establish new criminal penalties for breaking the proposed requirements on the storage of firearms in residential properties.
The package will likely pass the Democratic-controlled House but is unlikely to overcome a Republican-led filibuster in the Senate.
Congressman Ted Deutch of Florid introduced one of the bills in the package previously alongside Senator Robert Menendez on the Senate side.
The full list of bills included in the "Protecting Our Kids" package was provided by Punch Bowl News and includes:
The Keep Americans Safe Act (H.R. 2510, Rep. Ted Deutch of Florida)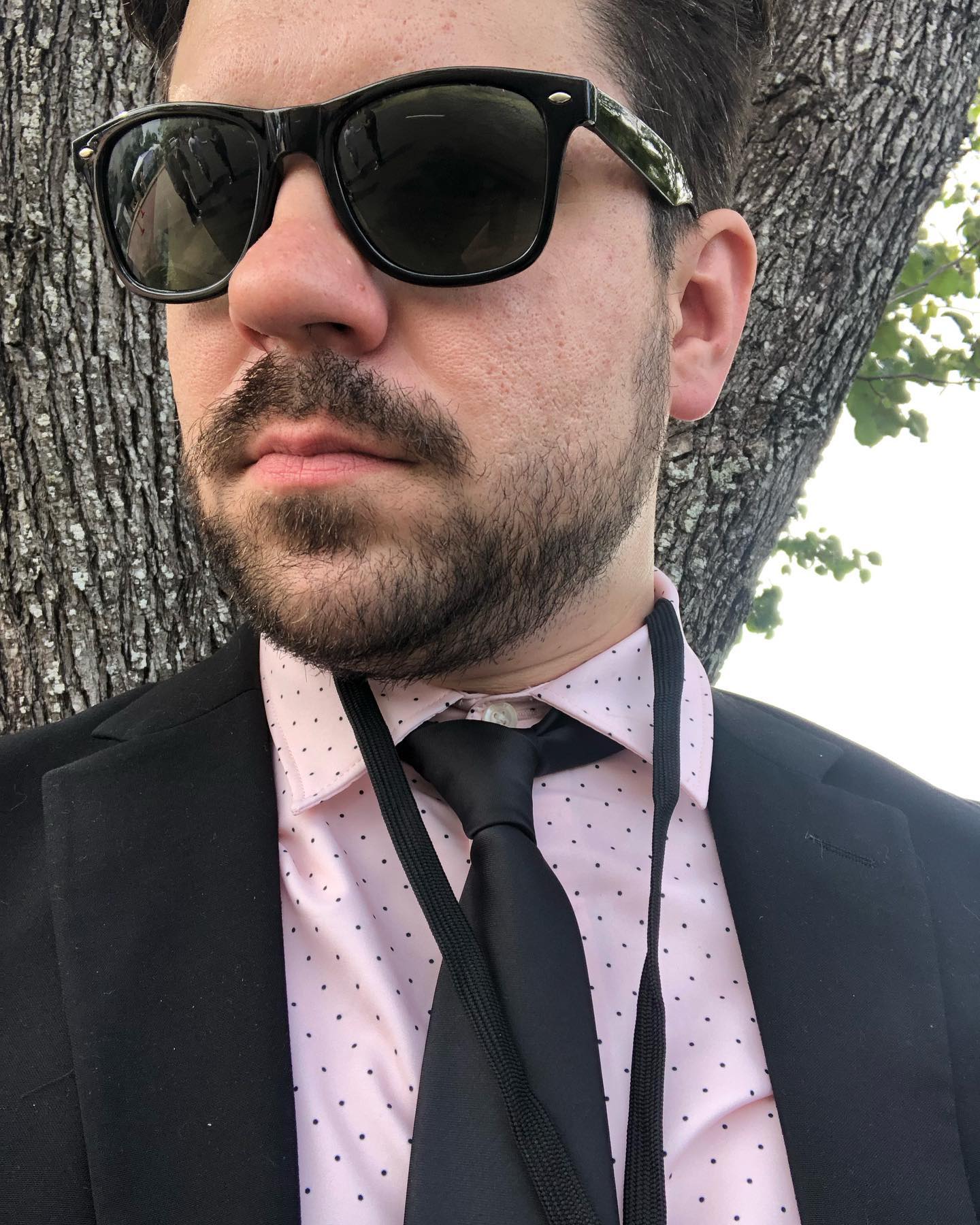 Ryan DeLarme is a disillusioned journalist navigating a labyrinth of political corruption, overreaching corporate influence, high finance, compromised media, and the planned destruction of our constitutional republic. He is also a Host and Founder at Vigilant News. His writing has been featured in American Thinker, Winter Watch, Underground Newswire, and Stillness in the Storm. He also has written scripts for television series featured on Rise.tv. Ryan enjoys gardening, creative writing, and fighting to SAVE AMERICA