Investigative journalist Kanekoa the Great has been working diligently to uncover the purported influence of foreign governments in our elections. Kanekoa's heading was information gleaned from True the Vote's Katherine Englebrecht and her associate Gregg Philips at an exclusive event held in Scottsdale Arizona back in August of this year. Below is Kanekoa's latest article, we highly recommend that you read through the rest of the substack if you are unfamiliar with this developing story.
-Ryan DeLarme
Konnech CEO Eugene Yu's connection to China's National People's Congress & Chinese telecom giants
I meticulously documented everything I found about Eugene Yu for the last six weeks — and now I'm ready to teach New York Times reporters and FBI agents what I found. It's super simple!
Eugene Yu, the CEO of the U.S. election software company Konnech, was arrested yesterday in connection to the storage of election data on Chinese servers.
He was arrested in Michigan by investigators from the Los Angeles County District Attorney's office with assistance from the Meridian Township Police Department.
Investigators allegedly found U.S. poll workers' information stored on servers in the People's Republic of China.
The day before Yu's arrest, the New York Times' Stuart Thompson published an article entitled, "How a Tiny Elections Company Became a Conspiracy Theory Target."
Thompson, who covers "misinformation and disinformation," wrote about how "far-right election deniers" concocted an elaborate "conspiracy theory" that Konnech "had secret ties to the Chinese Communist Party and had given the Chinese government backdoor access to personal data."
Near the end of the article, he dedicated a few sentences to Eugene Yu's Chinese company, "Jinhua Yulian Network Technology, a subsidiary out of China, where programmers developed and tested software."
"Konnech closed the subsidiary in 2021 and no longer has employees in China," he concluded.
Contrary to the New York Times reporter's lack of curiosity, I found it extremely concerning that Eugene Yu, also known as Jianwei Yu (于建伟), established a Chinese R&D subsidiary in Zhejiang, China, on November 29, 2005.
So I spent the last six weeks meticulously documenting everything that I could find about Jinhua Yulian Network Technology (金华宇联网络科技有限公司) in a series of articles.
While doing that research, another independent journalist discovered an archived version of Eugene Yu's Chinese company's website, "yu-lian.cn", where Yu praised the vision of the former Chinese President, who he called "Comrade Jiang Zemin."
On that same website, Yu boasted about his success with "Election Management Solutions Detroit" and "U.S. Overseas Voters," as he wrote in Chinese:
"In line with the principle of "political tasks first and economic benefits of enterprises second," our company has perfected and formed the whole set of election management theory and software tools in line with China's national conditions."

"We hope to ride on the spring breeze of political reform and provide you with election consulting services and election campaign management in line with China's national conditions based on our democratic election campaigns with Chinese characteristics."
I began investigating Eugene Yu on August 13, 2022.
Catherine Engelbrecht of TrueTheVote and Gregg Phillips of OPSEC brought together about two hundred "researchers, independent journalists, and big thinkers" to share the story of their 15-month involvement with what was characterized to them as a "counter-intelligence operation" with the Federal Bureau of Investigation into Konnech.
Unlike so many corporate journalists, who unfortunately have become stenographers for the U.S. government and corporations that pay them, I looked into Konnech.
I found what caused Engelbrecht and Phillips to warn the FBI that Konnech is a "major national security risk."
What was even more disturbing was that, according to Engelbrecht and Phillips, the FBI's Washington D.C. office attempted to cover up this national security issue rather than investigate why Chinese nationals are programming U.S. election software.
"The problem is they know about this and chose to do nothing," Phillips said.
"They chose to investigate it, and in the end, they chose to blame us, but this is China. These are Chinese operatives in the United States; these are Chinese citizens who are programming this."
Consider that Eugene Yu registered numerous Chinese websites to his Konnech email addresses, including "hongzhengtech.cn."
This website belongs to Jinhua Hongzheng Technology, an election software company that is the premier voting technology provider for China's National People's Congress.
With more than 200 employees, Hongzheng Technology is partnered with Lenovo, Huawei, China Telecom, China Unicom, and China Mobile and operates in more than 20 provinces across China.
Suppose New York Times reporters or FBI agents want to investigate Eugene Yu's Konnech.
In that case, they can check Hongzheng Technology's page on "weibo.com," China's version of Twitter, where they will find how Konnech, Eugene Yu, Yulian Network, and Hongzheng Technology are connected.
Scroll down five posts to April 2016, and click on the introduction page.
Hongzheng Technology describes how it provides "election, voting, voting-related software products and overall solutions" for China's National People's Congress.
The company then writes:
它的前身"金华宇联网络科技有限公司" (Konnech.,Ltd)成立于2005年11月,
Its predecessor "Jinhua Yulian Network Technology Co., Ltd." (Konnech., Ltd) was established in November 2005.
It is a software company that has been engaged in software offshore outsourcing services for more than ten years.
The overseas customers served include more than 20 government customers in North America including Washington, D.C., and Edmonton, Canada.
---
---
On the bottom of the page, Hongzheng Technology features Chinese characters scrawled below the official seals of; Washington D.C., Loudoun County, Virginia, Detroit, Michigan, St. Louis, Missouri, Prince William County, Virginia, St. Charles County, Missouri, Hillsborough County, Florida, Edmonton, Alberta, Regina, Saskatchewan, and the State of Montana.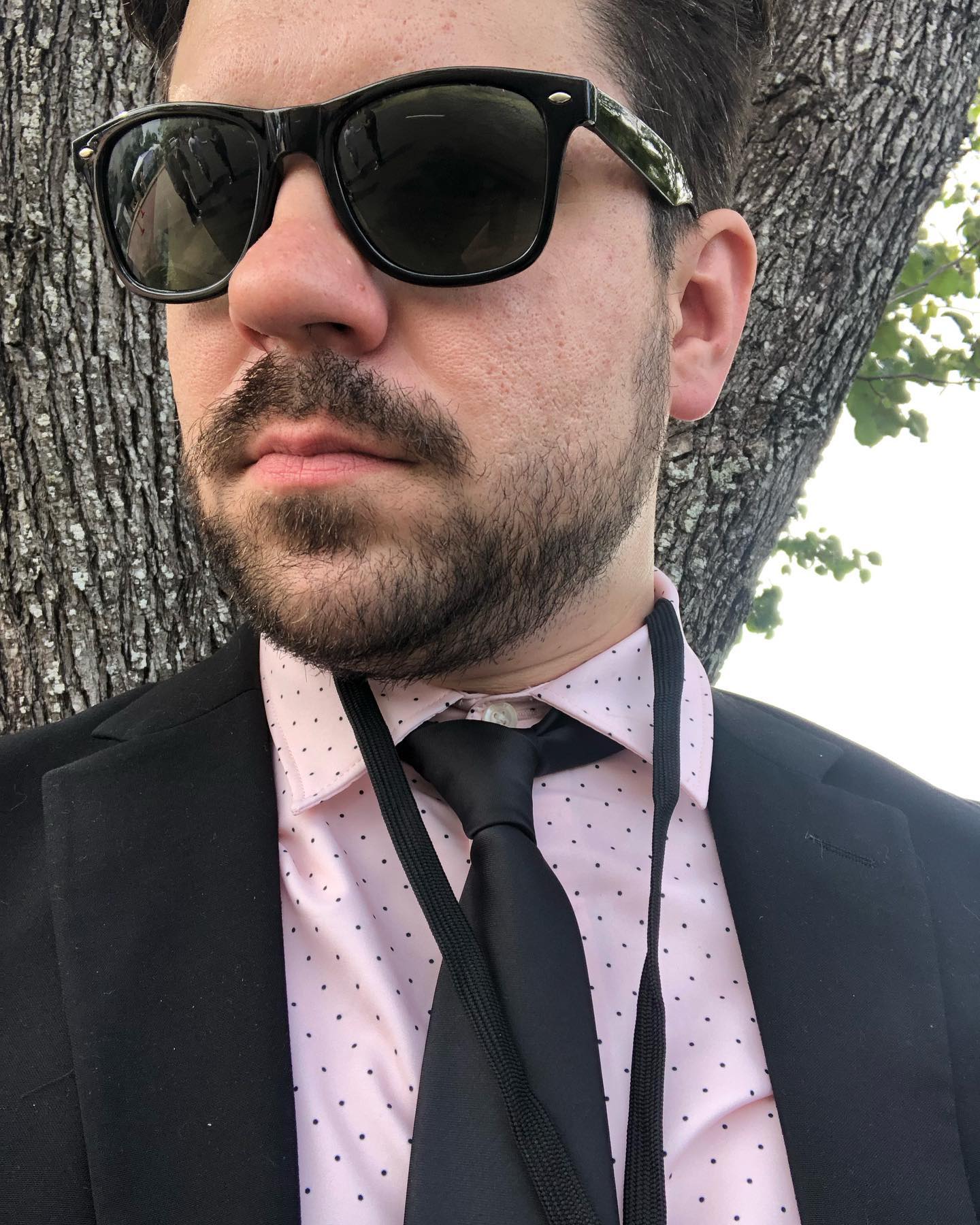 Ryan DeLarme is a disillusioned journalist navigating a labyrinth of political corruption, overreaching corporate influence, high finance, compromised media, and the planned destruction of our constitutional republic. He is also a Host and Founder at Vigilant News. His writing has been featured in American Thinker, Winter Watch, Underground Newswire, and Stillness in the Storm. He also has written scripts for television series featured on Rise.tv. Ryan enjoys gardening, creative writing, and fighting to SAVE AMERICA