Buckingham Palace released a statement Thursday morning, saying after "further evaluation" the doctors for Queen Elizabeth II are "concerned for Her Majesty's health."
The statement read:
"Following further evaluation this morning, The Queen's doctors are concerned for Her Majesty's health and have recommended she remain under medical supervision… The Queen remains comfortable and at Balmoral."
The Queen, who is 96 years old, postponed her Privy Council meeting after being advised by doctors to rest. 
It was reported earlier in the week that the Queen had a meeting with Liz Truss, after which she appointed Truss to form a new administration as the new leader of the Conservative Party. She met with outgoing PM Boris Johnson, who offered his resignation earlier on Tuesday, thereby ending his time in office. 
The meeting between the Queen, Truss, and Johnson would've occurred in Buckingham Palace, but the ceremony was held in Balmoral Castle in Scotland due to the monarch's "mobility issues".
"The whole country will be deeply concerned by the news from Buckingham Palace this lunchtime," Truss tweeted Thursday.
The whole country will be deeply concerned by the news from Buckingham Palace this lunchtime.

My thoughts – and the thoughts of people across our United Kingdom – are with Her Majesty The Queen and her family at this time.

— Liz Truss (@trussliz) September 8, 2022
Reports indicate the Queen's family has traveled to Balmoral. 
PRINCE CHARLES AND CAMILLA HAVE TRAVELLED TO BALMORAL TO BE WITH THE QUEEN. THEY WERE STAYING NEARBY AT BIRKHALL ON THE ESTATE – ITV REPORTER https://t.co/vwyuvlcwEC

— zerohedge (@zerohedge) September 8, 2022
Daily Mirror says a Royal helicopter landed on the grounds of Balmoral.
"It comes as members of the Royal Family are racing to see the Queen after the palace made a rare announcement about her health," the British newspaper said.
Naturally, the Twittersphere was all abuzz with various sentiments regarding the Queen's supposed imminent demise.
One user opined that the Queen's situation is comparable to 9/11 for the UK.
Others decided to make light of the situation.
The Queen when Meghan Markle comes to say her goodbyes pic.twitter.com/KIH7Ns1oSS

— A🤾🏽‍♂️ (@Akzyy) September 8, 2022
This story is developing, we will update this report as more details emerge.
UPDATE: Queen Elizabeth II passed away "peacefully" on Thursday afternoon at 96, surrounded by family at Balmoral Castle in Scotland, according to a statement from Buckingham Palace.
Elizabeth's 73-year-old eldest son, Charles, Prince of Wales, is heir to the throne. His wife, Camilla, will be Queen Consort.
Skies clearing over Buckingham Palace with the arrival of a double rainbow. Call me a sentimental fool but it looks like the sign of a heavenly reunion. pic.twitter.com/ywEy6dKDJP

— Crystal (@giggleandhugs) September 8, 2022
A rainbow appeared above Buckingham Palace this morning as crowds gathered upon hearing the News of the Queen's health.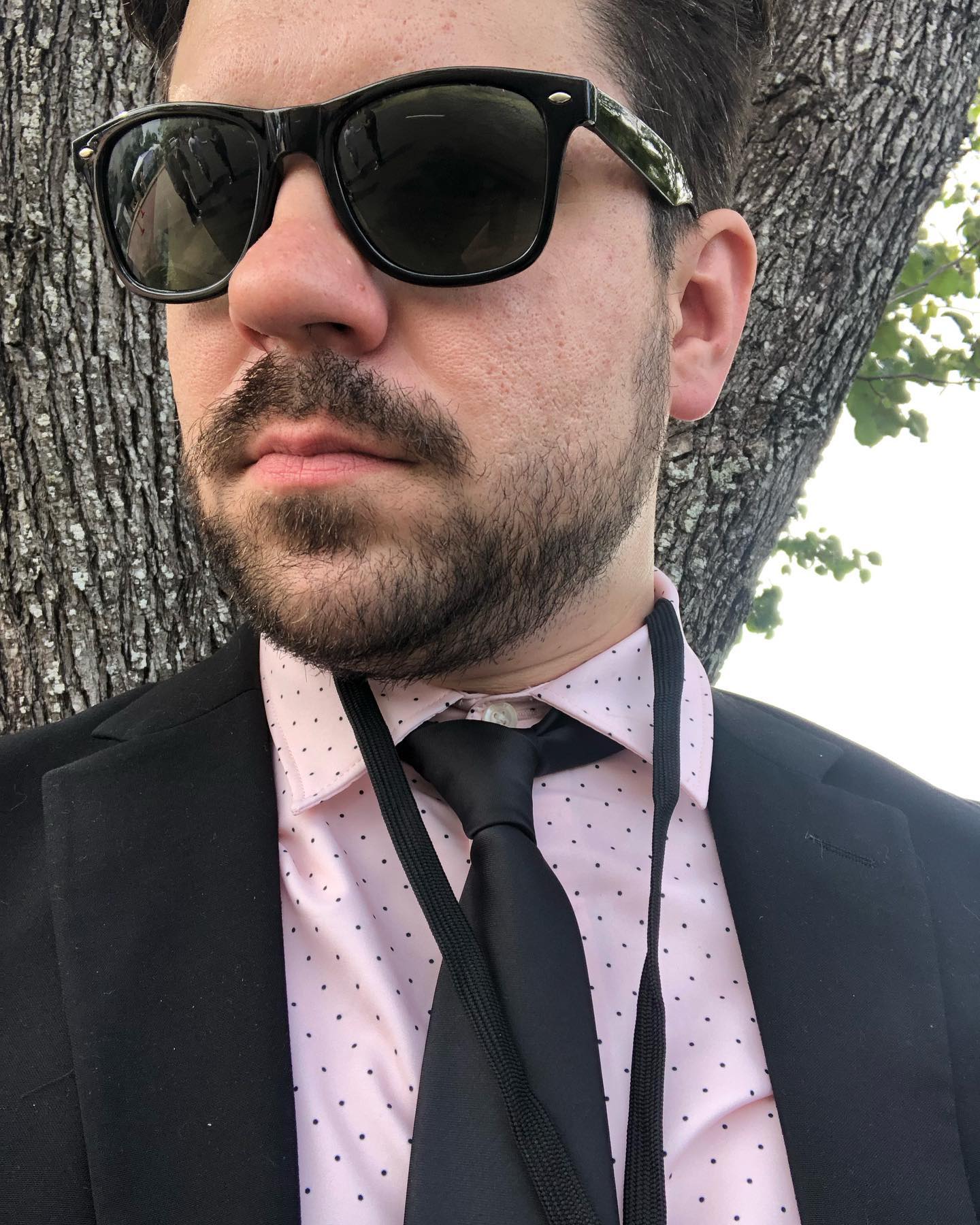 Ryan DeLarme is a disillusioned journalist navigating a labyrinth of political corruption, overreaching corporate influence, high finance, compromised media, and the planned destruction of our constitutional republic. He is also a Host and Founder at Vigilant News. His writing has been featured in American Thinker, Winter Watch, Underground Newswire, and Stillness in the Storm. He also has written scripts for television series featured on Rise.tv. Ryan enjoys gardening, creative writing, and fighting to SAVE AMERICA