Black Lives Matter leadership is coming under scrutiny once again as a confidant of the already scandalous co-founder Patrisse Cullors has been accused by the group's grassroots membership of having stolen $10 million.
Since the death of George Floyd, the group has been able to raise millions in public donations. Earlier this year it was reported that leader Patrisse Cullors used BLM donations to pay friends and family millions of dollars. Cullors was also accused of using this money to buy multiple homes, leading many to see the group as a grift scheme, essentially taking from those that they purport to help.
According to a recent report by Associated Press, the Black Lives Matter Foundation has a total of $42 million in net assets at its disposal.
As per the Washington Free Beacon: 
The Black Lives Matter Global Network Foundation in a 990 tax disclosure obtained by the AP reported that it "invested $32 million in stocks from the $90 million it received as donations" thanks to the 2020 race protests. It ended its last fiscal year with $42 million in net assets and has an operating budget of about $4 million.

Under Cullors's direction, BLM paid out nearly $970,000 to a company owned by Damon Turner, who has a child with Cullors; more than $840,000 to a security firm run by Cullors's brother; and more than $2.1 million to a consulting firm owned by close Cullors associate Shalomyah Bowers. Cullors admitted the foundation employed her mother and sister as well as her brother.
Now, Shalomyah Bowers is being accused by the members of his own organization of having stolen $10 million from grassroots organizations.
The Post Millennial reported:
The leader of the Black Lives Matter Global Network Foundation, Shalomyah Bowers, was accused of stealing over $10 million from the organization in a lawsuit filed Thursday by Black Lives Matter Grassroots.

Black Lives Matter Global Network Foundation, the nonprofit parent organization of Black Lives Matter Grassroots, is responsible for the financial management of donations and money distribution to the operating BLM groups. The infighting between the official BLM groups stems from recent and more transparent scrutiny over corruption within the organization.The suit, filed by attorney Walter Mosley, places blame of the increased scrutiny, especially from the IRS, at the feet of Bowers and said his actions were "blazing a path of irreparable harm to BLM in less than eighteen months."Bowers, who is one of three directors on the board of the Black Lives Matter Global Network Foundation, shot back with a joint statement that read,

"They [Black Lives Matter Grassroots] would rather take the same steps of our white oppressors and utilize the criminal legal system which is propped up by white supremacy (the same system they say they want to dismantle) to solve movement disputes."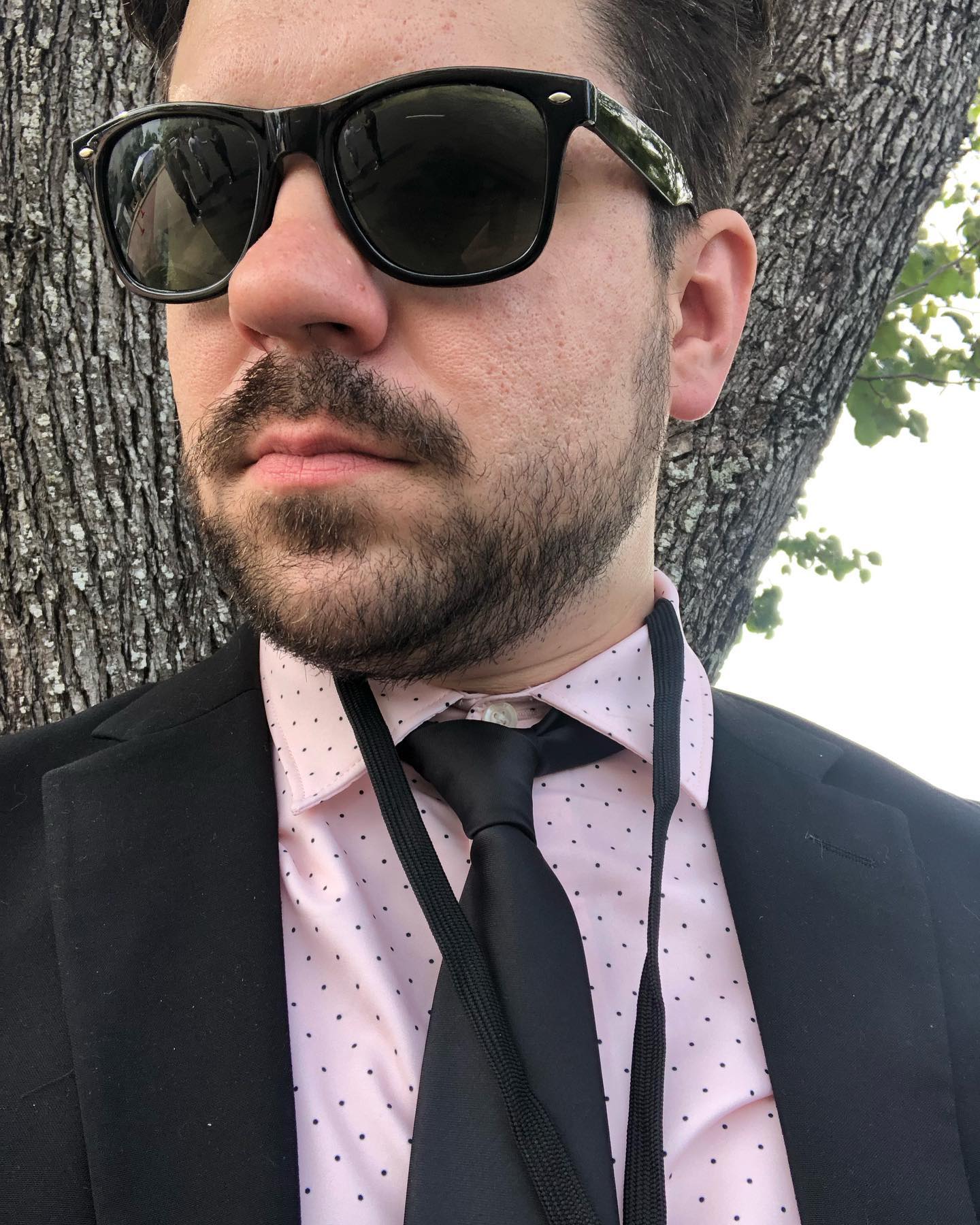 Ryan DeLarme is a disillusioned journalist navigating a labyrinth of political corruption, overreaching corporate influence, high finance, compromised media, and the planned destruction of our constitutional republic. He is also a Host and Founder at Vigilant News. His writing has been featured in American Thinker, Winter Watch, Underground Newswire, and Stillness in the Storm. He also has written scripts for television series featured on Rise.tv. Ryan enjoys gardening, creative writing, and fighting to SAVE AMERICA