The Clinton machine has been oiled, primed, and is once again ready to start receiving funds, affecting global politics and business, and skimming off exorbitant "administration fees" to feed the beast.
The global exploits of both the Clinton Foundation and the Clinton Global Initiative are the stuff of legends. The murky history of the Clinton Foundation has been well documented in Peter Schweizer's Clinton Cash,  the former first family's Global Initiative has been described by longtime aide Doug Band as "a den of favor trading between Clinton Family members and corporate executives".
The Clinton Global Initiative, according to disgruntled former aides, was created in 2005 as a way to harness the desire of wealthy execs and celebrities to get close to Clinton to "advance the aims of his foundation".
CGI is not a traditional charity—unlike Clinton's foundation, it does not dispense money of its own. Instead, it is a series of collaborations with corporations or individuals to solve global problems, anchored by an annual conference that costs $20,000 to attend. From 2005 -2013, CGI secured pledges worth $74 billion. (By comparison, the Gates Foundation has given away $28 billion since its inception in 1994.) According to Band, CGI was the perfect vehicle for Clinton. 
"It allowed him to train his intellect on wonky dilemmas—improving China's power grid, bolstering Mali's market for locally produced rice. And it placed him at the center of a matrix of the ultra-wealthy and the ultra-powerful, the kinds of people Clinton has always taken a special pleasure in surrounding himself with."
According to attorneys during a 2007 plea negotiation on sex offense charges, it was determined that financier Jeffrey Epstein also formed "part of the original group that conceived the Clinton Global Initiative", though his name was not mentioned in any of the organization's founding documents. Worth a mention if only so we know what kind of upstanding moral characters are associated with the CGI founding.
In September 2016, it was announced that the Initiative would be winding down to be discontinued and that 74 employees would be let go at the end of the year, and the initiative sort of petered out from there.
Now, the Clinton machine is officially back in action and has restarted its global pay-to-play operation.
Former President Bill Clinton said on Friday:
Very excited for the return of @ClintonGlobal next week —now is the time for us to work together and get good things done for people and the planet.
 
Even if you won't be with us in NYC, you can join #CGI2022 from anywhere in the world – here's how: https://t.co/91Qnl3lHM3

— Bill Clinton (@BillClinton) September 16, 2022
Back in December of 2018, In December 2018, the House Oversight Subcommittee on Government Operations held a hearing on Capitol Hill on the Clinton Foundation.
The whistleblowers, Lawrence Doyle of DM Income Advisors and John Moynihan of JFM Associates, argued that according to their research, the Clinton Foundation was operating outside of its bounds as a 501c3 non-profit organization and instead operated exactly like the global fund in Geneva, Switzerland by brokering money and pharmaceuticals.
Mr. Moynihan also stated that 60% of the donations going to the Clinton Foundation were used for "administration fees" which is a stark difference from the industry norm of 10-15% for admin fees.
"The investigation clearly demonstrates that the [Clinton] Foundation was not a charitable organization per se, but in pointed fact was a closely held family partnership," Mr. Doyle said.
Doyle continued, "As such, it was governed in a fashion in which is sought in large measure to advance the personal interests of its principles as detailed within the financial analysis…and further confirmed within the supporting documentation and evidence."
Congressman Jim Jordan (R-OH) asked the whistleblowers to elaborate on their claims the Clinton Foundation was operating as an agent of a foreign government.
"They were brokering money and they were brokering pharmaceuticals — they were an agent of money through these donors, they would take a vig (fee), broker the money and then they negotiated these relationships with the pharmaceutical companies — by the same token they were brokering the pharmaceuticals and again taking the vig (fee)," 
Mr. Moynihan then explained to Congressman Jordan that the Clinton Foundation became a hybrid of a private foundation and a public charity which they were not approved to do.
In a shocking admission, Mr. Moynihan said, "Our analysis shows that this hybrid modeled the global fund in Geneva, Switzerland."
The Clinton Foundation was doing all of this and not paying the same taxes as they would had they been operating as a partnership which means they potentially misled the IRS.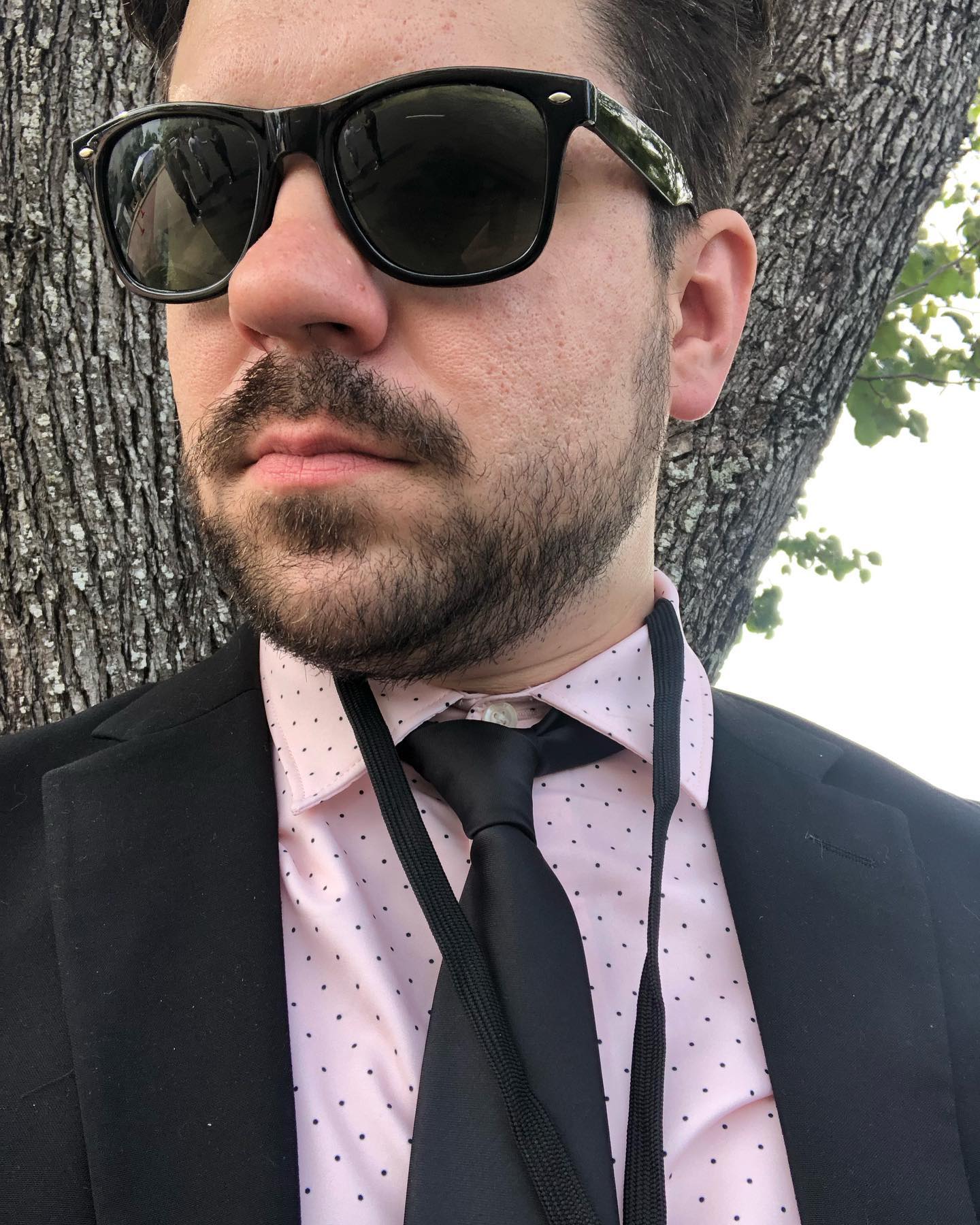 Ryan DeLarme is a disillusioned journalist navigating a labyrinth of political corruption, overreaching corporate influence, high finance, compromised media, and the planned destruction of our constitutional republic. He is also a Host and Founder at Vigilant News. His writing has been featured in American Thinker, Winter Watch, Underground Newswire, and Stillness in the Storm. He also has written scripts for television series featured on Rise.tv. Ryan enjoys gardening, creative writing, and fighting to SAVE AMERICA