The "white nationalist and neo-fascist" Patriot Front was seen marching in Indianapolis on Saturday, chanting "reclaim America". The group is almost universally described, on both the left and the right, as a hate group.
🇺🇸#America

LIVE: Nearly hundred Patriot Front activists currently march in Indianapolis in recognition of the American 'Labor Day'.

Recently the ADL and other 'civil rights groups' said they were alarmed by the rise of such groups, and demanded DOJ to launch an investigation. pic.twitter.com/ASrbzleYDs

— Klaus Arminius (@Klaus_Arminius) September 3, 2022
The group emerged out of nowhere and has since been vehemently decried by the vast majority of MAGA conservatives as either misguided or even part of an influence operation meant to vilify patriotic Americans as dangerous or hateful. 
The group is easily identifiable as they coordinate their outfits, which include navy blue sweatshirts and khaki pants (and they look strikingly similar to the more casual FBI apparel). The group first appeared on the scene after an elaborate production where they marched through DC after being shuttled there in the back of several Uhauls from which they emerged brandishing pricey riot shields and upside-down American flags.  
The matching outfits, expensive shields, multiple Uhauls shuttling them around, and the fact that they show up in areas all around the country suggests that there is some sort of funding and advanced coordination going on. 
The group came back on the scene when they were arrested in Idaho while protesting a Pride event. One former Federal Police Officer seems to believe that the group itself, and especially the suspicious arrest, is part of an ongoing "false flag".
Here's footage of the group being arrested while in a Uhaul truck.
Vigilant News first reported on the group back in January. You can see our initial impressions of the group in the video below around the 10-minute mark.
It is unclear what the group's purpose is. 
Authors Note: It is our recommendation that our readers steer clear of this group. Violence and hate speech is never acceptable. If you or someone you know has any information or footage of this group, please contact me at Ryan@vigilant.news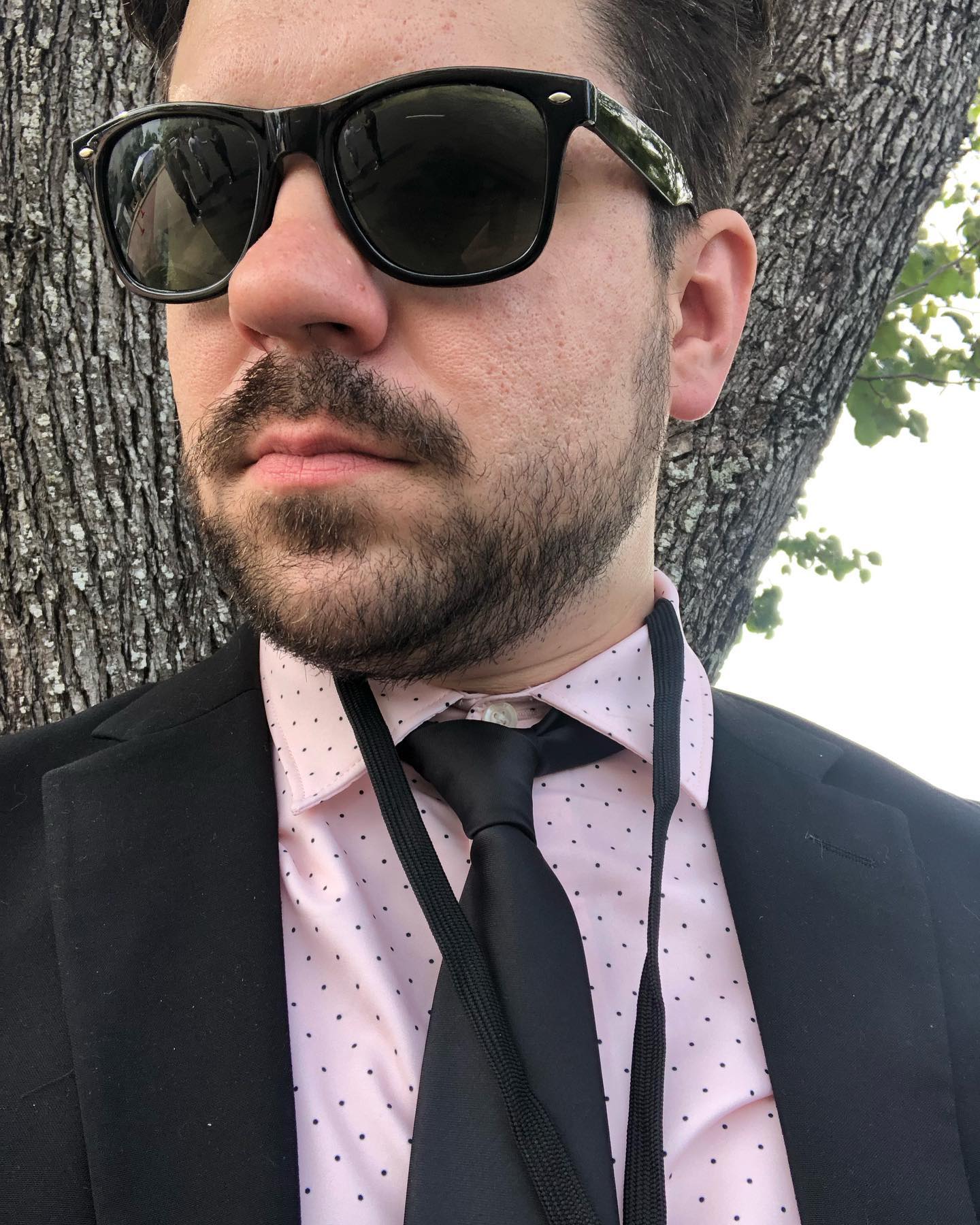 Ryan DeLarme is a disillusioned journalist navigating a labyrinth of political corruption, overreaching corporate influence, high finance, compromised media, and the planned destruction of our constitutional republic. He is also a Host and Founder at Vigilant News. His writing has been featured in American Thinker, Winter Watch, Underground Newswire, and Stillness in the Storm. He also has written scripts for television series featured on Rise.tv. Ryan enjoys gardening, creative writing, and fighting to SAVE AMERICA