Ryan Delarme,
June 6th, 2022
Joe Biden is somehow both the most unpopular president in history and at the same time received more votes than any other presidential candidate in history. That glaring discrepancy aside, Biden seems to be dragging the rest of the democrat party down with him as he makes his final descent toward single-digit approval. 
According to a new ABC News/Ipsos poll, Joe Biden is a "Serious drag on Democrat candidates nationwide." 
ABC reports:
"Joe Biden's approval ratings for his handling of these key issues are all well underwater, suggesting trouble for the president and Democratic candidates ahead of the midterm. Only 37% approve of Biden's handling of the economic recovery, and even fewer approve of his handling of inflation (28%) and gas prices (27%)."

"In an April ABC News/Ipsos poll, there was a 20-point gap between Republicans and Democrats in enthusiasm to vote this November, with 55% percent of Republicans saying they were very enthusiastic about voting compared to 35% of Democrats. That gap has narrowed somewhat in this poll, but Republicans still enjoy a significant advantage with 57% saying they are enthusiastic about voting compared to 44% of Democrats." 
There seems to be a monstrous enthusiasm gap between Democrats and Republicans, this spells even more trouble for Biden and friends going forward.
"Biden is a serious drag on Democratic candidates nationwide … he is badly underwater on all of the top issues," ABC reported.
"Inflation, gas prices—he is less than 30% approval rating on the issues that, we're told by voters, are dominating their state of mind." @RickKlein is back at the Monitor Monitor following a new @ABC News/Ipsos poll. https://t.co/d5VVnAXLpk pic.twitter.com/jd84gHBhPv

— This Week (@ThisWeekABC) June 5, 2022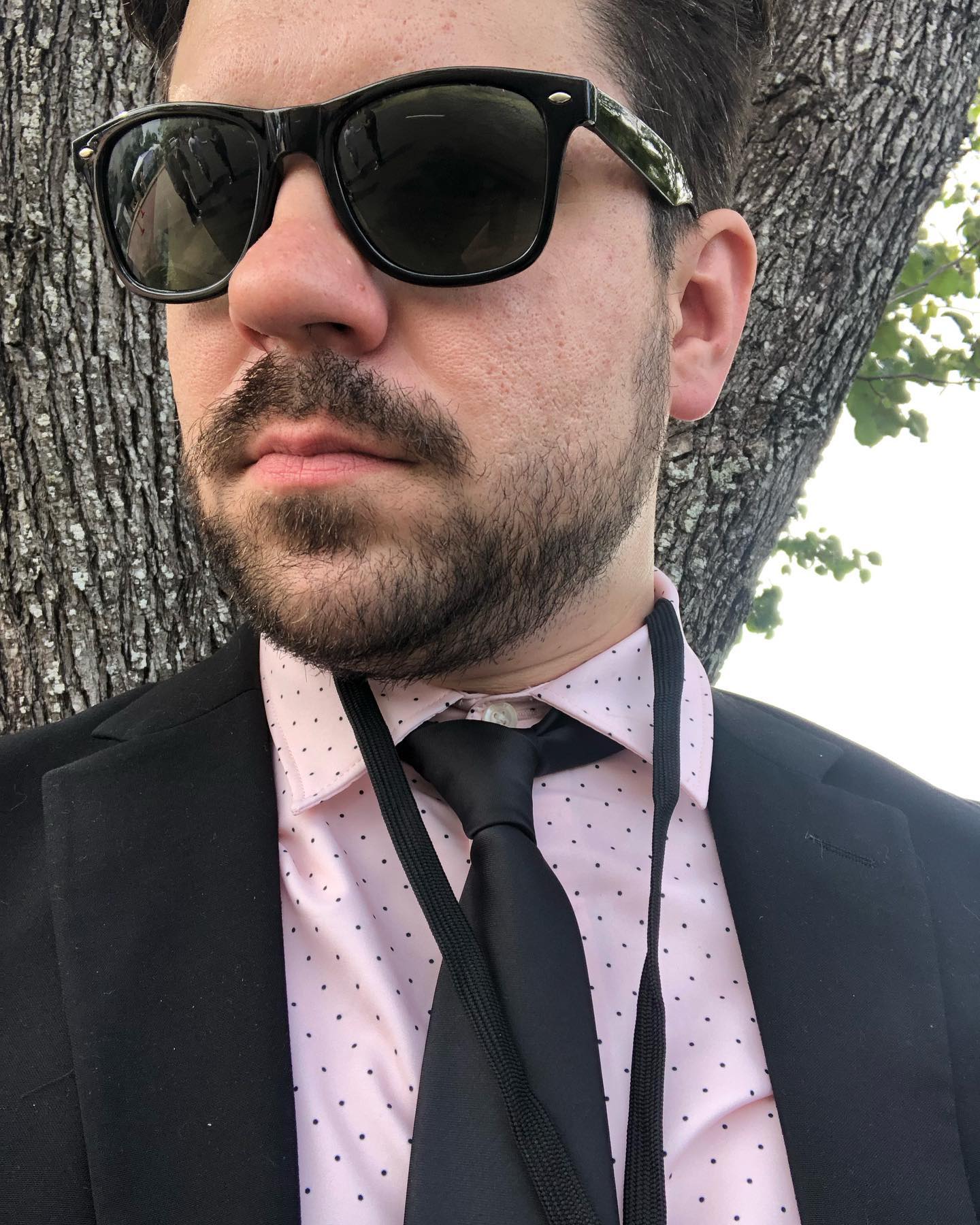 Ryan DeLarme is a disillusioned journalist navigating a labyrinth of political corruption, overreaching corporate influence, high finance, compromised media, and the planned destruction of our constitutional republic. He is also a Host and Founder at Vigilant News. His writing has been featured in American Thinker, Winter Watch, Underground Newswire, and Stillness in the Storm. He also has written scripts for television series featured on Rise.tv. Ryan enjoys gardening, creative writing, and fighting to SAVE AMERICA