Ryan DeLarme,
May 19th, 2022
This Tuesday the U.S. stock market saw its worst day since June of 2020 as inflation strokes investors' fears and cuts retailers' profits. The S&P 500 sank by more than 4%, in what Yahoo Finance called the index fund's "worst day since June 2020."
According to Seeking Alpha, the Nasdaq Composite fell by more than 4.7%. The Dow dropped by nearly 1,200 points, or 3.6%, making it the "ninth largest single-day point drop in history,".
This dramatic drop comes on the heels of major retailers reporting lower-than-anticipated quarterly returns, showing inflation's toll on profits. 
 Bloomberg has reported that Target's shares fell more than 20% in its worst drop since 1987,
"I think what investors realized was these seemingly safe haven stocks, the staples like Target, like Walmart, are not immune — that their costs are rising, they cannot pass their higher costs onto their consumers. And as Walmart said yesterday, their customers are coming in and buying groceries, but they're not buying hard goods, they're not buying other products where they have a slightly higher margin," Cresset Capital CIO Jack Ablin told Yahoo Finance.
"So if you look at the consumer and recognize yes wages are up, but they're not going up at the same rate as inflation, and the highest cost increases are food and energy, that's funneling away spending that ordinarily would be spent at a more profitable side of Walmart and a Target," he explained.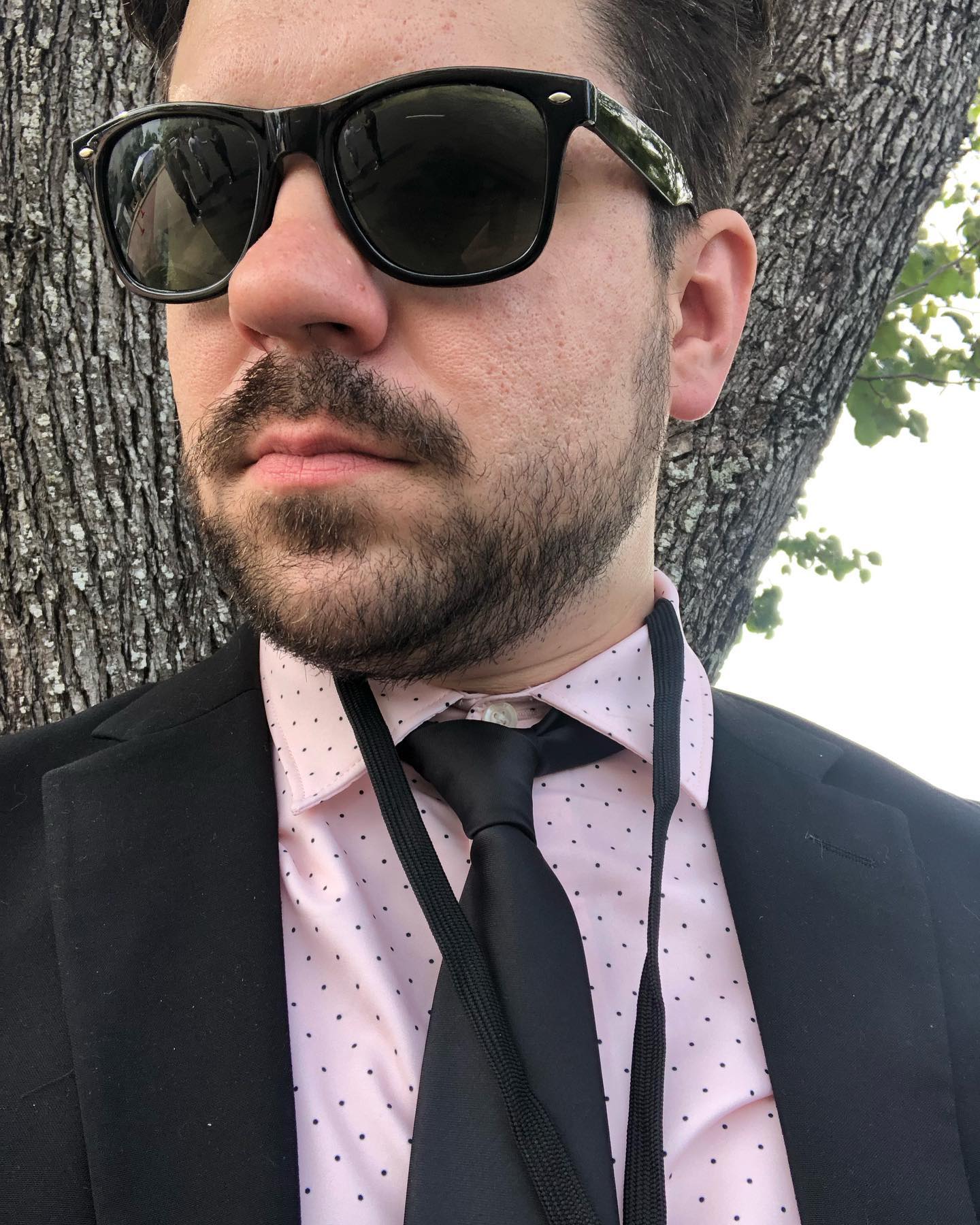 Ryan DeLarme is a disillusioned journalist navigating a labyrinth of political corruption, overreaching corporate influence, high finance, compromised media, and the planned destruction of our constitutional republic. He is also a Host and Founder at Vigilant News. His writing has been featured in American Thinker, Winter Watch, Underground Newswire, and Stillness in the Storm. He also has written scripts for television series featured on Rise.tv. Ryan enjoys gardening, creative writing, and fighting to SAVE AMERICA