Twitter recently stated in a blog post that there has been a massive increase in governmental legal demands for information on news outlets and their respective journalists.
According to Twitter, governments the world over have made upward of 47,000 demands on nearly 199,000 separate accounts, with the US making up roughly 20% of all global requests. The land of the free has made more requests than the most totalitarian governments in the world.
"We continue to see a concerning trend toward attempts to limit global press freedom, with an increase in government legal demands targeting journalists, as well as an overall increased number of legal demands on accounts – both represent record highs since reporting began," Twitter wrote.
The numbers presented in the report show a 103% increase in legal demands of governments targeting journalists from last period, the most demands they've seen in ten years.
Twitter says they've "narrowed (meaning we disclosed some information but not all information demanded in the request) or did not disclose any information in response to 60% of global government information requests."
However, when responding to the US government, the company says that they complied, in whole or in part, with 69 percent of the information requests.
In an effort to provide transparency about data and information regarding government requests, the company noted that they upload legal requests directly into the Lumen Database, a project by the Berkman Klein Center for Internet & Society at Harvard University.
"We encourage the public to explore this site to get a sense of the day-to-day queries we receive from governments and other entities around the world," Twitter wrote.
These admissions make no mention of partisanship, though Twitter has long worked with the American left to silence conservative voices.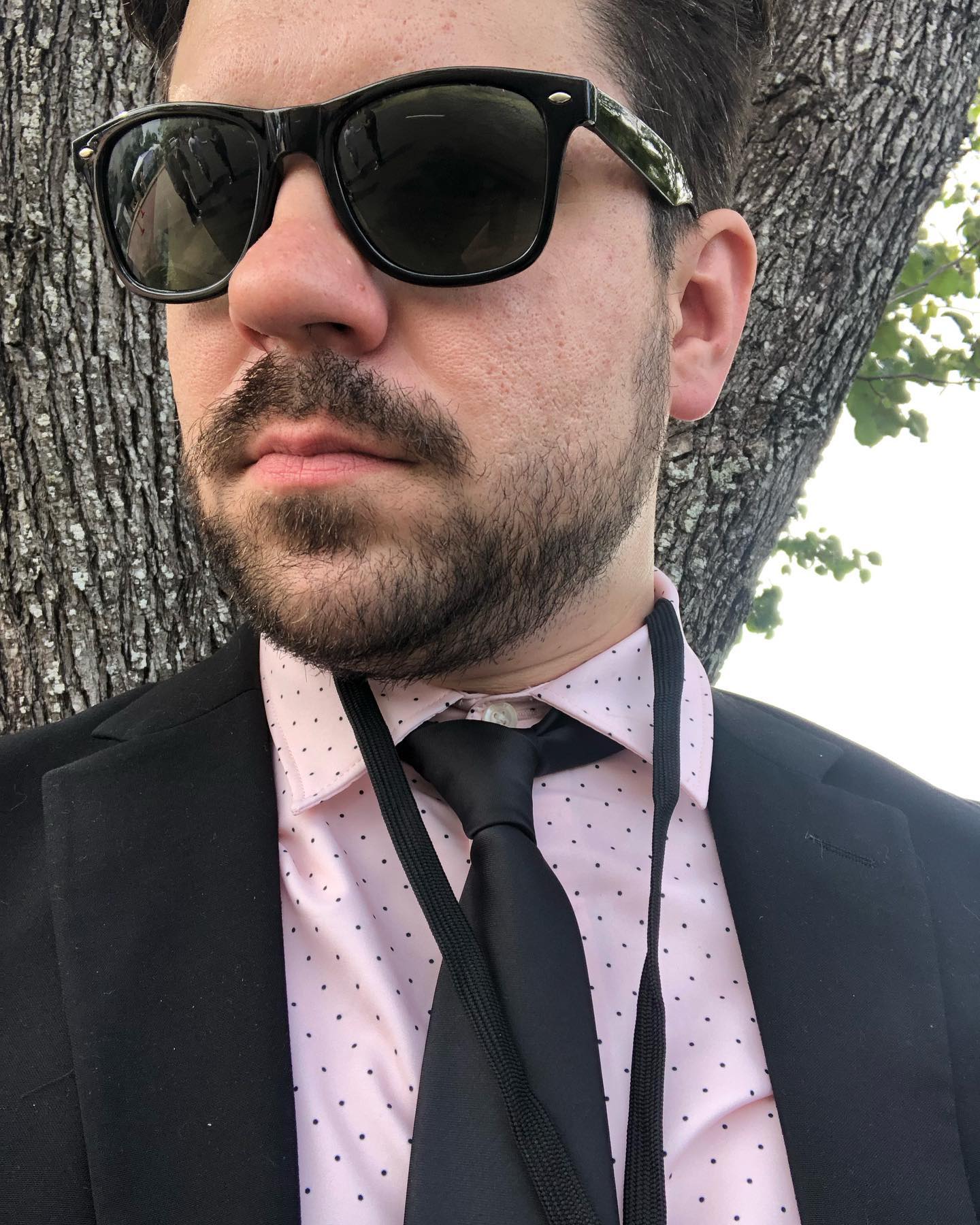 Ryan DeLarme is a disillusioned journalist navigating a labyrinth of political corruption, overreaching corporate influence, high finance, compromised media, and the planned destruction of our constitutional republic. He is also a Host and Founder at Vigilant News. His writing has been featured in American Thinker, Winter Watch, Underground Newswire, and Stillness in the Storm. He also has written scripts for television series featured on Rise.tv. Ryan enjoys gardening, creative writing, and fighting to SAVE AMERICA