The trial of Igor Danchenko is entering its second day and there has already been a bombshell revelation showing that the FBI offered Christopher Steele $1 million to corroborate his now-debunked dossier, the piece of intel that initiated the Russiagate scandal.
Former House Intelligence Committee investigator Kash Patel said this proves the bureau knew it hadn't been able to verify the Trump-Russia collusion narrative and that they knowingly misled Congress.
Igor Danchenko, who was the primary source for the dossier, is being charged with five counts of lying to the FBI.
After the prosecution opened its case against Danchenko on Tuesday, ​​Special Counsel John Durham questioned his first witness, FBI supervisory intelligence analyst Brian Auten.
Auten's testimony revealed that in early October 2016, the FBI offered Steele "up to $1 million" to provide corroborating evidence for his dossier, but the former British spy didn't provide any such information to the bureau. As a result, Steele wasn't given the money because he was unable to "prove the allegations."
The FBI submitted an application to a FISA court on Oct. 21, 2016 for a warrant to initiate electronic surveillance of former Trump campaign adviser Carter Page that included uncorroborated information from the dossier. Auten testified that before the FBI received the dossier, it didn't have enough evidence to obtain a FISA warrant. 
Durham asked Auten, "On October 21, 2016 did you have any information to corroborate that information?"  
"No," Auten replied. 
Rep. Devin Nunes and the House Intelligence Committee sent 17 congressional subpoenas to the FBI "for information specifically related to payments and confidential human sources, were denied this information, and we learn it four years after our investigation," said the lead investigator of the panel's probe into the FBI's Russia Collusion investigation.
"That means somebody obstructed a congressional investigation with congressional subpoenas," said Patel, a former national security prosecutor. 
This exposes "the depths that [the FBI] would go to to falsely corroborate the Steele dossier, which … shows they didn't have it verified, which we've said the whole time," Patel added. 
"And more importantly," he continued, "they were willing to spend a million taxpayer dollars on shoveling political hot garbage through the federal court system just to surveil a political target that would have been totally baseless — it was baseless then."
Patel referred to a group of senior FBI leaders during the James Comey era as "government gangsters," saying "were so arrogant, that they said, 'Nobody is going to catch us. We are going to break a constitutional republic's 250-year tradition because we don't like the guy in the White House, and we're going to manufacture a crime on it.'"
We will continue to follow the trial of Igor Danchenko and provide updates as more information becomes available.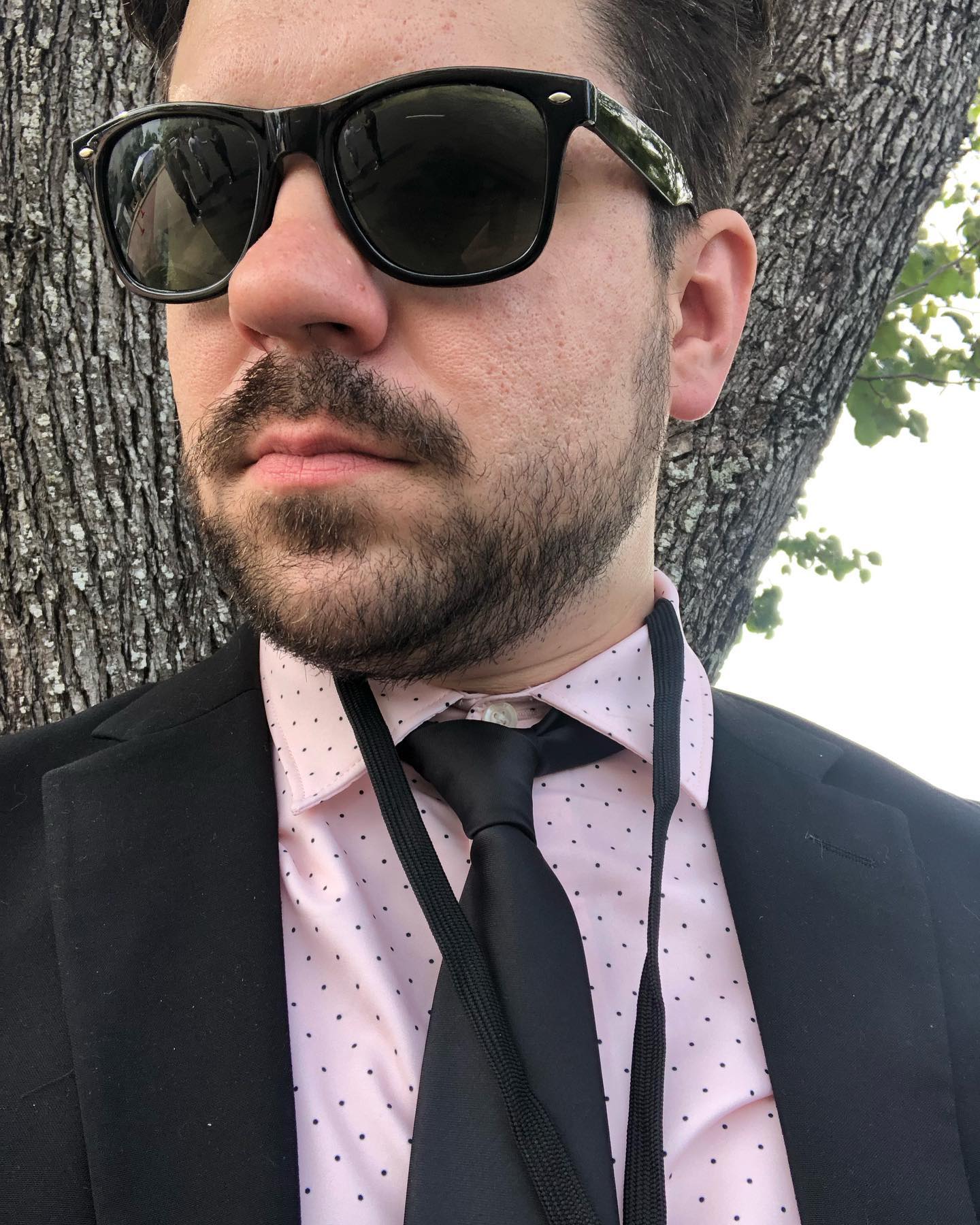 Ryan DeLarme is a disillusioned journalist navigating a labyrinth of political corruption, overreaching corporate influence, high finance, compromised media, and the planned destruction of our constitutional republic. He is also a Host and Founder at Vigilant News. His writing has been featured in American Thinker, Winter Watch, Underground Newswire, and Stillness in the Storm. He also has written scripts for television series featured on Rise.tv. Ryan enjoys gardening, creative writing, and fighting to SAVE AMERICA