Americans might not be able to agree on much right now, but one opinion unites us all, and that is how utterly incompetent Joe Biden and his administration are at running a nation… Unless of course, the objective is to run it into the ground.
85% of Americans believe that the nation is on the wrong track, this includes roughly 8 out of 10 democrats. 79% describe the economy as "poor" according to a recent AP-NORC poll.
Dissatisfaction with how the president is handling the economy has been growing, as inflation continues to rise, interest rates increase, and stocks entered a bear market. Twenty-eight percent approve of Biden's stewardship of the economy, down from 51% a year ago.
According to AP:
Seventy-nine percent of adults consider the national economy to be in poor condition.  The increasingly negative perceptions are driven by increasing pessimism among Democrats.  A year ago, 37% of Democrats and 68% of Republicans described the national economy as poor. In the latest survey, 67% of Democrats say national economy is poor, and 90% of Republicans say the same.
On Friday morning Joe Biden was questioned on his devastating record and on an America that is going backward. In response to the criticism, Joe Biden employed a tried and true technique: he blamed it on somebody else.
This time Biden spared Putin from the blame and instead focused on the Supreme Court, that is only after spouting a string of completely made-up facts. Take a listen:
Biden: "Our inflation rate is lower than other nations in the world"

FACT CHECK: The U.S. has one of the highest inflation rates in the developed world. pic.twitter.com/7kXqz4lrgw

— RNC Research (@RNCResearch) June 30, 2022
What exactly does the supreme court have to do with inflation and Biden's approval? Your guess is as good as mine.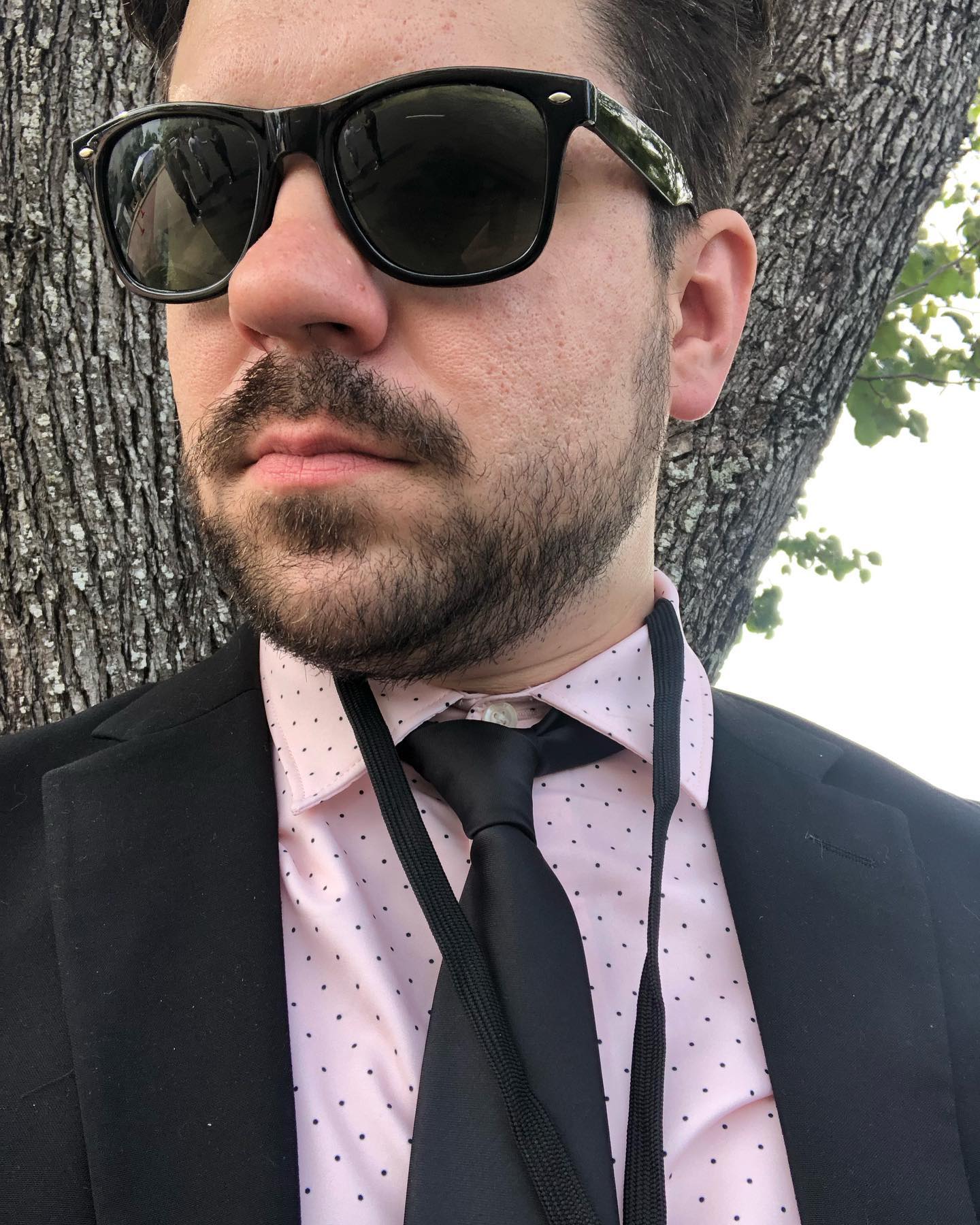 Ryan DeLarme is a disillusioned journalist navigating a labyrinth of political corruption, overreaching corporate influence, high finance, compromised media, and the planned destruction of our constitutional republic. He is also a Host and Founder at Vigilant News. His writing has been featured in American Thinker, Winter Watch, Underground Newswire, and Stillness in the Storm. He also has written scripts for television series featured on Rise.tv. Ryan enjoys gardening, creative writing, and fighting to SAVE AMERICA