Reports indicate that China will be suspending negotiations with the U.S. on both military relations, climate change, and other issues in the wake of House Speaker Nancy Pelosi's visit to Taiwan this week.
This move should come as no surprise, as China threatened retaliation immediately after Pelosi announced her visit to Taiwan. China claims that Taiwan is Chinese territory and has been increasingly vocal about that position as the island tries to exert its own independence.
On Thursday, China began conducting aggressive military exercises just off of Taiwan coasts that are scheduled to run at least through this Sunday, according to the Associated Press.
The exercises have included firing missiles over the island toward Japan. China regularly opposes the idea that Taiwan is self-governing and independent, despite the fact that the small island nation has its own military contacts with foreign governments.
The Chinese Communist Party's Foreign Ministry has said that all dialogue between the U.S. and Chinese regional commanders and defense department officials would be canceled, including talks on military maritime safety.
In addition, the ministry has also said that cooperation on criminal investigations, returning illegal immigrants, transnational crime, illegal drugs, and climate change will all be suspended.
The sentiment in Taiwan is divided about Nancy Pelosi's trip, some government officials met with her while certain civic groups, politicians, and business and industry representatives on the island of Taiwan began protesting Pelosi's visit.
Though many believe that it was only a matter of time before China invaded Taiwan, it seems as though Pelosi's trip may have accelerated these plans. At least the people of Taiwan got to hear this powerful speech from the House Speaker:
I had to find the video of Pelosi, omg

we are not in good hands pic.twitter.com/OOrUeJfPUe

— BadgerDave (@badger_dave_) August 3, 2022
Today it was reported that South Korean President Yoon Suk-yeol refused to meet with Nancy Pelosi, not wanting to cut his vacation short, and opting instead to hold a 40-minute phone call with Pelosi, during which they discussed the US-South Korean alliance, foreign policy, and other issues, his office said.
South Korea's President didn't meet Nancy Pelosi because he didn't want to interrupt his vacation, his office says https://t.co/1XvjBjVSKq

— Bloomberg (@business) August 4, 2022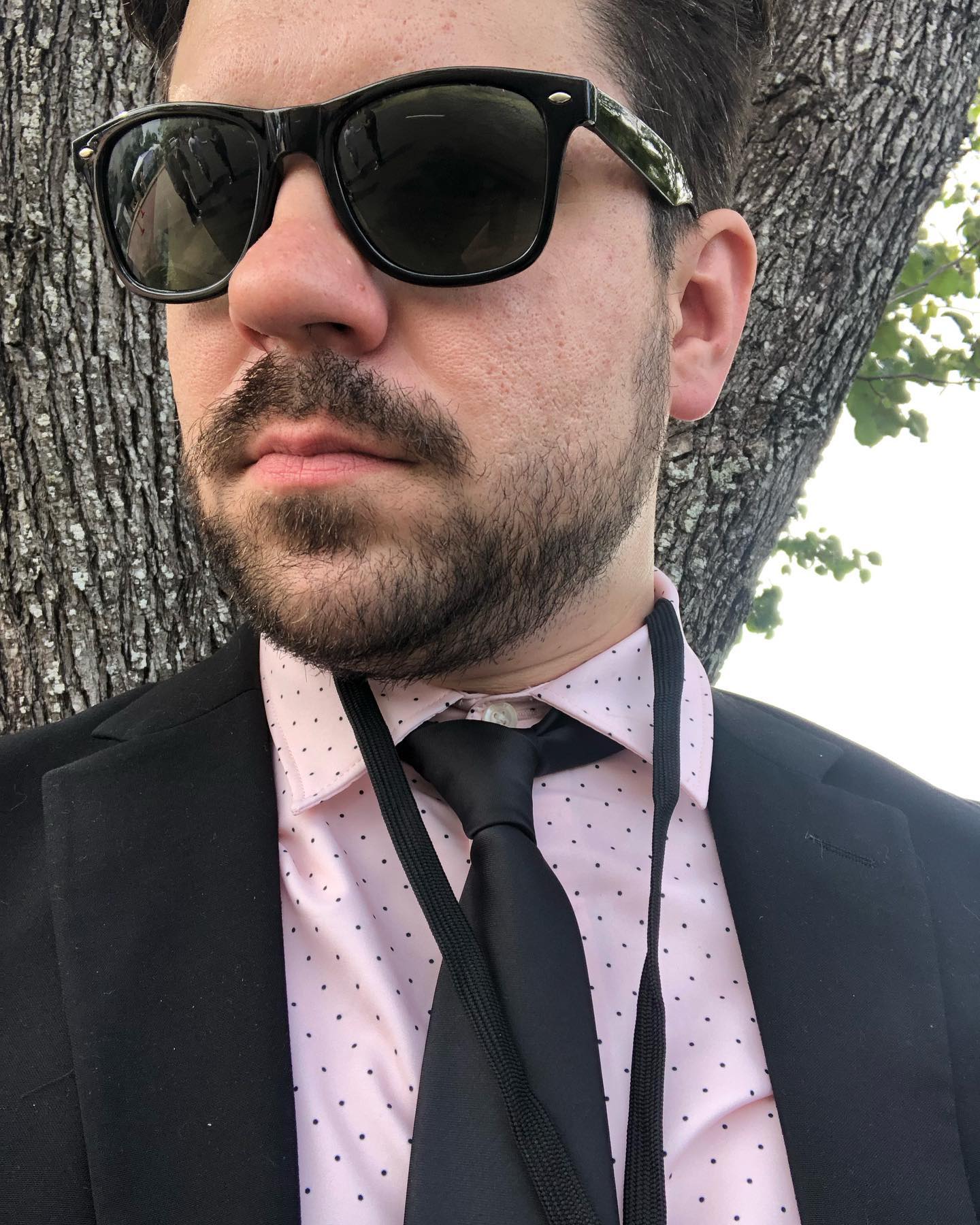 Ryan DeLarme is a disillusioned journalist navigating a labyrinth of political corruption, overreaching corporate influence, high finance, compromised media, and the planned destruction of our constitutional republic. He is also a Host and Founder at Vigilant News. His writing has been featured in American Thinker, Winter Watch, Underground Newswire, and Stillness in the Storm. He also has written scripts for television series featured on Rise.tv. Ryan enjoys gardening, creative writing, and fighting to SAVE AMERICA