A deadly encounter unfolded early Monday morning after officers tried pulling over 25-year-old Jayland Walker on what officials are calling an "unspecified traffic violation".
Officers were forced to chase Walker after he reportedly wouldn't stop, according to an Akron Police Department statement. During that pursuit, they "reported a firearm being discharged from the suspect vehicle," police said.
Eight Ohio officers have been placed on paid administrative leave as Akron city officials brace for what has the potential to be violent protests.
Snow plows and other large trucks, meant to be street barriers, were moved downtown overnight in preparation for large demonstrations. 
With the potential of unrest in Akron, snow plows are being used as street barriers surrounding the area of the Akron Police Department. This in the wake of the shooting death of 25 year old Jayland Walker. I have details this morning on @wkyc pic.twitter.com/cnre5r8Vfm

— Austin Love (@AustinLoveTV) July 1, 2022
"We are planning for a possible gathering for demonstrations and ensuring continuity of services are provided to the entire community, including areas in and around downtown," Akron police Lt. Michael Miller, a department spokesperson, told NBC News in a statement on Friday.
"We are utilizing various tools and such in the event barricades are needed."
The deadly encounter has also prompted Akron to cancel a Fourth of July festival, as Mayor Dan Horrigan said now "is not the time for a city-led celebration."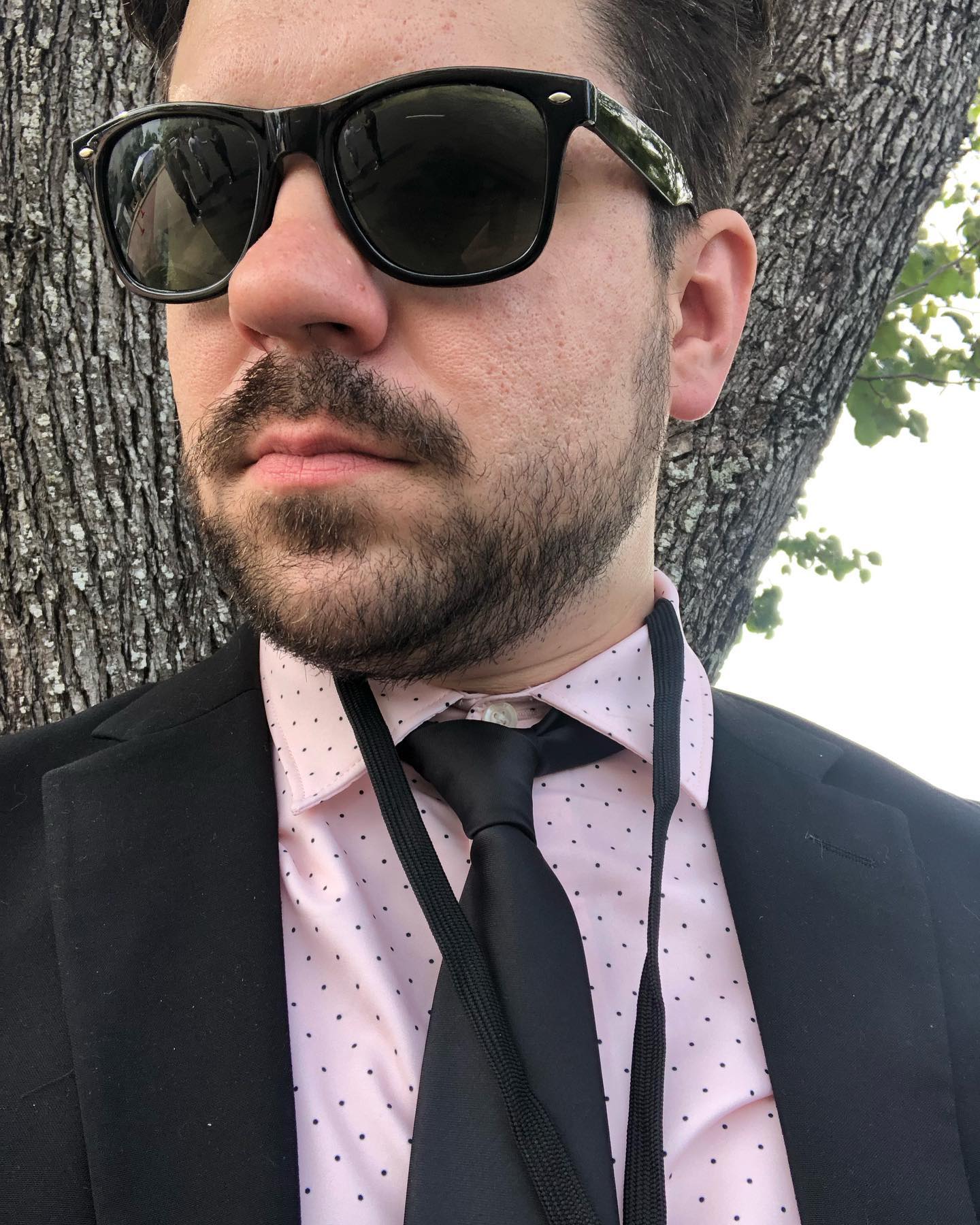 Ryan DeLarme is a disillusioned journalist navigating a labyrinth of political corruption, overreaching corporate influence, high finance, compromised media, and the planned destruction of our constitutional republic. He is also a Host and Founder at Vigilant News. His writing has been featured in American Thinker, Winter Watch, Underground Newswire, and Stillness in the Storm. He also has written scripts for television series featured on Rise.tv. Ryan enjoys gardening, creative writing, and fighting to SAVE AMERICA