Ryan DeLarme,
May 18th, 2022
Editors Note: We at Vigilant News see the RNC and DNC as two sides of the same uniparty coin. That being said, we acknowledge that there is a growing contingent of anti-establishment, "America First" candidates emerging on the right side of the aisle. Though we may not always agree with these candidates on policy and idealogy, it is apparent that they are making a stand against the rapidly encroaching authoritarian globalist plutocracy backed by a corrupt global intelligence apparatus, the Military-Industrial Complex (MIC), the World Economic Forum, and the World Bank (IMF, BIS, etc). And so it is out of a desire to see the power return to the people of this country that we choose to cover these elections from an America First perspective, and not out of some perpetual tribalist back-and-forth.
-Ryan
Pennsylvania, Kentucky, Idaho, Oregon, and North Carolina all voted Tuesday for the 2022 midterm elections, and the results have thus far been a mixed bag for America First candidates. 
First, we have Trump-endorsed Ted Budd winning North Carolina's Republican Senate primary by an impressive margin. Budd was also endorsed by the influential Club for Growth. He has said that Trump's endorsement was a 'huge' factor in his victory against former Governor Pat McCrory and former Representative Mark Walker. Budd will go on to face Democrat Cheri Beasley in the general election in November.
Rising America First star Madison Cawthorn (R-Nc.) was defeated in North Carolina's 11th Congressional District last night.  Cawthorn lost by a razor-thin margin of 2% to State Senator Chuck Edwards (R-Nc.). 
The interesting part about Cawthorn's defeat, and perhaps the biggest take-away, was that it came after the former Congressman made some shocking claims. He alleged that his Republican colleagues in Congress invited him to a "sexual get-together" and said it wasn't uncommon to see them "doing cocaine right in front of you".
With a victor decided in most primary races, the race that has been perhaps the most closely watched has yet to declare a winner.  In a three-way race between Kathy Barnette, Dave McCormick, and Trump-endorsed Mehmet Oz, Oz currently leads by a slim margin of 2,500 votes with 95% of the vote in.
The race will likely go into recount territory with establishment Dave McCormick trailing him and Barnette in third place.
On that note; the popular, outspoken, Trump-endorsed PA Senator Doug Mastriano has won his bid to become the GOP's gubernatorial candidate in the November 2024 election.
BREAKING: Trump-endorsed Doug Mastriano is projected to win the Republican nomination for Pennsylvania Governor. pic.twitter.com/jU8Uq5ai2R

— Election Wizard 🇺🇸 (@ElectionWiz) May 18, 2022
Mastriano became a prominent figure in the fight to uncover election fraud after Pennsylvania, like so many other critical swing states in America, watched their elections being shut down in the middle of the night and blemished by multiple reported cases of voter fraud, rampant GOP poll watcher intimidation, and other voter irregularities.
Senator Rand Paul won his primary election for US Senate in Kentucky with 87% of the Republican primary vote. Senator Paul will face Democratic challenger state Rep. Charles Booker in the general election.
Rand released a statement after his early win last night.
Kentucky, I want to thank you for voting for me to be your Republican nominee for US Senate. I'm honored to serve and honored to have your vote. #KYPrimary #ElectionDay pic.twitter.com/s48VW8YrWo

— Rand Paul (@RandPaul) May 17, 2022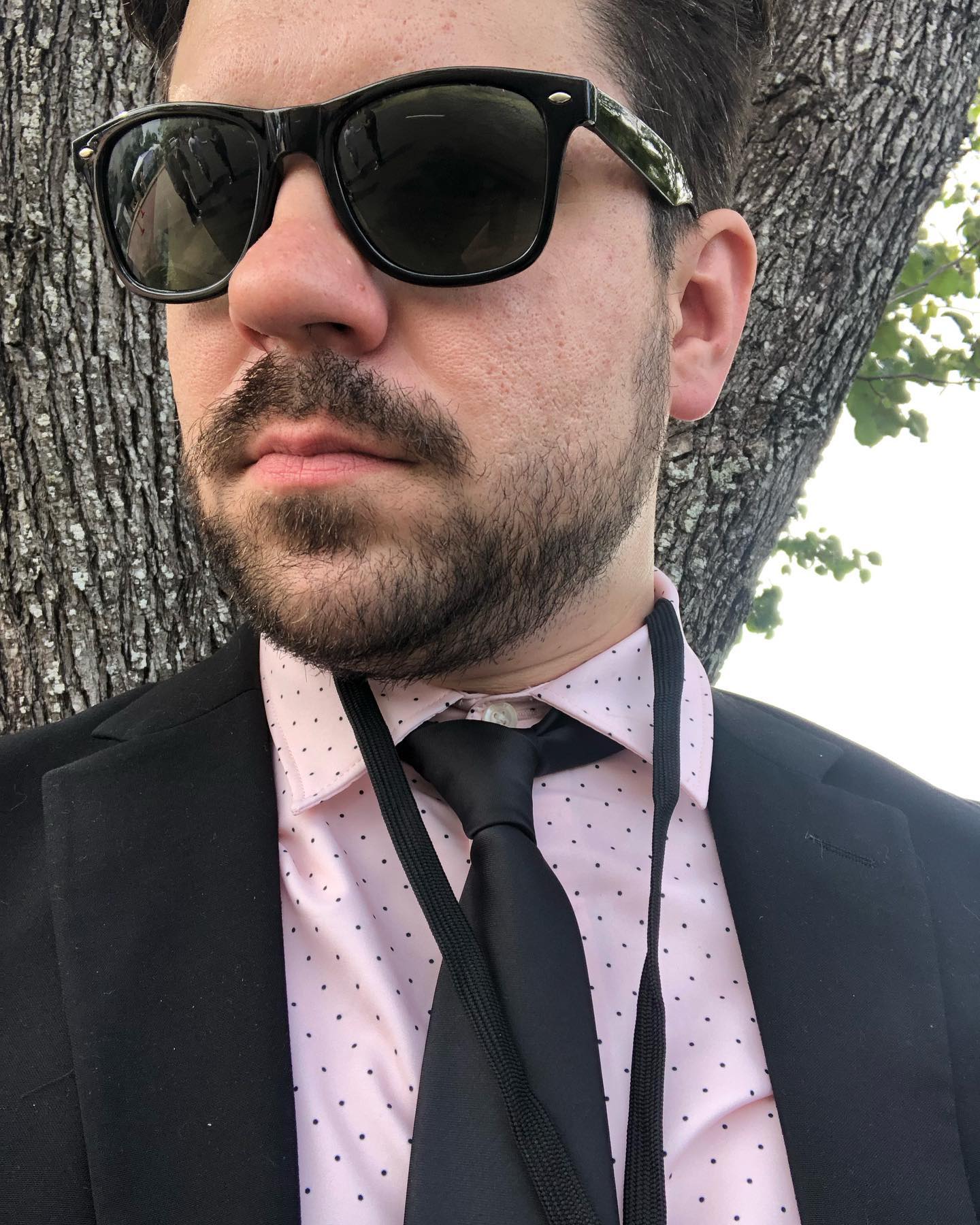 Ryan DeLarme is a disillusioned journalist navigating a labyrinth of political corruption, overreaching corporate influence, high finance, compromised media, and the planned destruction of our constitutional republic. He is also a Host and Founder at Vigilant News. His writing has been featured in American Thinker, Winter Watch, Underground Newswire, and Stillness in the Storm. He also has written scripts for television series featured on Rise.tv. Ryan enjoys gardening, creative writing, and fighting to SAVE AMERICA