The vote has finally been tallied, despite setbacks,  and Kari Lake has been officially declared the winner of Arizona's Gubernatorial Primary for the Republican Party.
Kari Lake is a staunch ally of President Donald Trump and the America First agenda. Despite being outspent 10 to 1 by opponent Karrin Taylor Robson, Lake came back and won every single county in AZ.
It took Arizona two days after the vote to finally declare Lake the winner. Maricopa county held off on declaring her the winner but in the end, she won even in Maricopa. She is a rising star in the Republican party with an excellent record and a platform of election integrity and immigration, she also has a great chance of defeating the Democrats' nominee, Secretary of State Katie Hobbs in November.
Lake took a late-night flight to Texas to join Steve Bannon on The War Room on Friday morning at CPAC Dallas.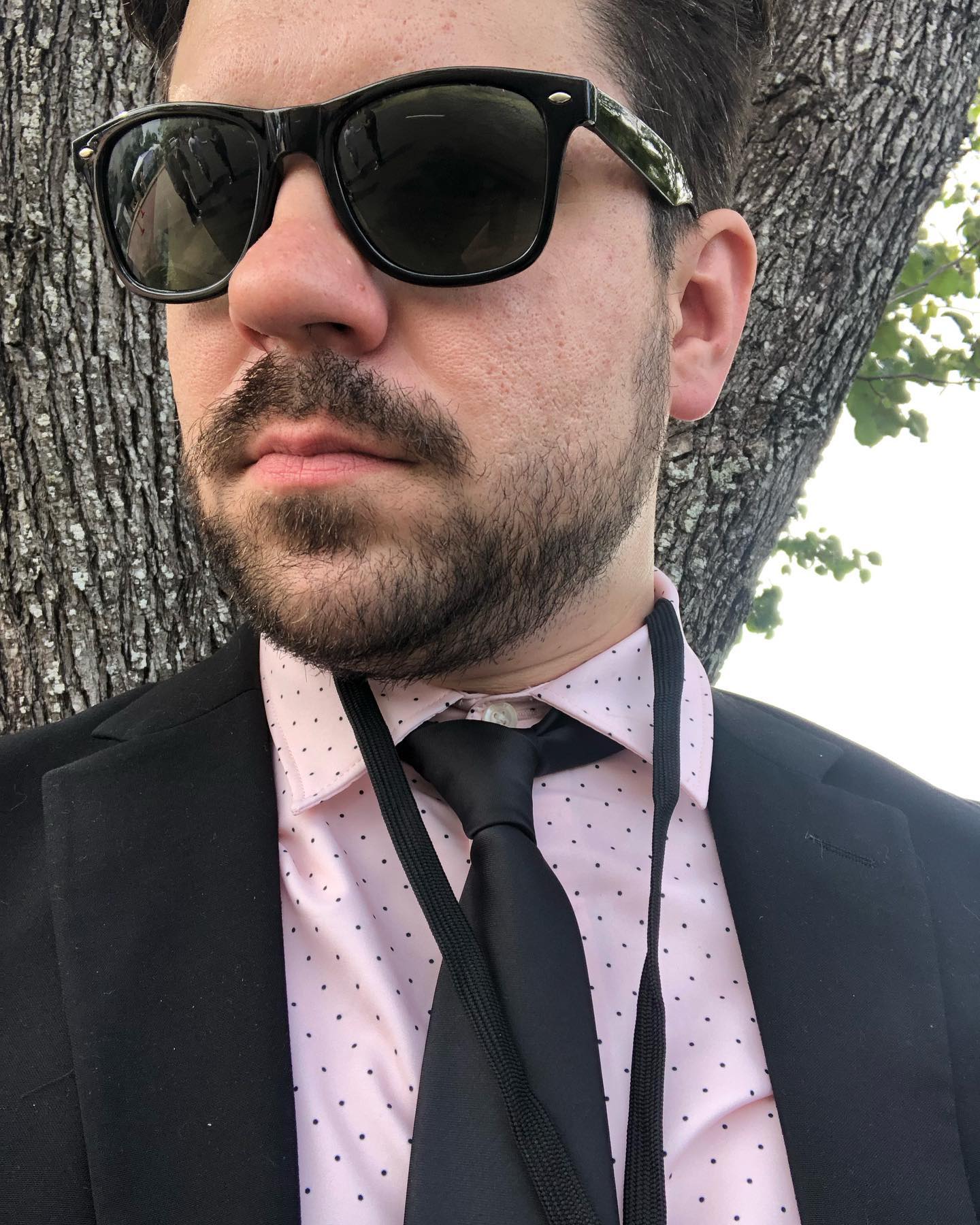 Ryan DeLarme is a disillusioned journalist navigating a labyrinth of political corruption, overreaching corporate influence, high finance, compromised media, and the planned destruction of our constitutional republic. He is also a Host and Founder at Vigilant News. His writing has been featured in American Thinker, Winter Watch, Underground Newswire, and Stillness in the Storm. He also has written scripts for television series featured on Rise.tv. Ryan enjoys gardening, creative writing, and fighting to SAVE AMERICA