Ryan DeLarme,
June 1st, 2022
Yesterday we reported that Hillary Clinton's lawyer Michael Sussmann was acquitted in what appears to be the first in a series of trials regarding the Durham Probe. Last night, hours after the verdict, it was discovered that the FBI maintains an office at Sussmanss firm, Perkins Coie.
Further Reading: Michael Sussmann Found "Not Guilty"
The acquittal came despite text evidence, evidence that the jury was barred from considering. The texts show where Sussmann claimed that he was not representing the Clinton campaign when he presented false evidence to the FBI linking Trump to the Russian Alfa bank.  The FBI employee he met with also testified that he said he was not representing a client.
The acquittal may clear Sussmann in the minds of some, but to many of those who have been following the case for the last couple of years, there are a lot of red flags to consider. Potentially compromised Judge and Jury aside, certain political operative's cozy relationship with the FBI still remains an issue.
Further Reading: Was the Trial Rigged from the Start? Sussmann Jury, Judge Accused of Having Conflicts of Interest
These fears were further stoked last night after Perkins Coie, the DNC law firm where Sussmann was employed, admitted that the FBI maintains an office at their workplace.
Not only does it appear that Perkins Coie housed a special workspace for the FBI at their law offices, but Sussmann had an FBI badge that allowed him access to FBI HQ. Watch Sen Kennedy confront Wray (who of course evades the question) last week:https://t.co/1TpkRT5rg5

— Julie Kelly 🇺🇸 (@julie_kelly2) June 1, 2022
The admission comes after the law office responded to a letter sent by Rep. Matt Gaetz (R-Fl.) and Rep. Jim Jordan (R-Oh.)
The FBI maintaining a workspace inside Perkins Coie is the most FBI thing imaginable.

It began under Mueller which says it all.

Federal LE has been weaponized against conservatives since Obama, yet @GOPLeader and @LeaderMcConnell want to compromise with these savage Dems.

— John Cardillo (@johncardillo) June 1, 2022
This is important for several reasons; first, it highlights why the Durham probe was even necessary in the first place, due to the cozy relationship between Democratic political operatives and the FBI that investigated President Trump for collusion with Russia. 
Secondly, it shows that Democrat lawyers and political operatives possibly had access to FBI databases where they could perform search queries on American citizens.
The revelation is in line with past complaints about abuses by the FBI and other intelligence agencies of the FISA database.  FISA judge Rosemary Collyer discussed these abuses going back to 2012, saying that a shocking 85% of FISA searches by the FBI are unlawful.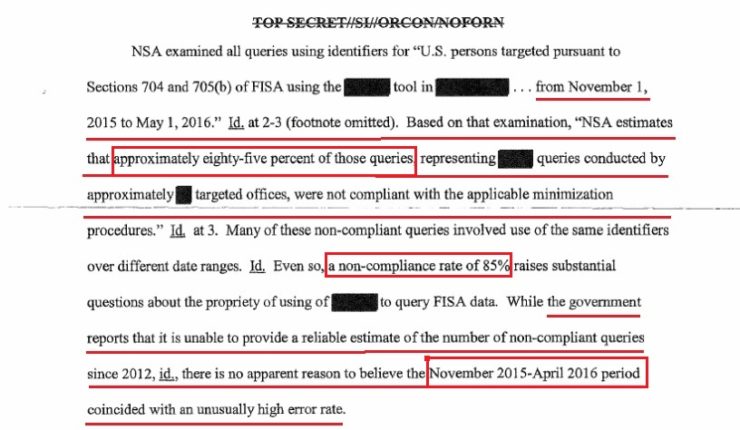 Though Durham's first trial did not secure a conviction, it has succeeded in further proving why this type of investigation is necessary. Information gleaned from this trial will be useful in future trials when painting the roadmap of criminal conspiracy.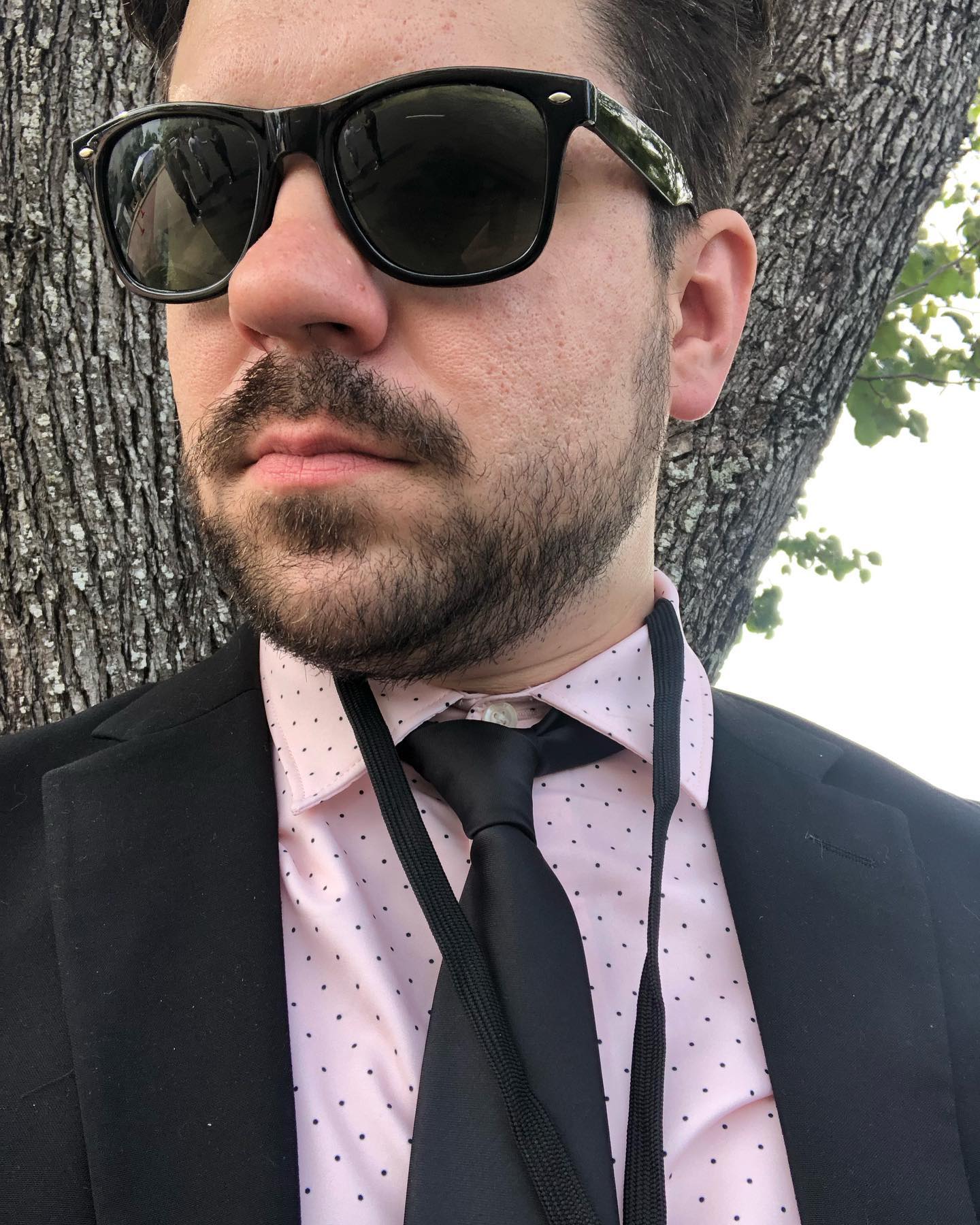 Ryan DeLarme is a disillusioned journalist navigating a labyrinth of political corruption, overreaching corporate influence, high finance, compromised media, and the planned destruction of our constitutional republic. He is also a Host and Founder at Vigilant News. His writing has been featured in American Thinker, Winter Watch, Underground Newswire, and Stillness in the Storm. He also has written scripts for television series featured on Rise.tv. Ryan enjoys gardening, creative writing, and fighting to SAVE AMERICA