Ryan DeLarme,
June 15th, 2022
A report from the Washington Free Beacon has revealed that the FBI's top national security official had dozens of improper meetings with journalists, something that has historically been seen as "dangerous".
The FBI Official in question, Michael Steinbach, met regularly with a cadre of select mainstream "reporters" regularly between the years 2014 to 2017. Upon his retirement, Steinbach was granted a cushy position as the head of fraud prevention at Citi, but kept in close contact with the circle of establishment media personnel.
According to an FBI inspector general's report obtained by the Beacon, Steinbach had "at least 27 in-person meetings with seven media members outside of FBI headquarters" between April 2014 and February 2017. 
The FBI is supposed to prevent its employees from accepting gifts from "prohibited sources", without prior authorization from the FBI's Office of Public Affairs (OPA).
In the report, an OPA representative says that Steinbach's meetings and the events he attended with the press were not approved and would likely not have been approved. "You're putting people into positions that are untenable. You know, nobody from OPA is there to chaperone. Nobody is there to set the ground rules. You never know what can be said. You don't know under what conditions it can be said. So it can lead to a lot of problems," the unidentified OPA officer said.
Unfortunately, the FBI had lost its credibility well before this most recent expose. There is no shortage of instances where the FBI has blatantly violated its sacred duty. 
A few examples worth recalling here include:
 Former Director James Comey constantly injected himself into the 2016 election through a ceaseless stream of editorializing his then-ongoing investigation into then-candidate Hillary Clinton.

During Robert Mueller's special investigation, the FBI implausibly claimed it had no idea how requested information on FBI cellphones mysteriously disappeared.

Under Comey's directorship, the FBI submitted inaccurate requests for warrants to a FISA court. FBI lawyer Kevin Clinesmith forged elements of an affidavit to surveil Trump supporter Carter Page; he later pleaded guilty to a felony.

The FBI hired the disreputable ex-British spy Christopher Steele as a contractor while he was peddling his fantasy —

the Clinton-bought dossier

— to Obama government officials and the media. 

Comey flagrantly leaked to the media on many occasions, including confidential memos detailing private meetings with President Donald Trump. 

Inspector General Horowitz reviewed 29 random FISA applications and found that the FBI was "not meeting the expectations of its own protocols."
To learn more about how the FBI has no oversight ensuring that the Bureau operates in the best interest of the American People and not as a personal police force for the corpo/political elite, read our article: No Oversight: Who Does the FBI Really Work For?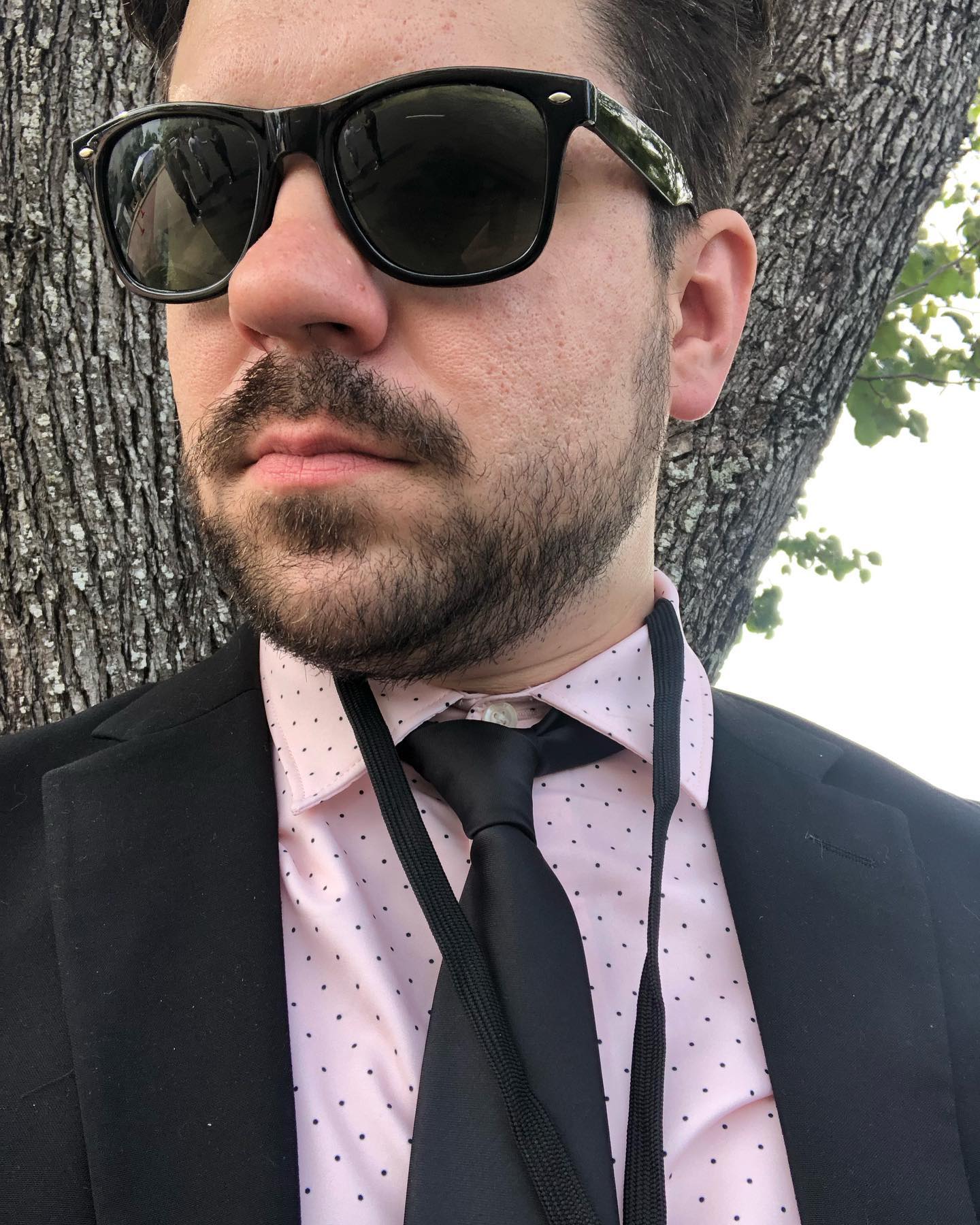 Ryan DeLarme is a disillusioned journalist navigating a labyrinth of political corruption, overreaching corporate influence, high finance, compromised media, and the planned destruction of our constitutional republic. He is also a Host and Founder at Vigilant News. His writing has been featured in American Thinker, Winter Watch, Underground Newswire, and Stillness in the Storm. He also has written scripts for television series featured on Rise.tv. Ryan enjoys gardening, creative writing, and fighting to SAVE AMERICA