A former Center for Disease Control and Prevention director has come out against both Dr. Anthony Fauci and NIH Director Francis Collins, for their supposed role in spreading a narrative about COVID that they knew was false.
The former CDC director in question is Robert Redfield, a man who's since been branded with the scarlet letter of "conspiracy theorist" for supporting the idea that COVID-19 came from the Wuhan Institute of Virology and not the wet market. 
The branding has had a decidedly negative effect on both his perceived credibility as well as his public image, even provoking death threats. Despite the negative press and threats on his life Redfield continues to push back against what he calls "the Narrative". Redfield claims that the real "conspiracy is Collins, Fauci, and the established scientific community."
"Tony and I are friends, but we don't agree on this at all," Redfield said in an interview published in Thacker's Disinformation Chronicle newsletter. "Everyone had to agree to the narrative".
This "narrative", as Redfield calls it, was pushed by Fauci and then-National Institutes of Health Director Francis Collins that SARS-CoV-2 emerged from a "wet market" in Wuhan, not the Fauci-funded Wuhan Institute of Virology miles away, to avoid becoming a public target of the two officials, he said.
Redfield, a virologist, says that he told immunologist Anthony Fauci from the "second or third week in January" 2020 that he was "very concerned that he (Fauci) was championing this theory that it came from animals."
Redfield claims that certain particulars regarding the novel coronavirus, such as the furin cleavage site and the "human" sequence in it, make clear that it's not from bats, he said. "This thing was manipulated, orchestrated. That cleavage site was created."
According to Redfield, the transmission doesn't make sense under natural evolution. 
"You have a virus that is one of the most infectious viruses in the history of humanity, and yet that virus no longer can infect the bat? … No, this is highly abnormal."
Redfield also believes that the Lancet spring 2020 letter that lumped in the lab-leak hypothesis with "conspiracy theories" was "orchestrated … under the direction of Fauci and Collins, trying to nip any attempt to have an honest investigation of the pandemic's origin… There was nothing scientific about that letter. It was just an attempt to intimidate people,"
Scientific American accused Redfield of promoting a conspiracy theory that was somehow based on anti-Chinese "xenophobia," for even mentioning the possibility that the virus came out of Wuhan, a lab that was actually being funded by the West. Redfield suspects that this was due to Fauci's influence at that publication.
"I was threatened, my life was threatened… I have letters I got from prominent scientists, that previously gave me awards, telling me that the best thing I could do for the world was to shoot myself because of what I said."
Redfield believes that "Fauci and Collins were behind a lot of" the conspiracy claims and the "anti-Asian hate" claims in regards to the lab-leak theory, and that he plans to elaborate in a book once the Chinese Communist Party leadership changes. Redfield said "big publishers" frowned on his book proposal because it promotes the lab-leak theory.
Paul Thacker, a former Senate Finance Committee investigator, noted that newly released emails show January 2020 discussions within NIH about Fauci's funding of the EcoHealth Alliance and a 2015 paper in Nature about the Wuhan lab manipulating coronaviruses.
"Yeah, I think Tony tried to kill" the inquiries into the Wuhan funding and lab experiments, Redfield said, while clarifying that "I don't believe there was any intent to harm people" through suppression. NIAID didn't immediately respond to a request for Fauci's response. Neither did Collins, who remains at NIH as head of the molecular genetics section.
"The whole thing is scientific arrogance. There was an arrogance that they could contain this, that it wouldn't escape it," he said. "I worked with the Chinese CDC for many years while in the military and while at the University of Maryland. And viruses get out of labs. That's just the nature of the beast."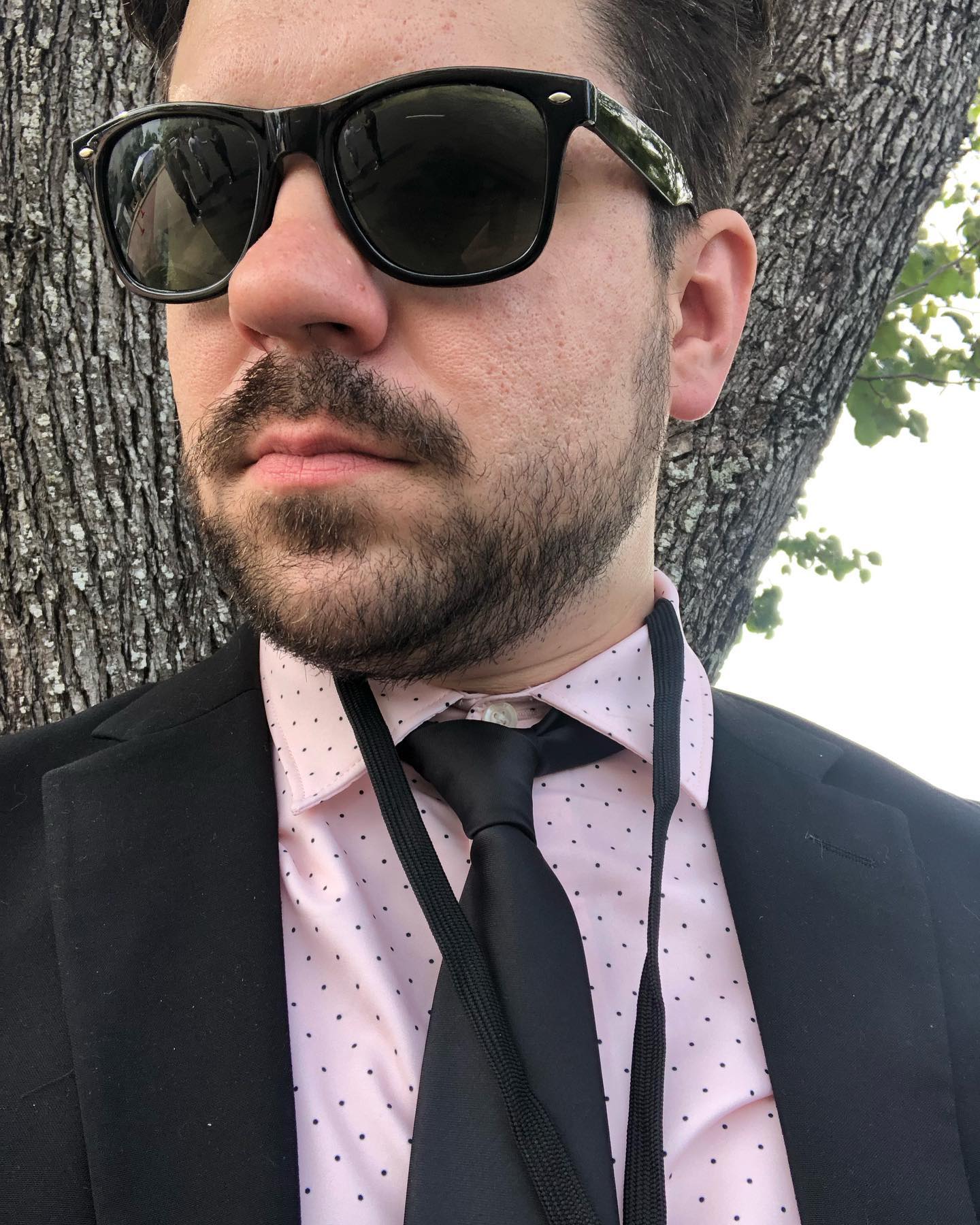 Ryan DeLarme is a disillusioned journalist navigating a labyrinth of political corruption, overreaching corporate influence, high finance, compromised media, and the planned destruction of our constitutional republic. He is also a Host and Founder at Vigilant News. His writing has been featured in American Thinker, Winter Watch, Underground Newswire, and Stillness in the Storm. He also has written scripts for television series featured on Rise.tv. Ryan enjoys gardening, creative writing, and fighting to SAVE AMERICA