Ryan DeLarme,
June 10th, 2022
In May, MSNBC saw the "smallest monthly audience among the advertiser-coveted demographic" in over 20 years. The key demo is of course the age bracket of 25-54, as people in this bracket tend to be more likely to buy something and actually have the money to do so (except, maybe not in this economy). 
FOX News reports:
MSNBC flops in May: Network had smallest monthly audience since 1999 among viewers coveted by advertisers

MSNBC finished May with its smallest monthly audience among the advertiser-coveted demographic of adults age 25-54 since November 1999, and its lowest-rated month among the demo in primetime since May 2004, as Rachel Maddow's reduced schedule continues to harm the network.

"Record-low ratings going back to 1999 is almost always a bad sign seeing as how they were then a fledgling network and far less ubiquitous in our bodypolitic," NewsBusters managing editor Curtis Houck told Fox News Digital about MSNBC, which launched in 1996.

Houck believes that nowadays, liberals have a multiple options when looking to "be spoon-fed their talking points" but MSNBC honchos "need to figure something out unless NBCUniversal is content with perpetually rearranging deck chairs on their version of The Titanic."

Viewers between ages 25-54, who are considered young enough to change habits and buy new products or services, but old enough to have disposable incomes, are the group that advertisers largely seek to reach with commercials. MSNBC has struggled to attract viewers from this coveted group since President Biden took office, and the progressive network averaged only 70,000 demo viewers during the month of May compared to 229,000 for Fox News Channel.
As a general rule I try to catch the same news stories covered by a few different outlets but with so many now just parroting political propaganda talking points, you hear one you hear them all. MSNBC doesn't have likable anchors, in my opinion anyway so, I'll pass.

— SquareWhisper⚕🇺🇸🇺🇸 (@WhisperSquare) June 10, 2022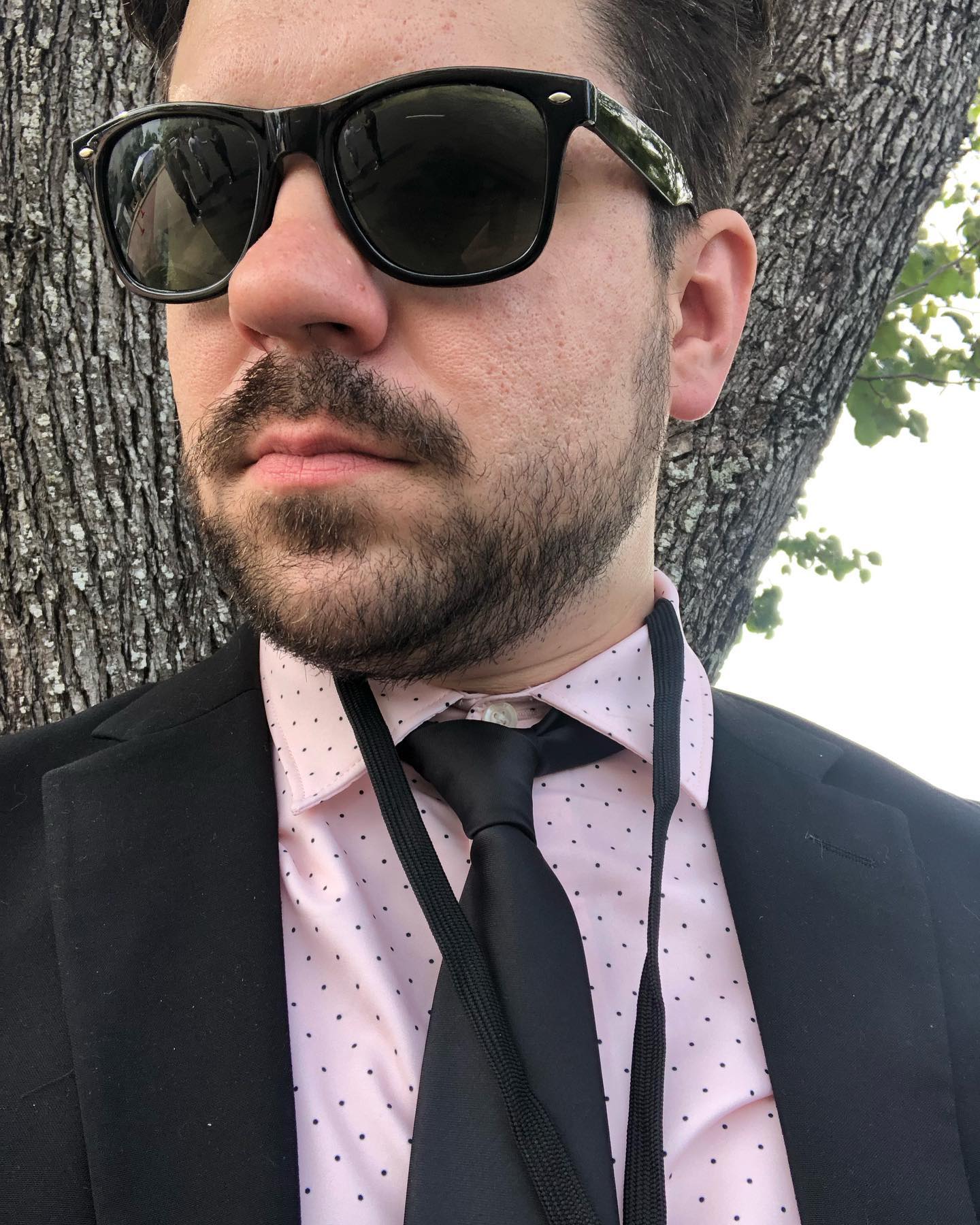 Ryan DeLarme is a disillusioned journalist navigating a labyrinth of political corruption, overreaching corporate influence, high finance, compromised media, and the planned destruction of our constitutional republic. He is also a Host and Founder at Vigilant News. His writing has been featured in American Thinker, Winter Watch, Underground Newswire, and Stillness in the Storm. He also has written scripts for television series featured on Rise.tv. Ryan enjoys gardening, creative writing, and fighting to SAVE AMERICA