Vigilant News is once again on the road with Clay Clark, Mike Flynn, and company for their Reawaken America tour. This weekend's event is in sunny Virginia Beach, Va and the Rock Church Auditorium is filled to the brim with America First patriots.
Robert Agee is the man behind Banners for Freedom. You may have seen one of his billboards across our great country, he's also been "culture jamming" by blasting Vaccine truth in Times Square, most recently depicting an image of the toppled Georgia Guidestones, which is among the most symbolic events of the year thus far.
You might remember Zach Vorhies as the "Google Whistleblower" who came out in 2019 exposing how Google attempts to warp our understanding of reality through curating searches and censoring anyone who deviates from the mainstream narrative.  Zack is the author of the book Google Leaks and is the creator of the BLAST.video streaming platform. Zach's handiwork is on full display at both https://www.blast.video/ and https://www.zachvorhies.com/. 
Dr. Simone Gold has become a modern legend. She is a board-certified emergency physician who has worked on the front lines of the coronavirus pandemic. She is the author of the provocative, top-selling book I Do Not Consent: My Fight Against Medical Cancel Culture and founded both America's Frontline Doctors and Goldcare.
Trenniss Evans III of Condemned USA is taking the fight to the J6 Committee in hopes of "slapping them with the law". Trenniss' message is this: "We the People are being canceled, assaulted, arrested, fired, imprisoned, and otherwise politically persecuted. A silent war of censorship and propaganda is being waged against United States citizens. Condemned USA allows you to tell your story and unites with others in defiance of cancel culture".
As a society, we have been taught from an early age that struggle is necessary for the human condition. This is a lie, and Lady Liberty is here to help break these bonds placed upon us. Nicole is outspoken about American values, the facade of feminism, and the push to alter American history. Join her as she delves into how these topics affect women, families, and all of society today. Check out her work by subscribing to Rise.tv
Peter Arianas is a candidate for Florida's 21st Congressional District. In his own words "I am a proud 1st-generation Greek American. I want a country that will continue to allow my children and future generations the freedom and opportunities I had growing up. It's time to get back to a government for the people, by the people, and of the people. It's time to be America again.
Chuck Kubic is acting spokesman and board member with Veterans for America First, a 501c4 that is 100% dedicated to improving the quality of life for veterans and all Americans, building and maintaining the wall at our southern border, getting jobs to hard-working Americans, and many other initiatives. Learn more at veteransforamericafirst.org.
Cpt. Mickey Shelton of the Tennessee National Guard is raising the alarm on Military Vaccine exemptions and forced vaccination.
Kasondra Watkins is a voice for justice. An overcomer and survivor of childhood sexual abuse and trauma. Kasondra is a dynamic speaker and advocates for victims and survivors. Kasondra is a speaker, preacher, citizen journalist, and patriot. Kasondra's website: https://www.justiceuncensored.com/ 
Drs. Mark and Michele Sherwood are the founders of a successful medical practice that helps patients from around the world find the health they were created to enjoy. As bestselling authors, podcasters, movie producers, and media personalities, they founded Hope Dealers International to reach beyond their clinic and empower people to take control of their health. Learn more about the Sherwoods at: https://sherwood.tv/ 
According to Joe Mobley: "My background is definitely a bit of a strange one. I've worked in LE, military (GO ARMY!), professional musician, worship ministry leader, and a government consultant at one of the world's largest firms…" and that is just a taste, learn more at: https://thejoemobleyshow.com/about/ 
Jane Hampton Cook is an award-winning author of ten books, a national media commentator, columnist, a former White House communication staffer, and a presidential historian. Her passion is to inspire patriotism through her writings, historical scholarship and TV appearances. Learn more about Jane's writing at janecook.com and stay up to date by subscribing to her substack.
Jeff Brain is the creator of Clouthub a social media platform focused on civic, social, and political networking.
Johnathan Cox is a representative and Office Manager for Brave Books, the publishing company that put out Kash Patel's hit children's book The Plot Against the King. Check out Brave Books!
John Elston is with America's Policy Institute, a great place for the average citizen to offer their own solutions to the problems that our nation faces.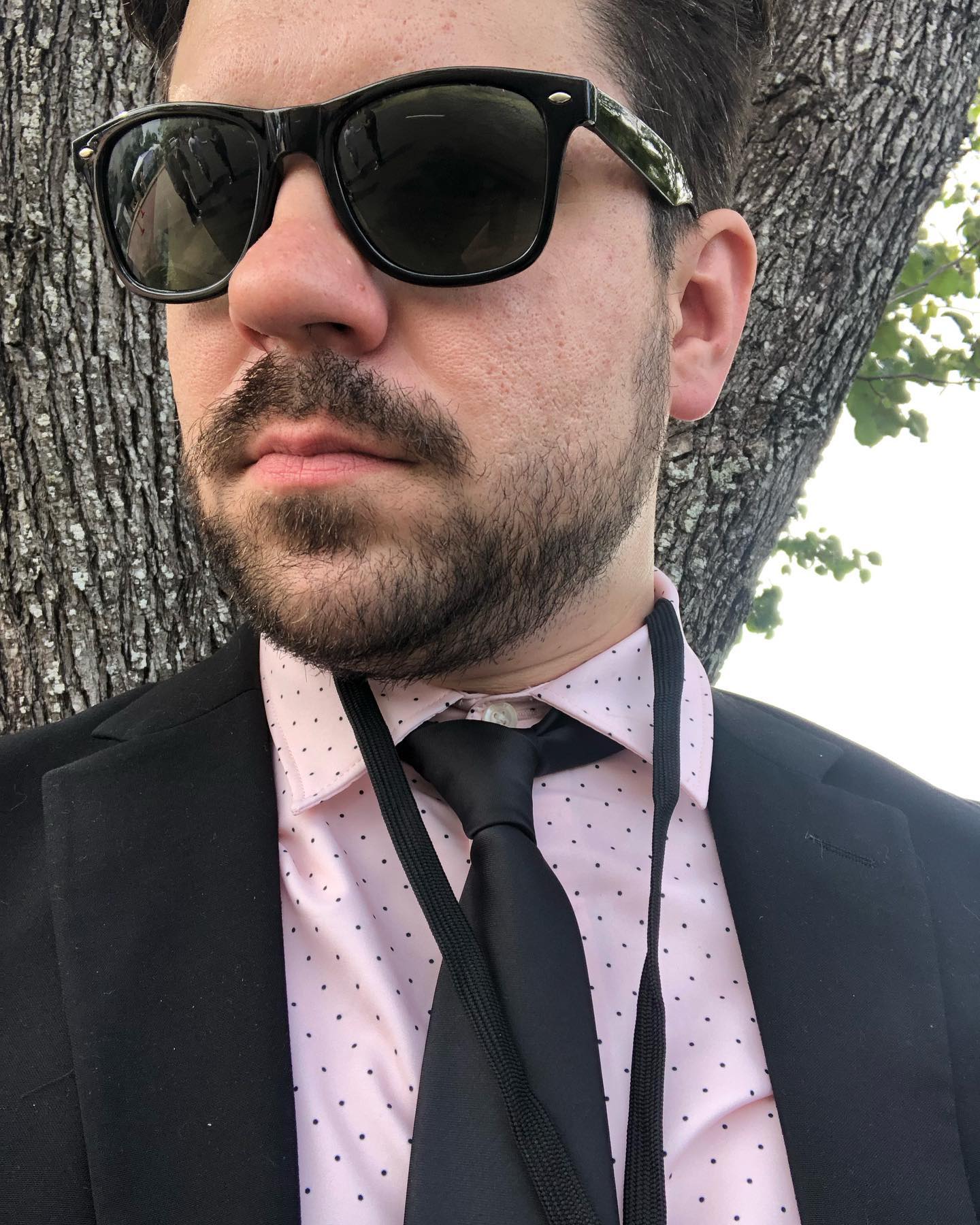 Ryan DeLarme is a disillusioned journalist navigating a labyrinth of political corruption, overreaching corporate influence, high finance, compromised media, and the planned destruction of our constitutional republic. He is also a Host and Founder at Vigilant News. His writing has been featured in American Thinker, Winter Watch, Underground Newswire, and Stillness in the Storm. He also has written scripts for television series featured on Rise.tv. Ryan enjoys gardening, creative writing, and fighting to SAVE AMERICA