Financial titan and philanthropist George Soros, along with other billionaires, is pouring millions of dollars into Senate Majority Leader Chuck Schumer-aligned Super PAC. 
The flood of cash is ostensibly meant to help democrats keep the U.S. Senate in November's midterm elections, though the verdict is out as to how this money will be spent.
Fox News reports:
"Soros steered $2.5 million from his Democracy PAC to the Senate Majority PAC in July, while hedge fund billionaire James Simons added an identical amount, according to new Federal Election Commission filings. The duo was the largest donors to the committee last month, which is now entering the home stretch of the midterm elections with nearly $73 million cash on hand. The new Soros cash also brings his total to the Senate Majority PAC to $10 million for the 2022 elections, making him one of its largest contributors behind a dark money nonprofit affiliated with the PAC,"

"Majority Forward, a nonprofit that does not identify its funders, has provided the Senate Majority PAC with at least $27 million in donations this cycle, according to a previous Fox News Digital review of campaign finance records. Majority Forward hauled in a record $105 million between July 1, 2020, and June 30, 2021, according to its most recent tax forms. The nonprofit maintains a close relationship with the Senate Majority PAC,"
This would not be the first time dark money groups like Majority Forward and George Soros were the top backers of the Senate Majority PAC. Back in the 2020 election cycle, Majority Forward pumped at least $50 million into the committee, while Soros chipped in $11.5 million from his own PAC.
George Soros, other billionaires flood Schumer's PAC with millions to save Senate majority https://t.co/HVGo1OID04

— Fox News (@FoxNews) August 22, 2022
This surge in spending suggests that Democrats are fully aware that Republicans are poised to take control of the House. As the party veers further and further to the left, many Democrats are switching their party affiliation and joining the GOP.
The Nevada Independent reports:
"Sure, Dems, they are relatively small numbers, but the trend is inexorable. If it's a mass switching to muck around in GOP primaries, kudos for your discipline. But I don't think so,"

"Combine this trend with the Repubs doubling the Dems in voter registration in May, which never happens, and the Dem statewide lead about to drop below 3 percent (this is unprecedented since…the Reagan Era?), and all of the signs are red wavy,"

"The numbers continue to only be in the hundreds, but they are adding up in party switching — three times as many Dems switching to GOP as Repubs going to Dem again in March, via the SOS. Maybe some Dems just want to vote in the two major contested GOP primaries in June — maybe — but this is consistent for months now,"
More than two and a half times as many Democrats have switched their voter registrations to Republicans, a statistic with ominous portents for Democratic candidates. The numbers since September also show that one and a half times as many Democrats switched to nonpartisan as did Republicans. 
With reports like these, it's hard to imagine that any amount of Soros cash can stop what is likely coming this November.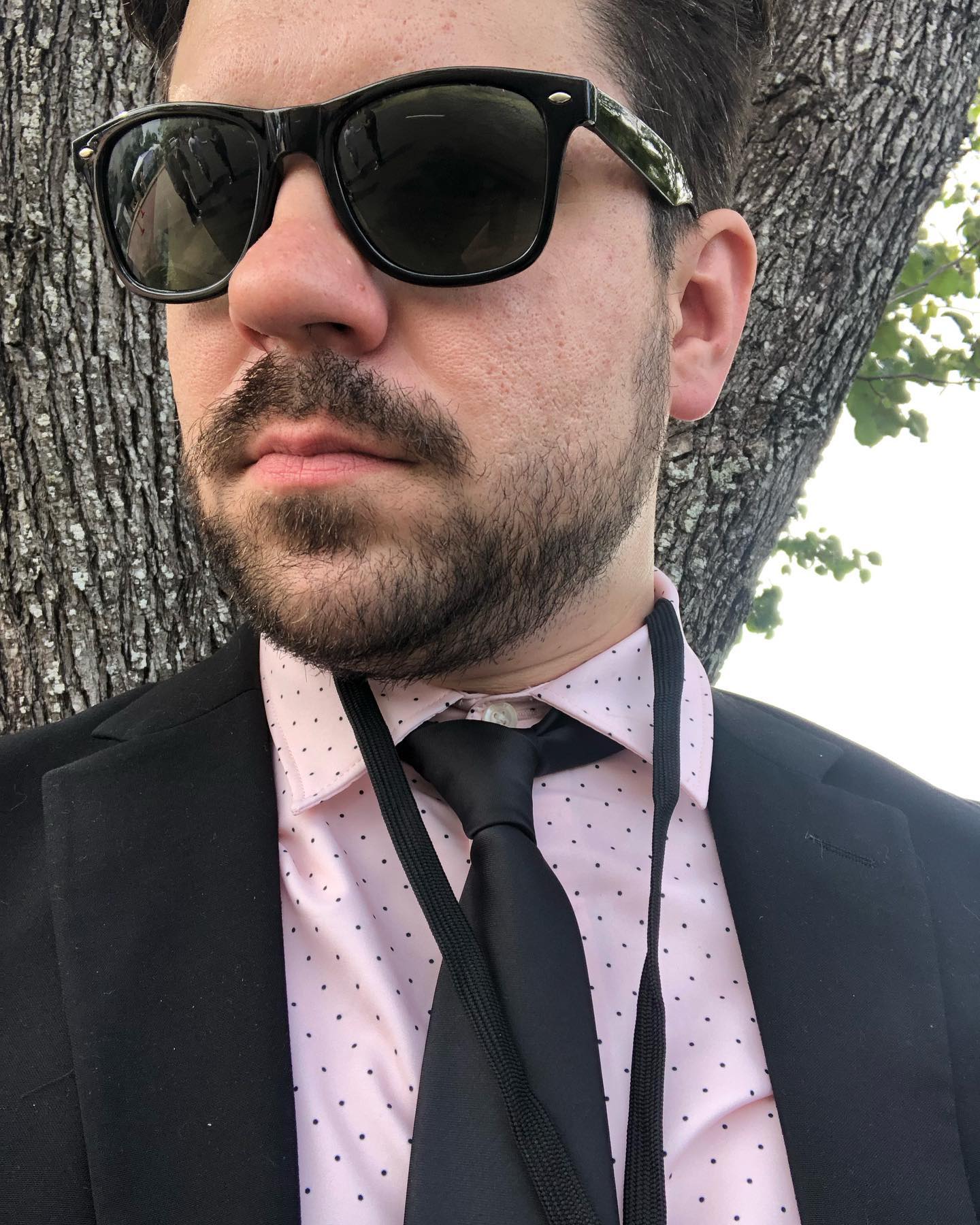 Ryan DeLarme is a disillusioned journalist navigating a labyrinth of political corruption, overreaching corporate influence, high finance, compromised media, and the planned destruction of our constitutional republic. He is also a Host and Founder at Vigilant News. His writing has been featured in American Thinker, Winter Watch, Underground Newswire, and Stillness in the Storm. He also has written scripts for television series featured on Rise.tv. Ryan enjoys gardening, creative writing, and fighting to SAVE AMERICA