Billionaire Philanthropist and self-styled global health expert Bill Gates made an appearance on CNBC Tuesday, where he praised the monstrous investment management company BlackRock Inc, and foreshadowed the advent of climate taxes.
In the interview, Gates lauded BlackRock, and it's founder Larry Fink in particular, for "private sector leadership" in regard to their continued pushing of ESG (Environmental Social Governance) goals and climate-related regulations, something that freight experts and state Attorney Generals, have been raising the alarm over.
Related: FreightWaves CEO Says "Supply Chains Are Never Returning To Normal"
"Blackrock and Lary in particular are a prime example of private sector leadership.  Anyone who says climate should not be a factor in how you evaluate the future of a company , um, that's not capitalism because  companies that have emissions, they are going to be subject to border adjustment tariffs or taxes.  You also have to think about companies if you're dealing with severe weather events that's got to be factored in.  Is the company … becoming more resilient?  So the attacks are kind of illogical because climate does affect the economy which does affect investments."
Gates' unimaginable wealth has been used to gain control over the fields of public health, medicle research, vaccine development, and now his new pet project; a global digital identification system. 
Related: Gates Foundation Donates $200 Million Towards Expanding Digital ID Surveillance System
In addition, the Bill and Melinda Gates Foundation spends millions on shaping the news we get from mainstream sources. The legacy media may be less than objective in their coverage of Gates, but James Corbett produced a stellar documentary called Who is Bill Gates? which shows the other side of the story.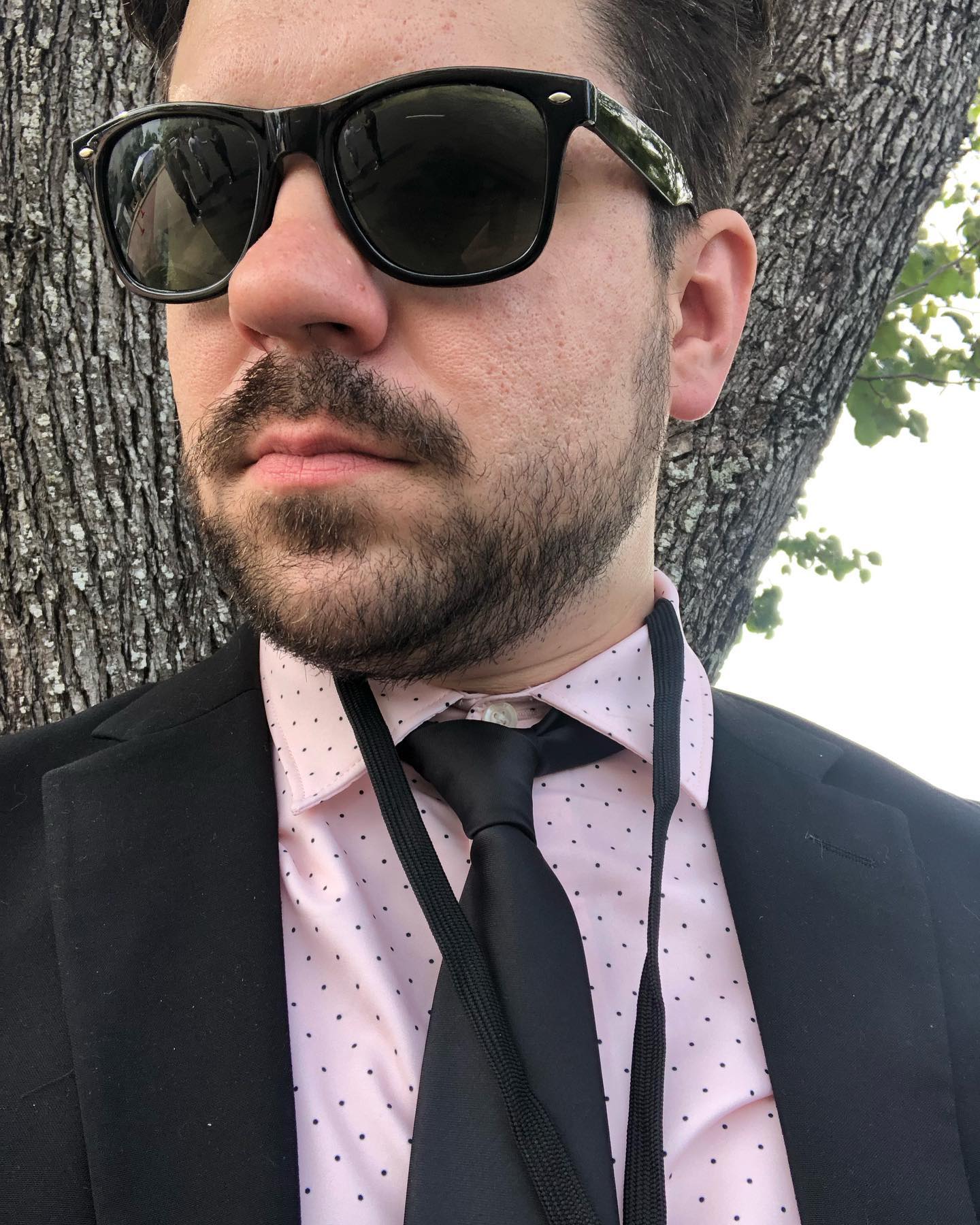 Ryan DeLarme is a disillusioned journalist navigating a labyrinth of political corruption, overreaching corporate influence, high finance, compromised media, and the planned destruction of our constitutional republic. He is also a Host and Founder at Vigilant News. His writing has been featured in American Thinker, Winter Watch, Underground Newswire, and Stillness in the Storm. He also has written scripts for television series featured on Rise.tv. Ryan enjoys gardening, creative writing, and fighting to SAVE AMERICA