Kari Lake, the Trump-endorsed firebrand, took the lead against Pence-endorsed Karrin Taylor Robson in the Republican primary for Arizona Governor early this morning. The election seemed like a done deal, but AZ Secretary of State Katie Hobbs has not updated the election results since 7 AM.
Kari Lake leads in nearly every poll by ten points or more.
Now multiple polls in the last couple of days showing Kari Lake with the lead in AZ-GOV GOP primary@OHPredictive (Lake +18)@Data_Orbital (Lake +11)@AlloyAnalytics (Lake +10)@trafalgar_group (Lake +9):

— Alex Isenstadt (@politicoalex) July 29, 2022
It is worth mentioning that Robson outperformed by almost 20 points. In addition to that surprise, multiple voter irregularities have been reported, including 63,000 incorrect ballots sent out by Arizona election officials.
Arizona voters, report anything you see in the way of election irregularities through @votifynow. We are tracking irregularities all over Arizona and YOU can help gather evidence. #seesomethingsaysomething

— Mark Finchem (@RealMarkFinchem) August 2, 2022
When the polls opened yesterday morning, it was reported that the printers weren't working, some voters were handed slips of paper with phone numbers they could call and were directed to vote elsewhere if they wanted their votes counted. 
Arizona GOP Chairwoman Dr. Kelli Ward tweeted about concerns at Desert Hills Community Church in North Phoenix,
Well – the incompetence of @MaricopaVote has already begun. Printers not working. Voters at Desert Hills Community Church are getting slips of paper w/ a phone number to call if they have trouble. Being told to drive to Anthem Outlets. They don't even have ballots available! pic.twitter.com/x6HgxQJZhO

— Dr. Kelli Ward 🇺🇸 (@kelliwardaz) August 2, 2022
Despite what some pundits are calling "A massive fix", Lake eventually pulled ahead. At 12:33 am, Kari walked onto the stage to declare this historic victory over the Establishment Republicans, saying, "We are going to win the nominee for Republican Governor."
We can't say for certain one way or another what exactly is happening right now in Arizona, only that it looks a little suspicious. Maricopa County said they may release their vote counts at 7 PM tonight.
That's a wrap on results for Election Night. We'll be back tomorrow signature verifying all of the early ballots dropped off today. We'll post updated results again by 7 p.m. Wednesday. Find the tallies at https://t.co/iARFPkoxOB pic.twitter.com/YHs0hr7UgB

— Maricopa County Elections Department (@MaricopaVote) August 3, 2022
We will provide updates as more information becomes available.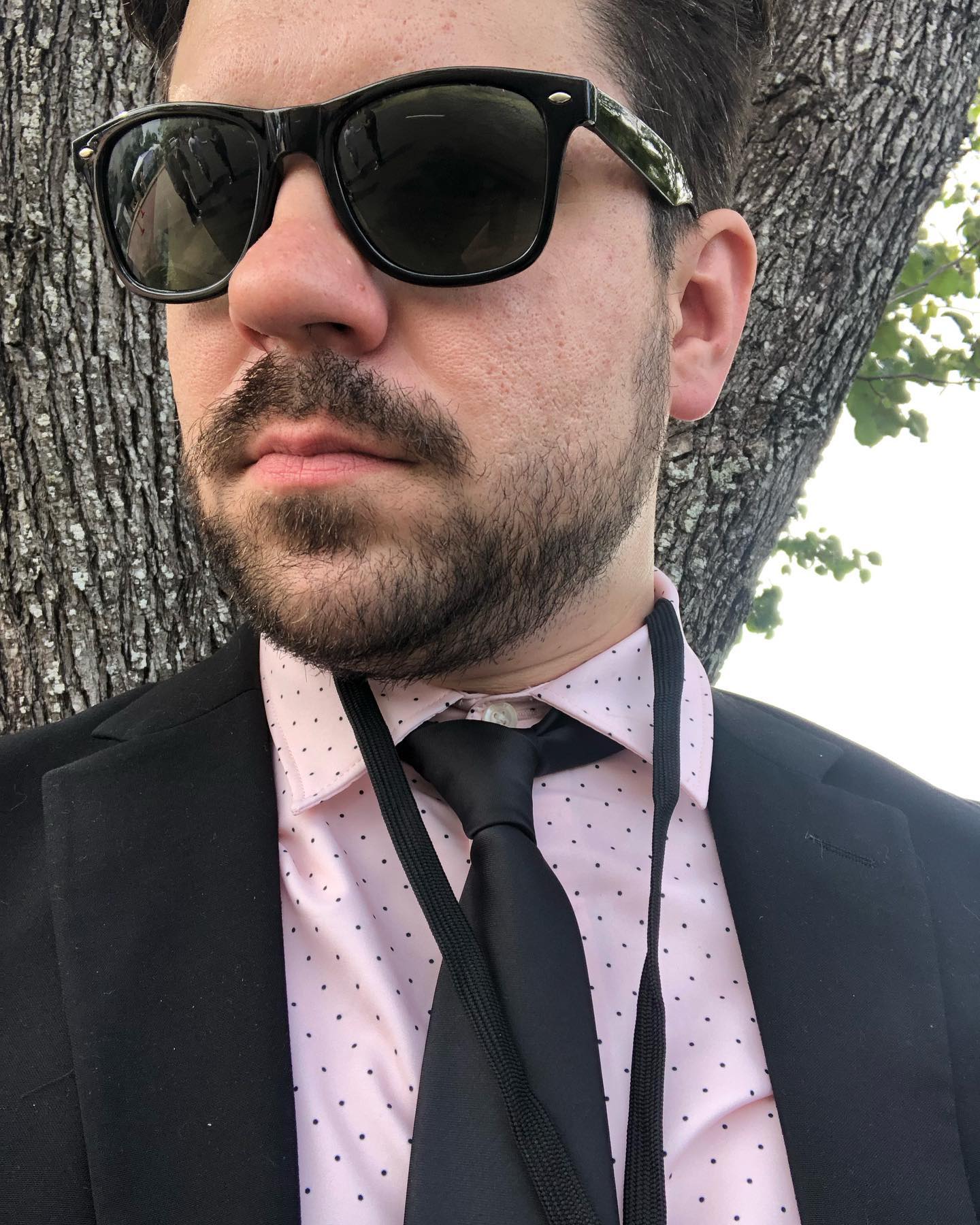 Ryan DeLarme is a disillusioned journalist navigating a labyrinth of political corruption, overreaching corporate influence, high finance, compromised media, and the planned destruction of our constitutional republic. He is also a Host and Founder at Vigilant News. His writing has been featured in American Thinker, Winter Watch, Underground Newswire, and Stillness in the Storm. He also has written scripts for television series featured on Rise.tv. Ryan enjoys gardening, creative writing, and fighting to SAVE AMERICA