This isn't the first public display of a major rift forming between the two top contenders for the GOP presidential nomination in 2024, but it might be the most severe disagreement to date.
On Sunday, Ron DeSantis endorsed Joe O'Dea, an openly anti-Trump Republican Senate candidate who has managed to close the gap in a historically blue state.
It wasn't long before Donald Trump expressed his opinion on Truth Social, calling the move a "BIG MISTAKE!"
The Washington Examiner recently reported that DeSantis would be recording a robocall for O'Dea, who's trailing Democrat incumbent Sen. Michael Bennet by 7.5 percent in the RealClearPolitics polling average, although the gap has been narrowing in what was expected to be an easy Democratic win.
Desantis in the robocall said:
"Hello this is Florida Gov. Ron DeSantis. America needs strong leadership desperately. That's why I'm endorsing Joe O'Dea for U.S. Senate. Colorado, please vote for Joe O'Dea,"
"I've watched Joe from a distance. And I'm impressed."
The Flordia Governor goes on to say that O'Dea, a 60-year-old businessman, "isn't a career politician. He's a contractor. He's built a company from nothing. He's a leader who knows how to fight and get results. Michael Bennet votes with Joe Biden 98 percent of the time. The results have been a disaster for the American people,"
"Colorado needs new leadership."
"Joe's focused on building the wall and cracking down on crime," DeSantis noted. "He'll stand up to the big spending politicians in both parties and cut red tape. Vote Joe O'Dea and let's turn Colorado red!"
Some see this robocall as a "pointed rejection" of Donald Trump, as O'Dea has been vocal on CNN about his intention to distance himself and his campaign from the former president.
O'Dea recently appeared on CNN, where he promised to work against any attempt by Trump to secure the Republican nomination for the third time.
"I don't think Donald Trump should run again," O'Dea said. "I'm going to actively campaign against Donald Trump and make sure that we have got four or five really great Republicans right now.
"Ron DeSantis, Nikki Haley, Tim Scott, they could run and serve for eight years," he added. "I'm going to do my job as a U.S. senator to make sure that they have good campaigns in the primary here, so we have a good selection of candidates for 2024."
Trump took to Truth Social the following day to denounce O'Dea.
"There's this RINO character in the Great State of Colorado, Joe O'Dea, that is running against the incumbent Democrat for the United States Senate, who is having a good old time saying that he wants to 'distance' himself from President Trump, and other slightly nasty things," Trump wrote.
"He should look at the Economy, Inflation, Energy Independence, defeating ISIS, the Strongest EVER Border, Great Trade Deals, & much more, before he speaks. MAGA doesn't Vote for stupid people with big mouths. Good luck Joe!"
Given that, DeSantis' "BIG MISTAKE" endorsement represents the most public break between the two biggest names competing for the 2024 GOP nod.
There have been more private signs of a break, with Trump (now a Florida resident) not endorsing DeSantis in his 2022 re-election bid and DeSantis not particularly eager for the former president's help on the campaign trail.
A Trump adviser told The Washington Post last month that while DeSantis and Trump used to talk regularly, "those days are gone"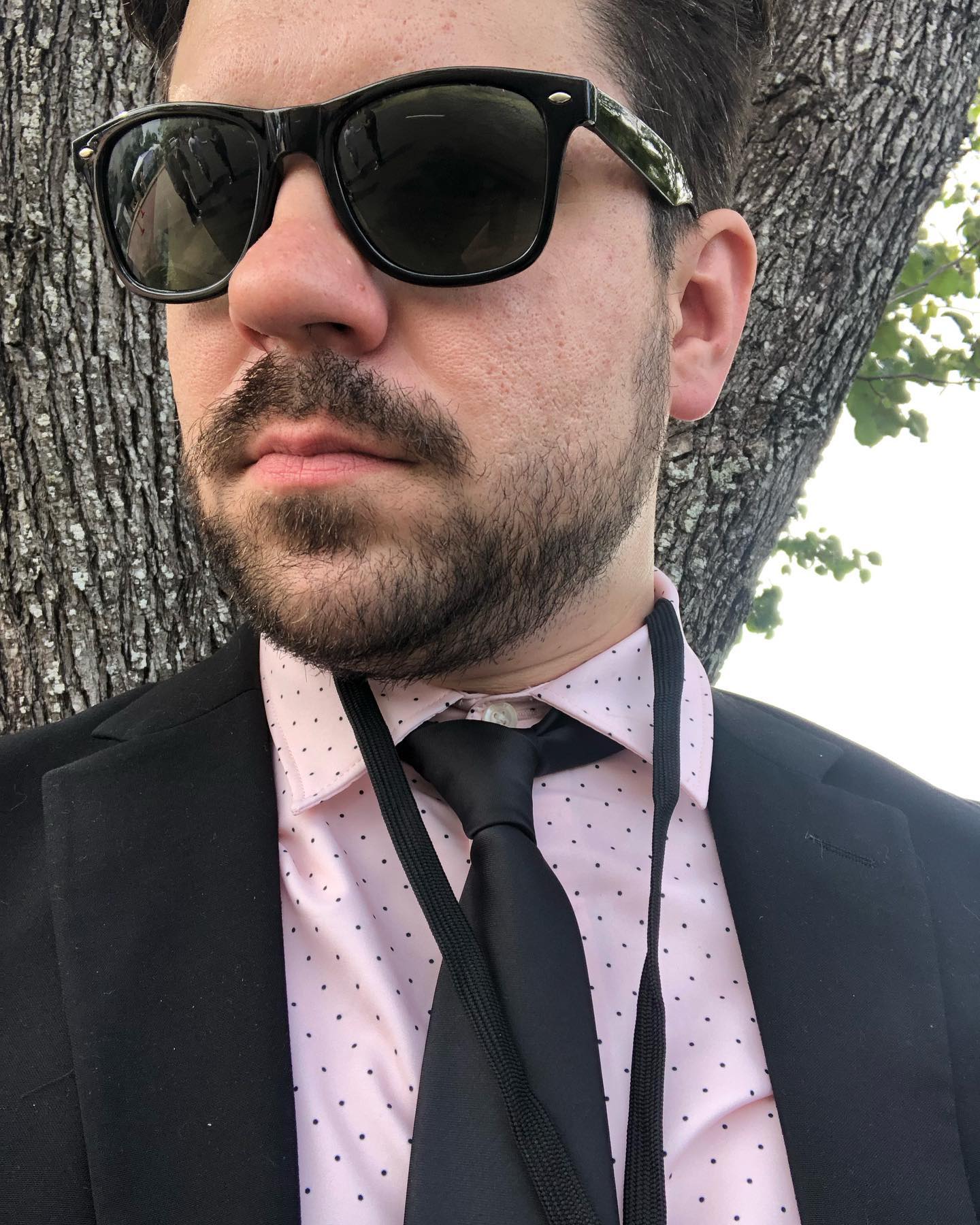 Ryan DeLarme is a disillusioned journalist navigating a labyrinth of political corruption, overreaching corporate influence, high finance, compromised media, and the planned destruction of our constitutional republic. He is also a Host and Founder at Vigilant News. His writing has been featured in American Thinker, Winter Watch, Underground Newswire, and Stillness in the Storm. He also has written scripts for television series featured on Rise.tv. Ryan enjoys gardening, creative writing, and fighting to SAVE AMERICA