At its second annual conference, Children's Health Defense (CHD) announced the debut of Reform Pharma, the organization's latest initiative. The endeavor aims to restore the integrity of healthcare by identifying and dismantling the avenues that permit corruption to seize hold of and dominate the healthcare system.
The pharmaceutical industry has been hit with fines totaling more than $100 billion since 2000 for a variety of criminal offenses, such as fraud, unsafe product claims, and off-label or unauthorized medical product advertising.
Every year, up to 220,000 people pass away on "properly prescribed" medications. Prescription medication also results in approximately 2.7 million hospital admissions and around 81 million adverse reactions per year.
Only a small portion of the 26,789 petitions for vaccination-related fatalities and injuries that have been submitted to the National Vaccine Injury Compensation Program (NVICP) since 1988 have resulted in compensation. Nevertheless, the families of those wounded or killed after vaccination have received payouts totaling more than $5 billion, and this amount is still growing. 
"Vaccine manufacturers were granted immunity from lawsuits brought by the families of children injured by vaccines when the NVICP was established," 
Stated Laura Bono, executive vice president of CHD.
 "Vaccine manufacturers can use the money they save by having their vaccines exempt from liability to fund advertising, lobbying, and benefits for those who are willing to turn a blind eye when citizens suffer injuries."
According to CHD President Mary Holland, 
"One only needs to look at the handling of the Vioxx debacle to understand the type of corruption running rampant throughout this industry." 
Merck's anti-inflammatory drug Vioxx was taken off the market in 2004 after it was discovered that the medication raised the risk of heart attacks and strokes. Merck sold the medicine despite being aware of these hazards because they thought the profits would more than offset the expense of settlements for drug-related injuries and fatalities. Reform Pharma wants to stop the practice of prioritizing corporate profits over the health of its customers by creating oversight and regulatory bodies that are independent of the businesses they are meant to be supervising.
"Reform Pharma will create bold campaigns to expose the corruption and conflicts of interest in professional associations such as the American Academy of Pediatrics (AAP)," 
Claims Justine Tanguay, CHD attorney and director of campaign and research for Reform Pharma. 
"AAP claims to be the voice for the children, but is actually the voice for Big Pharma."
The goal of the Reform Pharma effort is to outlaw direct-to-consumer pharmaceutical advertising in the US, which is the only country that permits it other than New Zealand. It will function to:
Restore Medical Freedom

Separate Pharma and State

Establish Scientific Integrity in Research and Publications

Hold Perpetrators Accountable

Reinstate Vaccine Manufacturer Liability

Protect Doctor-Patient Relationships

Prohibit Gain-of-Function Research

Secure Affordable Drug Prices 
Holland stated, "The goal of CHD's Reform Pharma initiative is to address the corrupt merger of government and pharmaceutical that we so vividly witnessed during COVID." "We are thrilled to begin this vitally important targeted campaign to support and elevate CHD's other significant work."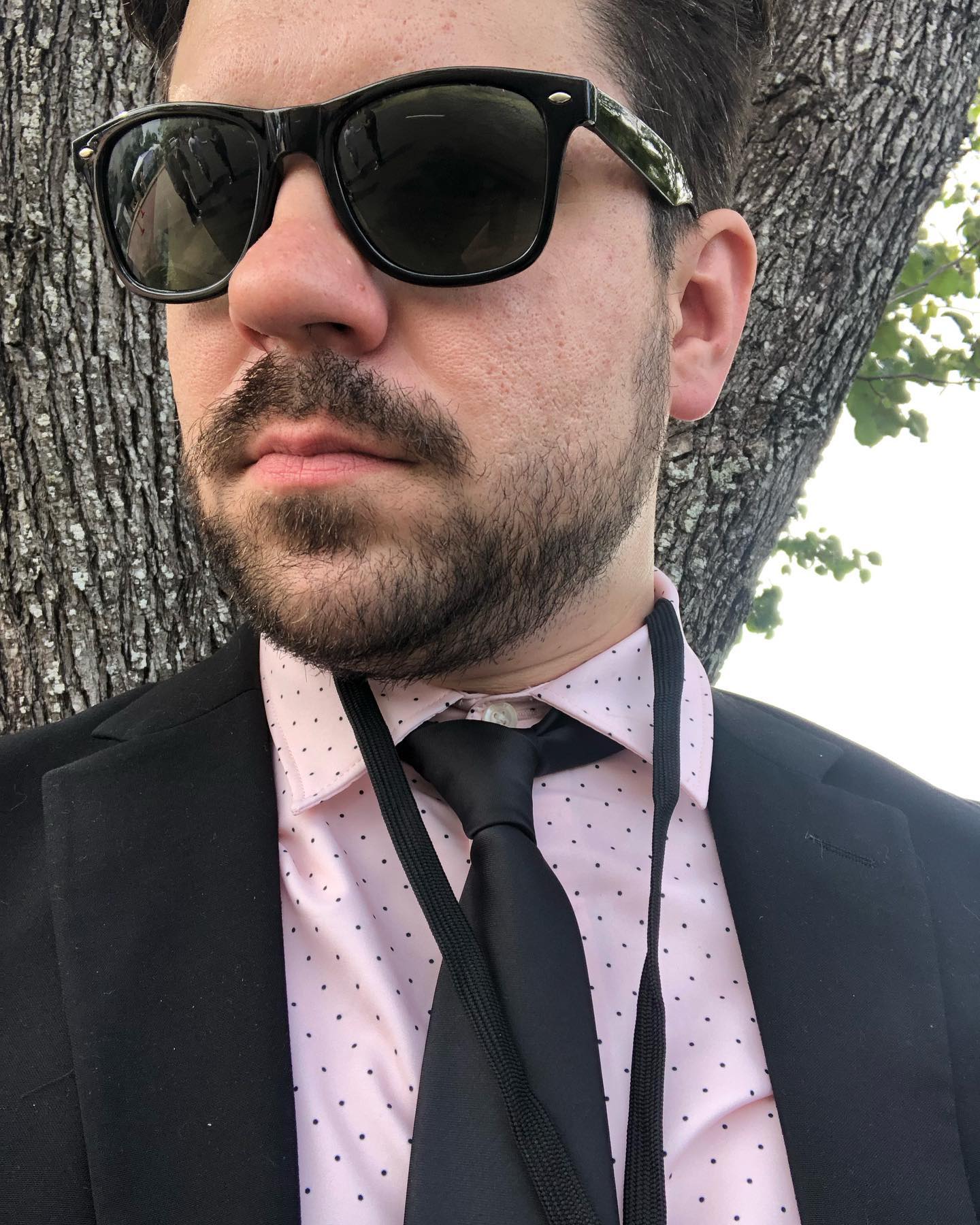 Ryan DeLarme is a disillusioned journalist navigating a labyrinth of political corruption, overreaching corporate influence, high finance, compromised media, and the planned destruction of our constitutional republic. He is also a Host and Founder at Vigilant News. His writing has been featured in American Thinker, Winter Watch, Underground Newswire, and Stillness in the Storm. He also has written scripts for television series featured on Rise.tv. Ryan enjoys gardening, creative writing, and fighting to SAVE AMERICA