Ryan DeLarme,
June 21st, 2022
Rumors began to circulate on Monday that Pope Francis's resignation may be swiftly approaching.
Megyn Kelly shared a video to Twitter early Monday morning regarding the recent speculation. In the video, she sights multiple unusual occurrences at the Vatican while she and her family were there, in particular the presence of many Cardinals.
Unusual activity at the Vatican as reports break that Pope Francis may be about to resign. (And we are there!) pic.twitter.com/P2AetNECH1

— Megyn Kelly (@megynkelly) June 20, 2022
Speculation has been growing for months in wake of comments made by Pope Francis himself.
"When you are old," the Pope said, "you are no longer in control of your body. One has to learn to choose what to do and what not to do."
The Pope recently postponed an apostolic visit to the Democratic Republic of Congo and south Sudan, citing advice from his doctor. On Monday, the Vatican announced that Francis would not participate in the Corpus Christi mass due to health concerns.
Further speculation has stoked the idea that Francis is on his way out.
The Pope announced an August gathering of all the world's cardinals, which ordinarily occurs when it's time to elect a new pontiff. The Vatican has also announced a papal trip to the central Italian city of L'Aquila for a feast first held by Pope Celestine V more than 700 years ago. 
The Visit to Celestine's Tomb sets off alarm bells for many Vatican aficionados as it seems to follow a trend. Pope Benedict XVI visited Celestine's tomb in 2009; he later became the first pope in nearly six centuries to step down. Before Pope Benedict VXI, the only other Pope to abdicate the position was Celestine, which occurred six centuries before. 
The strange activity at the Vatican coupled with the apparent poor health of the Pontiff is sufficient enough for onlookers to believe that the Pope is ready to abdicate and call on the Cardinals to appoint a new leader for the Catholic church.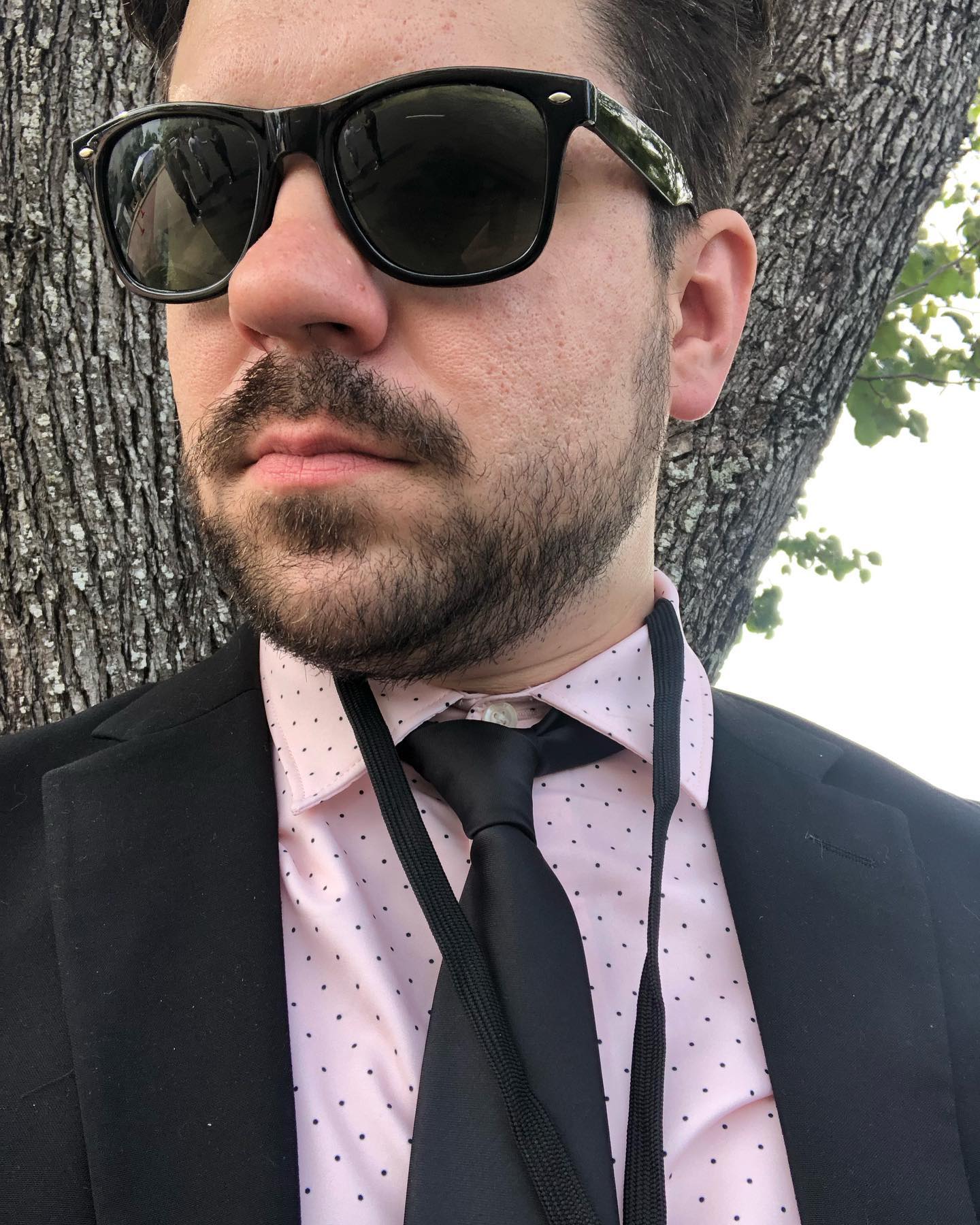 Ryan DeLarme is a disillusioned journalist navigating a labyrinth of political corruption, overreaching corporate influence, high finance, compromised media, and the planned destruction of our constitutional republic. He is also a Host and Founder at Vigilant News. His writing has been featured in American Thinker, Winter Watch, Underground Newswire, and Stillness in the Storm. He also has written scripts for television series featured on Rise.tv. Ryan enjoys gardening, creative writing, and fighting to SAVE AMERICA