Lance Schuttler,
June 9th, 2022
We know the importance of detoxification right now, given the global situation. But did you know that one of the most consumed substances on the planet is loaded with toxins?
Coffee is the second most consumed beverage in the world, right behind water.
97% of coffee beans in the world are sprayed with pesticides.
The awareness of the number of pesticides in coffee is growing as consumers search for cleaner, healthier options.
The Global Maximum Residue Limit database shows at least 42 toxic pesticides that are used on coffee throughout the world. In fact, there are even more being used, as some of them aren't reported.
Below is a list of 33 of them that are commonly used.
These pesticides cause a host of health issues and should be avoided as much as possible. This includes choosing organic food options, when one can.
One of the major negative effects of these pesticides are causing the suppression of the all-important p53 gene. This isn't something we want as the p53 gene is often referred to as the "Guardian of the Genome."
In short, the p53 gene's role is to help ensure cells die off when they are supposed to. If this gene is turned off or the expression is lowered, cells can continue to multiply and in some situations, this is the opposite of what the body wants.
At Ascent Nutrition, we offer some of the world's cleanest coffee's you can find.
Our plants and beans are grown without pesticides and done with organic practices being carried out.
Where we separate from others is that not only are we using organic practices, we ensure our coffee beans from Guatemala are mold and mycotoxin-free. This is a big deal in the coffee industry.
Mycotoxins are in almost all low quality brands of coffee. One particular study showed that 91.7% of green coffee beans were contaminated with mold. This was even before they were processed, which is a process that allows even more mold to grow.
An additional study showed 52% of green coffee beans and nearly 50 percent of brewed coffees are moldy.
This means coffee is one of the biggest sources of mycotoxins in the global food supply.
The researchers ended up concluding "…regular coffee consumption may contribute to exposure of humans to OA (ochratoxin)."
Ochratoxin A isn't something you want in your body. It targets the kidneys strongly and can cause cancer, as well as suppress immune system function.
We proudly and openly show our most recent lab results here, which was just a few weeks ago.
Beans of Integrity
Not only do we ensure each batch of coffee is clean before it hits your cup, but we have direct partnership with woman-owned farmers in Guatemala. You can rest easy knowing this coffee is sustainable in every way.
Our coffee is single origin, so there's no question about where its coming from or how it got there. The beans themselves carry the flavor of origin, possessing specific characteristics you will find nowhere else in the world.
At Ascent, we believe this is the peak of what coffee can and should be."
We thank these reviewers and all customers! The reviews are a gift for companies and help in various ways and we will soon be launching some very exciting things…
Here is the link for Ascent Nutriton's Mold and Mycotoxin-Free Coffee.
Here is the link for Ascent Nutrition's Pine Pollen Tincture.
Thank you all.
You can subscribe to Lance's YouTube channel, with loads of exciting and never-before shared information being released. 
Lance Schuttler graduated from the University of Iowa with a bachelor's degree in Health Science and is the CEO and owner of Ascent Nutrition, a unique holistic nutrition company.
Additionally, his work includes the topics of regenerative agriculture, resource-based economies, and quantum technologies. 
He is also a Contributing Health and Wellness Writer at The Epoch Times.
He is a facilitator and collaborator of big ideas, visions and projects that spark creative and healing solutions in our world.
This article was originally created and published by Lance Schuttler and is published here under a Creative Commons license with attribution to Lance Schuttler and Lance Schuttler.com It may be re-posted freely with proper attribution, author bio, and this copyright statement.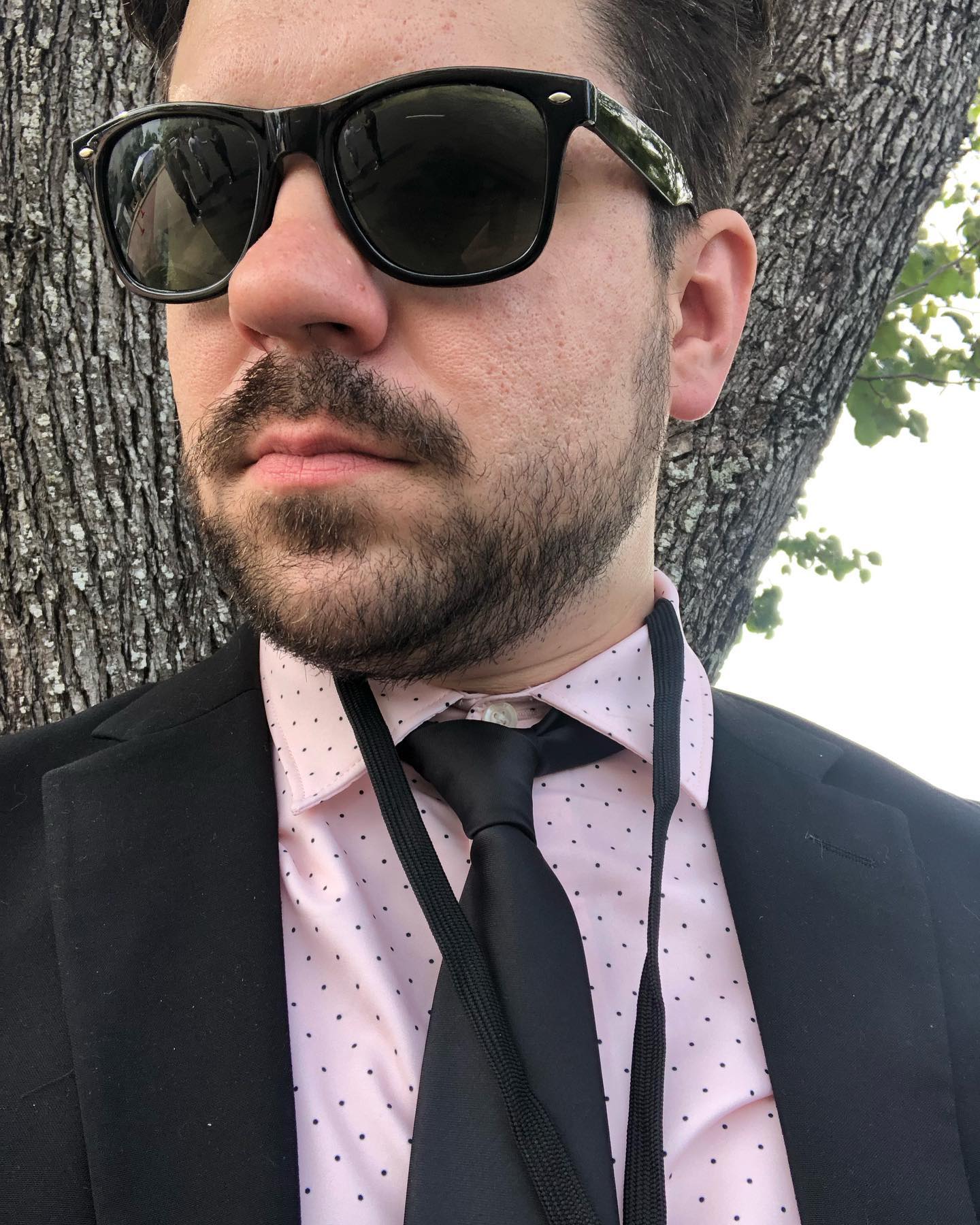 Ryan DeLarme is a disillusioned journalist navigating a labyrinth of political corruption, overreaching corporate influence, high finance, compromised media, and the planned destruction of our constitutional republic. He is also a Host and Founder at Vigilant News. His writing has been featured in American Thinker, Winter Watch, Underground Newswire, and Stillness in the Storm. He also has written scripts for television series featured on Rise.tv. Ryan enjoys gardening, creative writing, and fighting to SAVE AMERICA