Yesterday, we reported that Queen Elizabeth II passed away after a 72-year reign, and while some believe the Monarchy to be largely vestigial at this point, many people around the world are mourning her death.
RELATED:  Queen Elizabeth II Passes Away Shortly After Being Put Under "Medical Supervision"
Critics of the monarchy the world over – including those who have been engaged in armed struggles against the United Kingdom – have been able to exhibit social grace and express their condolences to those who are mourning. In contrast, it didn't take long for the armchair commentators of the Twittersphere to make light of the Queen's death.
Before the death announcement was even made, several tweets were made by blue checkmarks relishing the idea that the Queen could potentially die. University professor Uju Anya wished the Queen an "agonizingly painful death like the one she caused for millions of people". 
Once the Queen's death was actually announced, the sentiment only worsened. 
SHE'S DEAD pic.twitter.com/rGLbYQsq37

— joel (@JoelNihlean) September 8, 2022
Queen Elizabeth II is finally meeting with Thatcher and Reagan in hell

— REST IN PISS LIZ (@nandelabra) September 8, 2022
meeting nancy reagan in hell to film the porn that satan has been waiting decades for

— Jesse Spector (@jessespector) September 8, 2022
Author's Opinion: The Monarchy has many critics, and we here at Vigilant News are not exactly the biggest fans of the British royal family, but death is an opportunity to alieviate our grievances and let go of toxic emotions associated with the deceased. Holding onto that vitriol will only hurt you and those around you, not to mention your political party's image problem.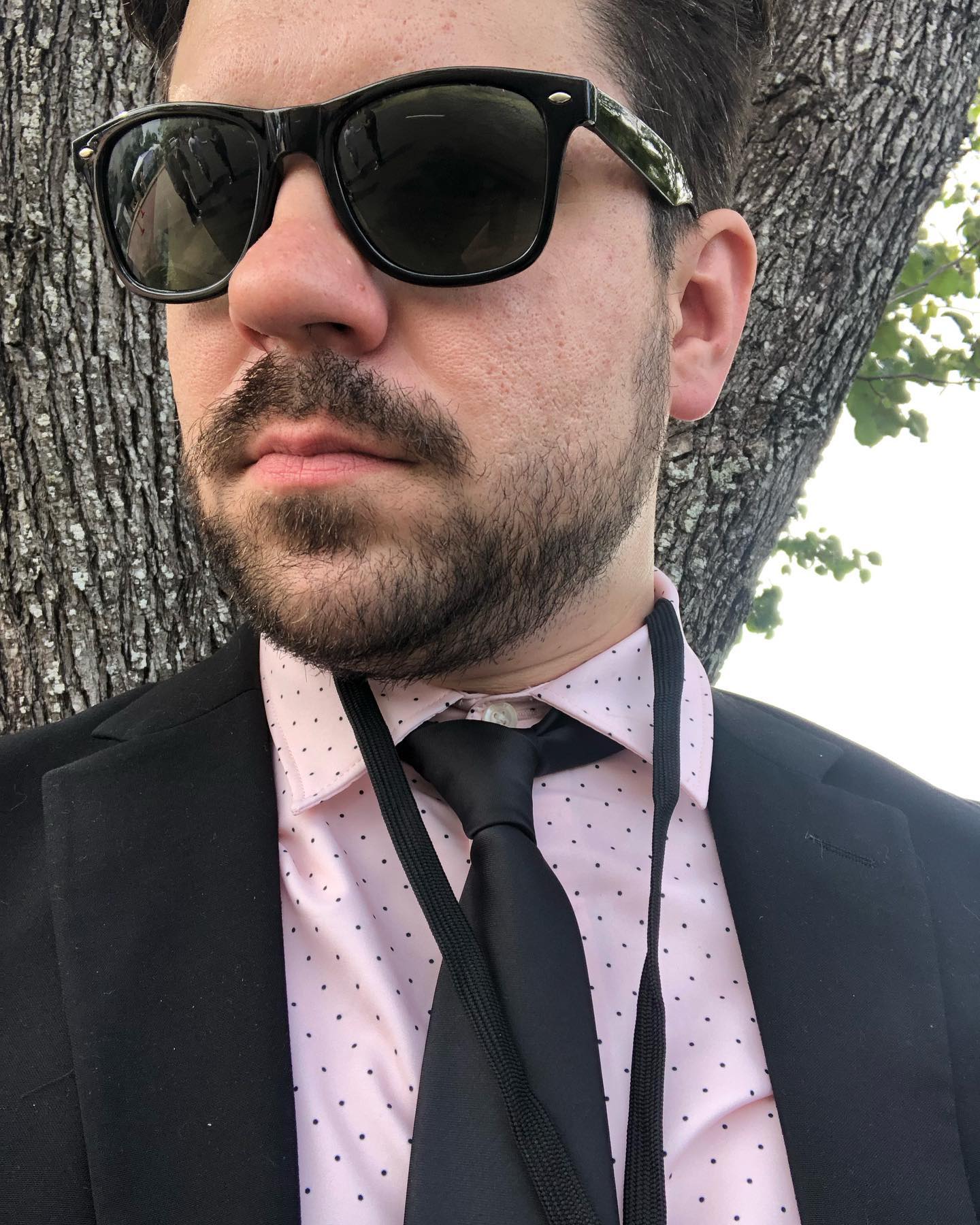 Ryan DeLarme is a disillusioned journalist navigating a labyrinth of political corruption, overreaching corporate influence, high finance, compromised media, and the planned destruction of our constitutional republic. He is also a Host and Founder at Vigilant News. His writing has been featured in American Thinker, Winter Watch, Underground Newswire, and Stillness in the Storm. He also has written scripts for television series featured on Rise.tv. Ryan enjoys gardening, creative writing, and fighting to SAVE AMERICA