Ryan DeLarme,
June 9th, 2022
It's been reported that an "intruder" was fatally shot by responding police on Thursday outside of an elementary school in Gadsen, Alabama. 
The potential intruder reportedly went to several locked doors in an attempt to make ingress into Walnut Park Elementary School before police "shot him dead", according to Gadsen City Schools Superintendent Tony Reddick.
This of course comes on the heels of the tragedy that recently took place in Uvalde, Texas. It is uncertain as of yet whether or not the intruder was armed.
AP reported:
A person who was trying to enter an Alabama elementary school where a summer program was being held was shot to death by a police officer Thursday morning, authorities said.

Etowah County Sheriff Jonathon Horton told The Gadsden Times that a police officer from nearby Rainbow City was working as a school resource officer and encountered the person, got involved in an altercation and called for backup, Horton said. At least one other officer responded and the person was shot to death.

No students were hurt, sheriff's officials said. "All kids are out" of the building, Reddick said, and most didn't even realize something had happened.

"We don't know the potential of what could have happened had those two officers not responded the way they did, so we very much commend them for that," Reddick said.

Authorities didn't immediately release the identity of the person who was killed or any details about the altercation, including whether the person who died was armed or why they might have been trying to get into the school.
SRO shoots a man trying to enter an elementary school in Gadsden, Alabama where kids were attending a summer program. https://t.co/l8rvSCIBjq

— News 12 Now (@wdefnews12) June 9, 2022
We will provide more information as details emerge.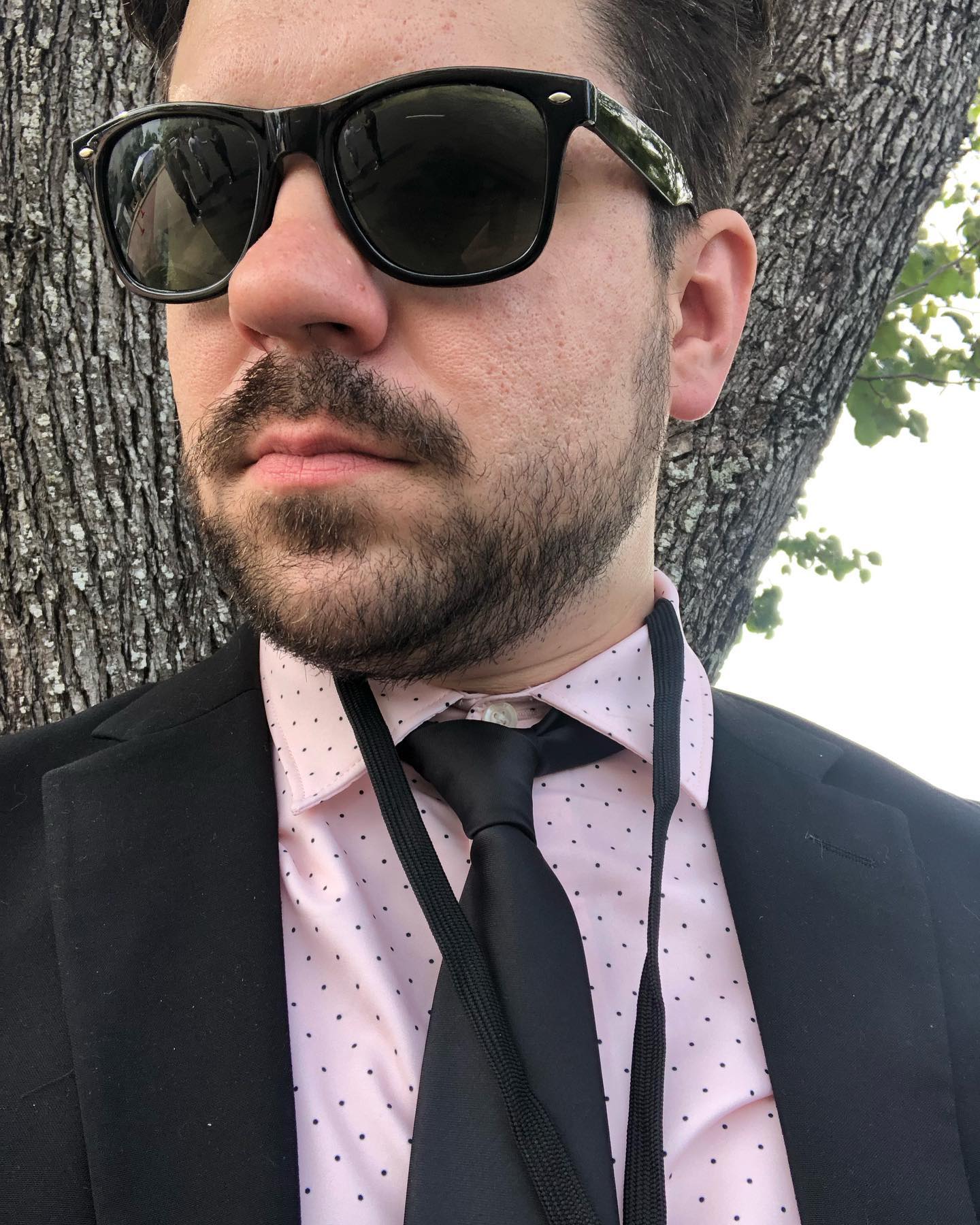 Ryan DeLarme is a disillusioned journalist navigating a labyrinth of political corruption, overreaching corporate influence, high finance, compromised media, and the planned destruction of our constitutional republic. He is also a Host and Founder at Vigilant News. His writing has been featured in American Thinker, Winter Watch, Underground Newswire, and Stillness in the Storm. He also has written scripts for television series featured on Rise.tv. Ryan enjoys gardening, creative writing, and fighting to SAVE AMERICA