James Gordan Meek, a 52-year-old Emmy-winning journalist for ABC News, went missing shortly after the FBI raided his Arlington penthouse back in April of this year.
Meek had just produced a documentary for Hulu called "3212 Unredacted" detailing a 2017 coverup by the Pentagon of the deaths of US Special Forces personnel in Niger.
A "lightning raid" was conducted on Meeks home after a search warrant was approved by a federal magistrate judge in the Virginia Eastern District Court, according to reports from the Rolling Stone and the New York Post.
"If agents got hold of Meek's records, the move would have had to have been approved by US Deputy Attorney General Lisa Monaco." The New York Post reported.
Meek's attorneys accused the US Government of leaking information to the Rolling Stone.
"The allegations in your inquiry are troubling for a different reason: They appear to come from a source inside the government," Meek's attorney Eugene Gorokhov told Rolling Stone. "It is highly inappropriate, and illegal, for individuals in the government to leak information about an ongoing investigation."
"We hope that the DOJ promptly investigates the source of this leak."
Meek's last public statement was in the form of a tweet on April 27 – His colleagues at ABC said Meek "fell off the face of the earth."
Facts: https://t.co/VNyhbFETvT

— James Gordon Meek (@meekwire) April 27, 2022
The New York Post reported:
An Emmy Award-winning ABC News journalist who broke several high-profile national security and terrorism-related stories has gone missing since the FBI reportedly seized classified information from his laptop during a raid on his Virginia home, according to published reports.

James Gordon Meek, a 52-year-old investigative reporter and producer of Hulu's acclaimed documentary "3212 Un-redacted," has not been seen in public since heavily armed federal agents raided his penthouse apartment in Arlington in April, according to Rolling Stone.

The magazine cited "sources familiar with the matter" as saying that federal agents found classified information on Meek's laptop computer.

"If such documents exist, as claimed, this would be within the scope of his long career as an investigative journalist covering government wrongdoing," the attorney told Rolling Stone in a statement.

It is unclear which news story prompted the federal government to set its sights on Meek, whose groundbreaking reporting on the 2017 Pentagon coverup of the deaths of US servicemen in Niger served as the basis for the Hulu documentary.

Meek's whereabouts are unknown. Before working for ABC News, he also covered national security for the New York Daily News.

The Post has sought comment from ABC News and the FBI. The Justice Department declined to comment.

A spokesperson for Disney-owned ABC News told Rolling Stone: "He resigned very abruptly and hasn't worked for us for months."

Phone calls to Meek's family went unanswered.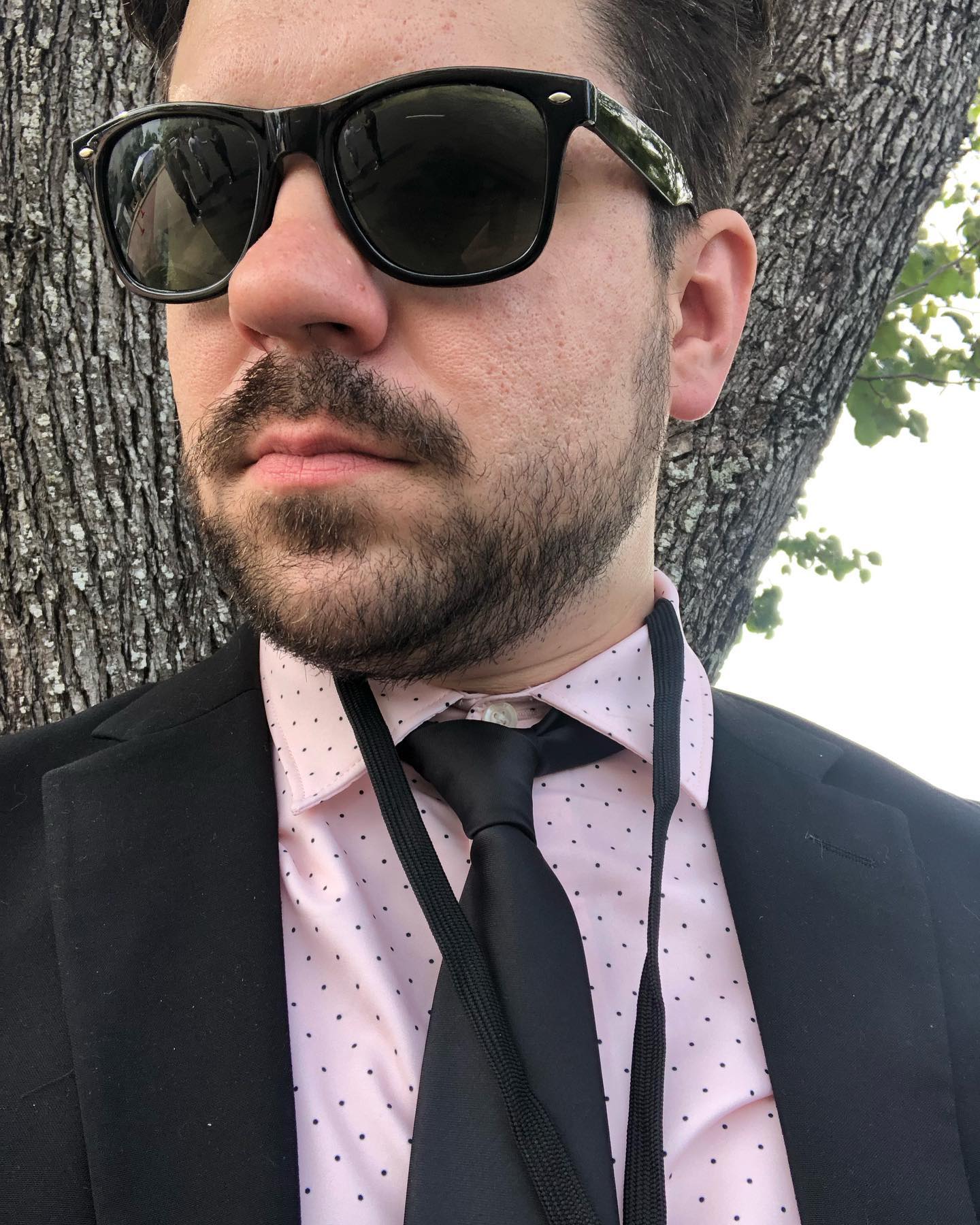 Ryan DeLarme is a disillusioned journalist navigating a labyrinth of political corruption, overreaching corporate influence, high finance, compromised media, and the planned destruction of our constitutional republic. He is also a Host and Founder at Vigilant News. His writing has been featured in American Thinker, Winter Watch, Underground Newswire, and Stillness in the Storm. He also has written scripts for television series featured on Rise.tv. Ryan enjoys gardening, creative writing, and fighting to SAVE AMERICA